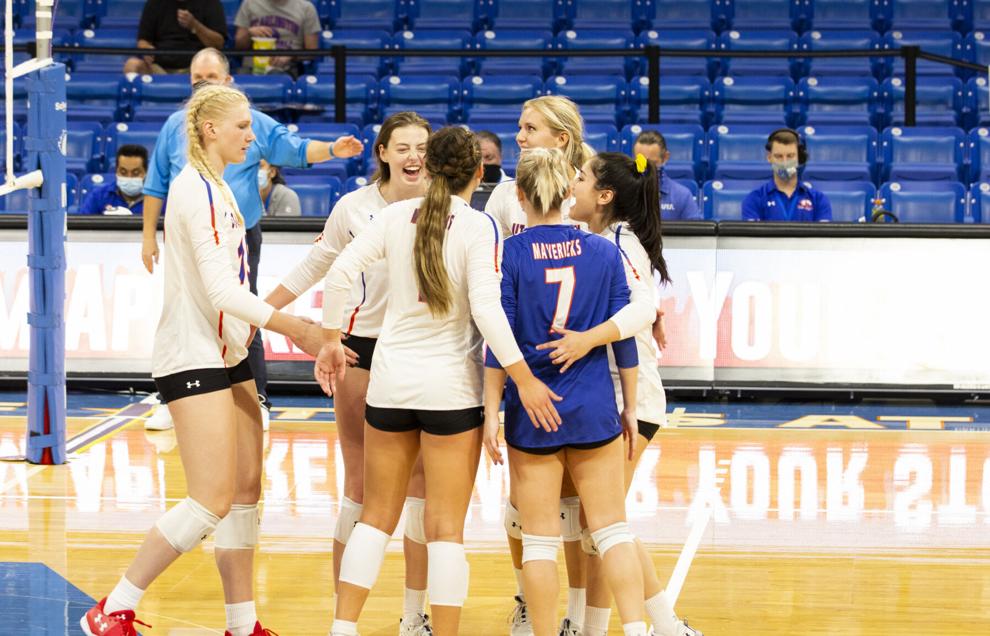 The volleyball team (2-7) hosted the third annual Maverick Invitational this past weekend. In the three matches, the Mavericks went 2-1.
On Sept. 17, the Mavericks started the invitational with a 3-2 loss to Tennessee State University but were able to earn their first of win of the season against Prairie View A&M University 3-0 on Sept. 18.
The team continued its winning ways against Northwestern State University, earning its second win of the season. The Mavericks begin conference play Friday against the University of South Alabama.