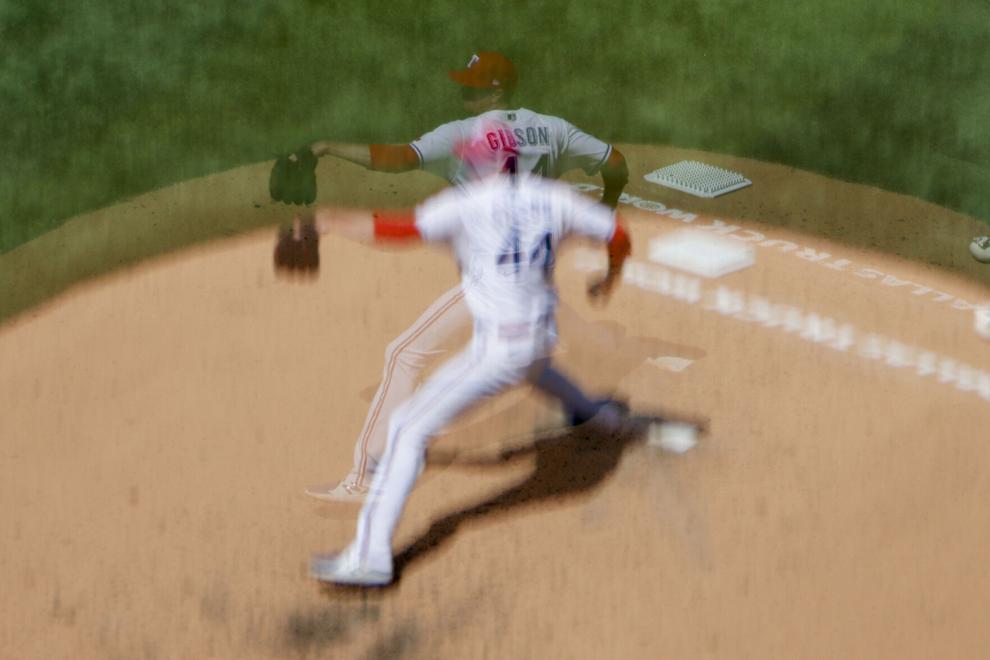 The Texas Rangers (3-3) picked up back-to-back wins against the Toronto Blue Jays (3-3) to finish out their home-opening series.
Tuesday night the Rangers defeated the Blue Jays 7-4 with a season-high four home runs in the game.
The teams had a quick turnaround following their night game with a first-pitch at 1:07 p.m. on Wednesday. Rangers starting pitcher Kyle Gibson pitched six scoreless innings and picked up the win as they defeated the visiting team 2-1.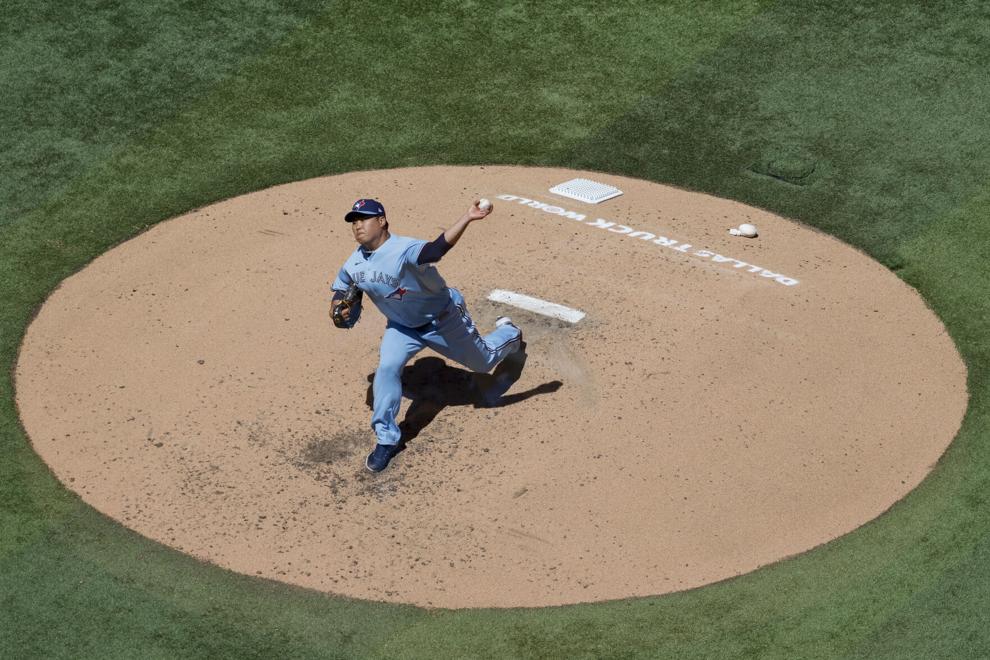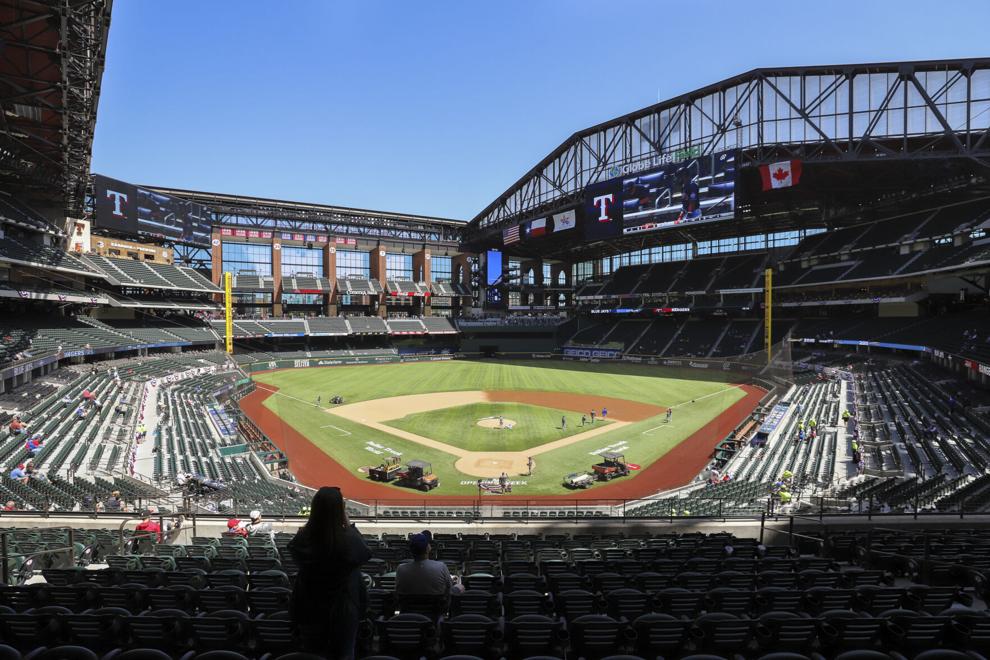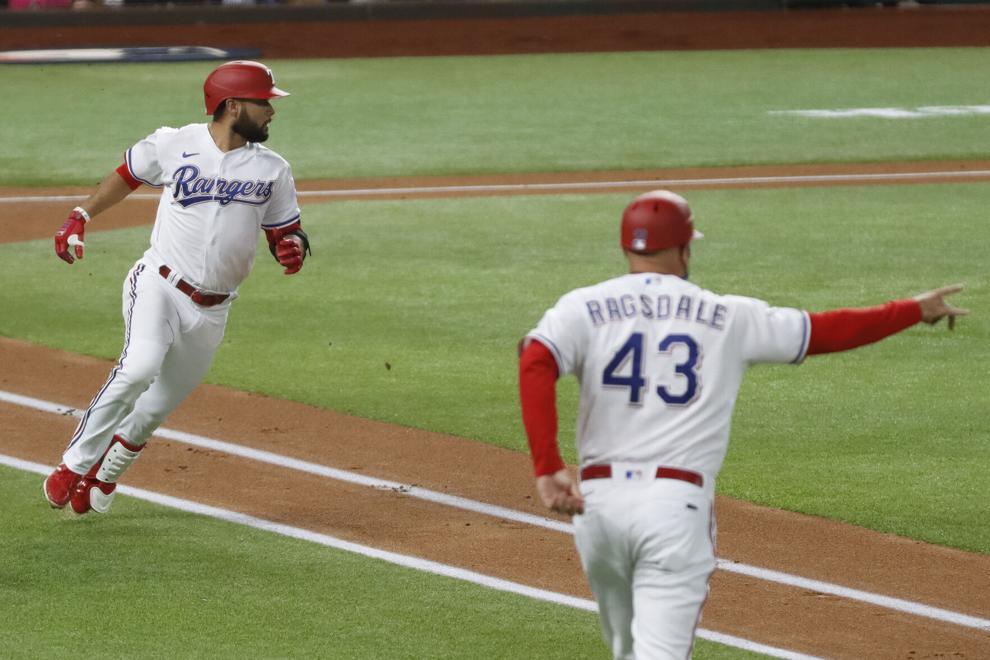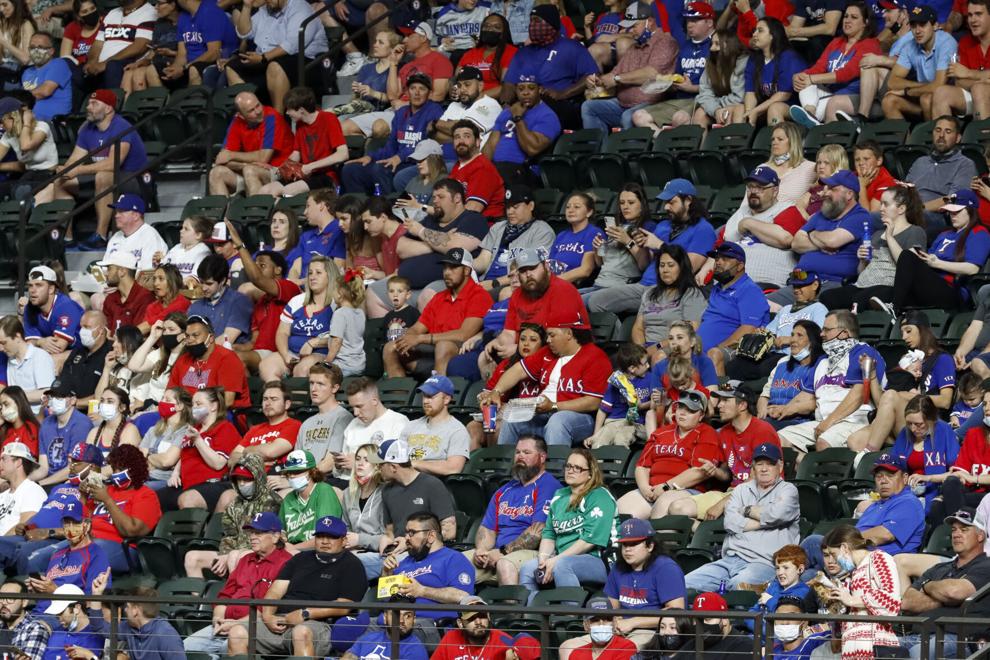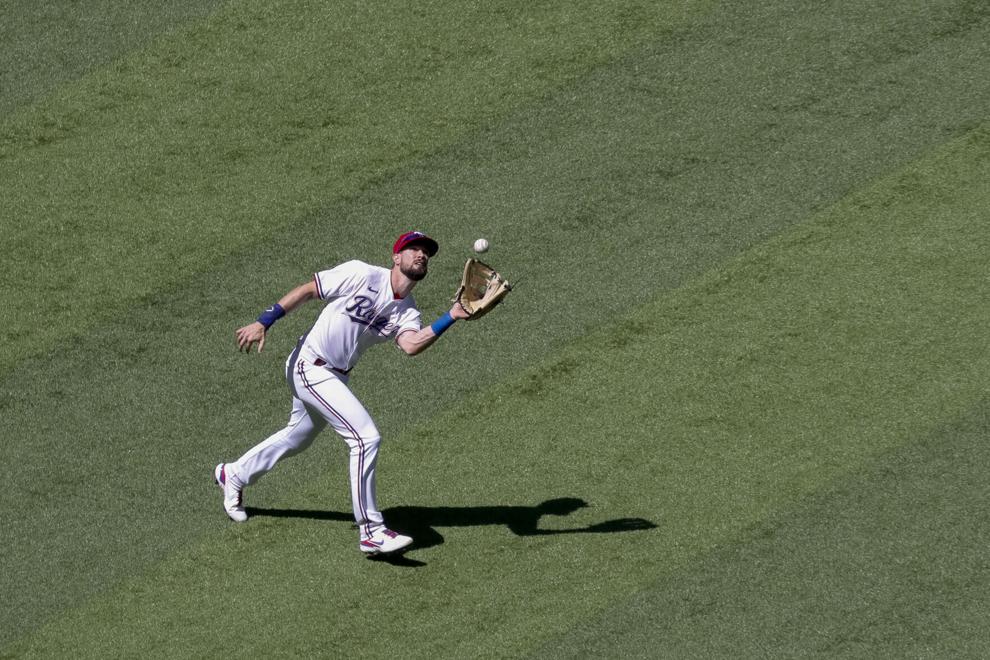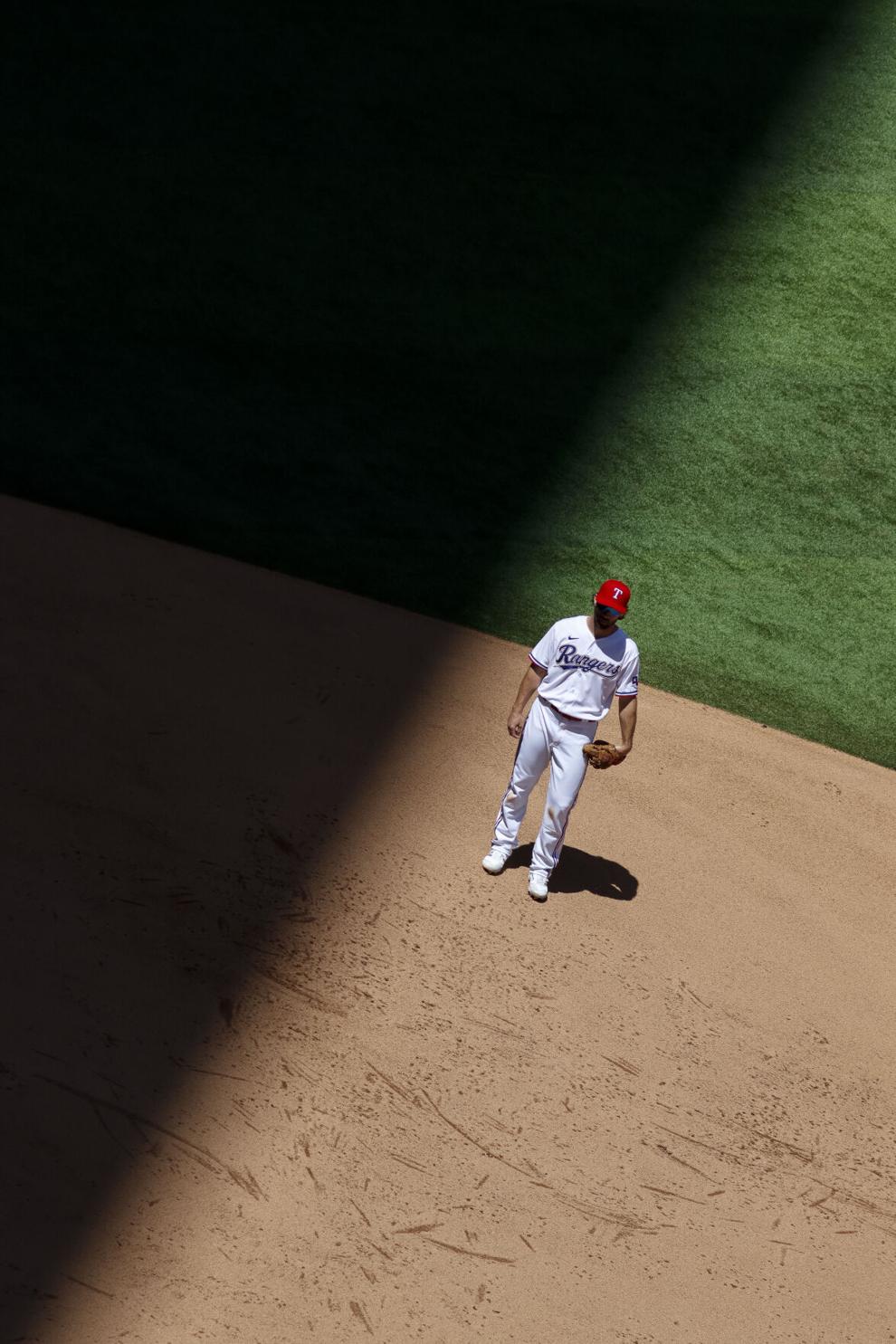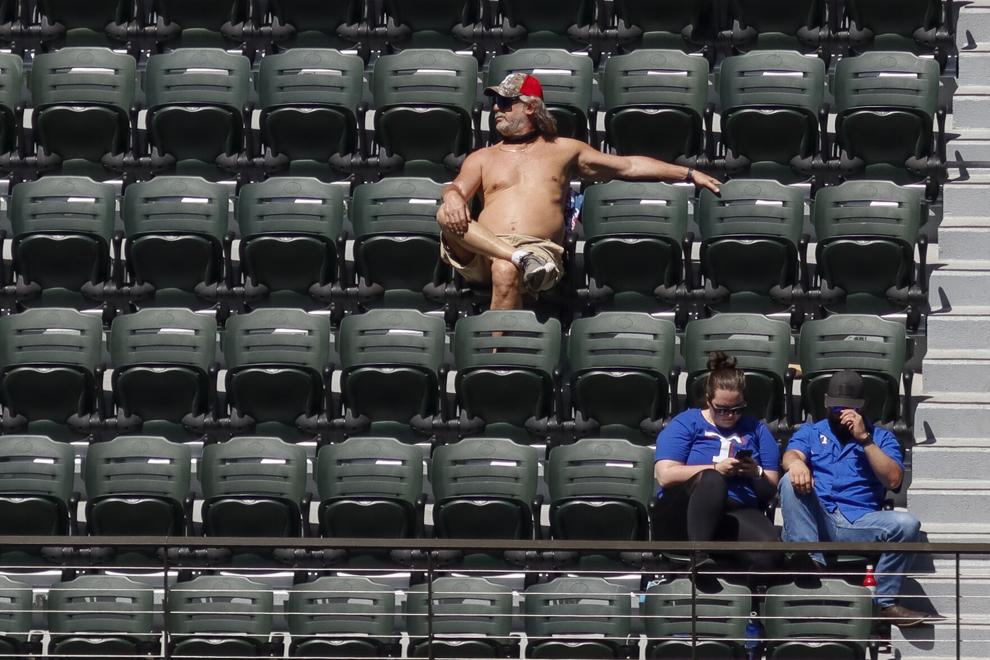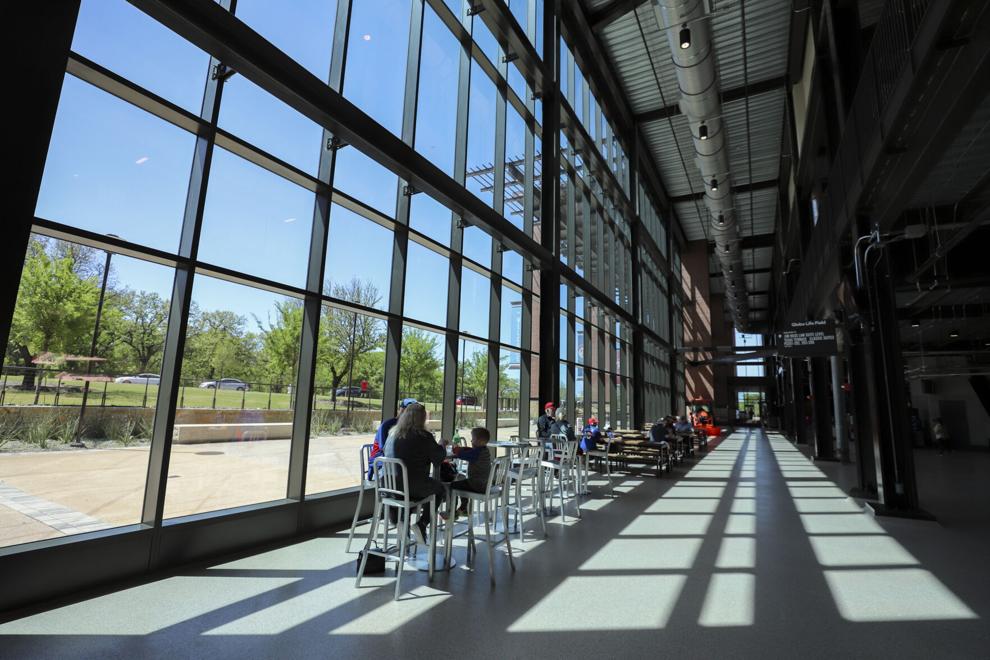 @elias_valverde