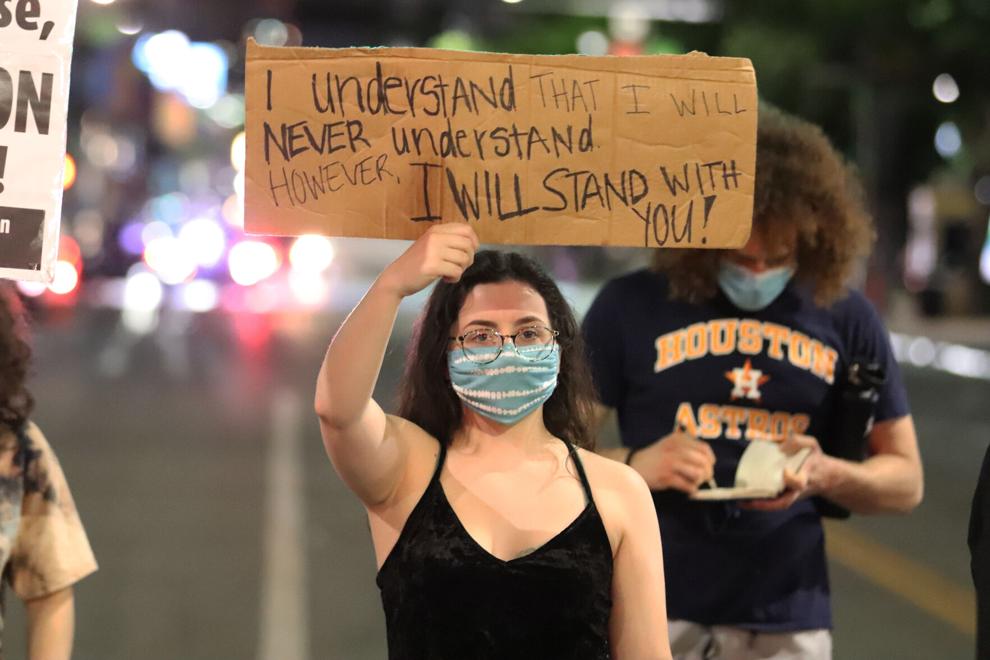 Demonstrators took to the streets of Dallas during a protest against police brutality April 13. The protest was sparked by the fatal police shooting of Daunte Wright in Brooklyn Center, Minnesota, on April 11. 
Protesters occupied several public spaces and blocked multiple intersections throughout the march, shouting and chanting for racial equity and police reform.
Tuesday night's protest comes nearly a year after the highly publicized death of George Floyd in Minneapolis, Minnesota, at the hands of Derek Chauvin, former Minneapolis police officer.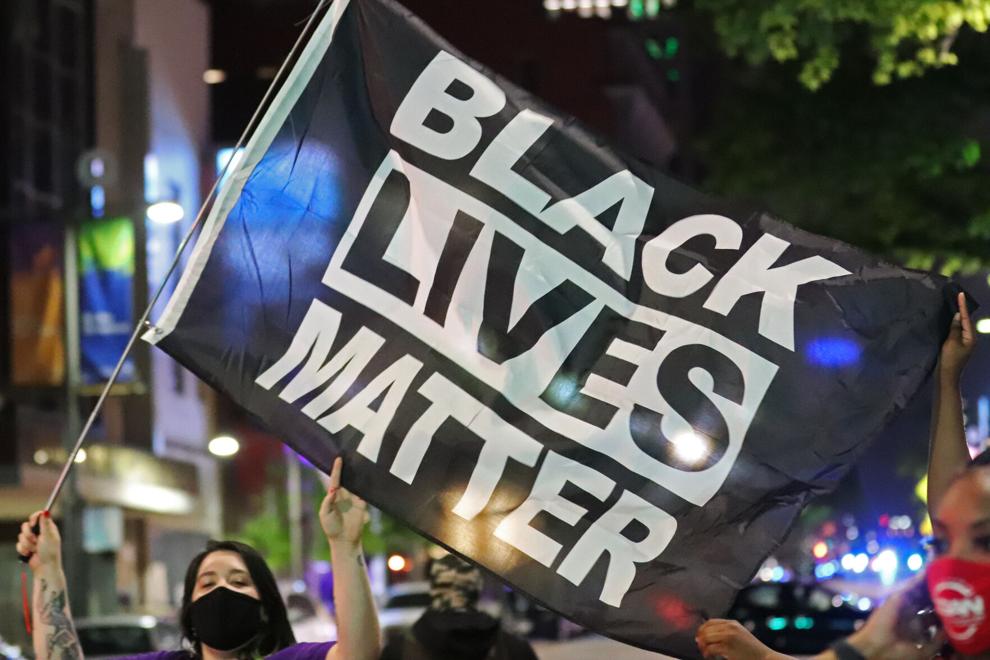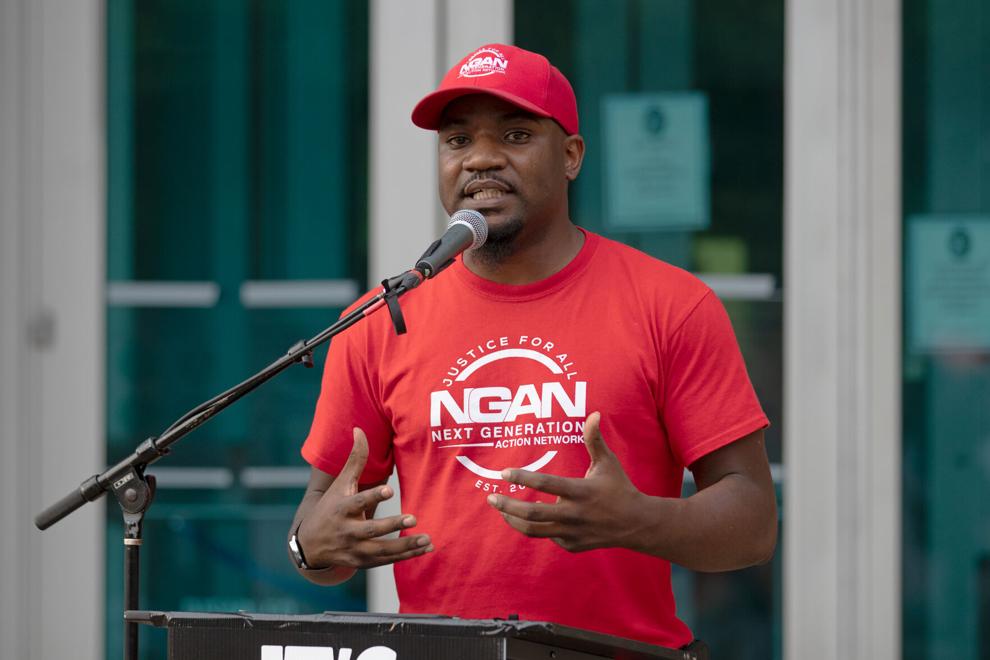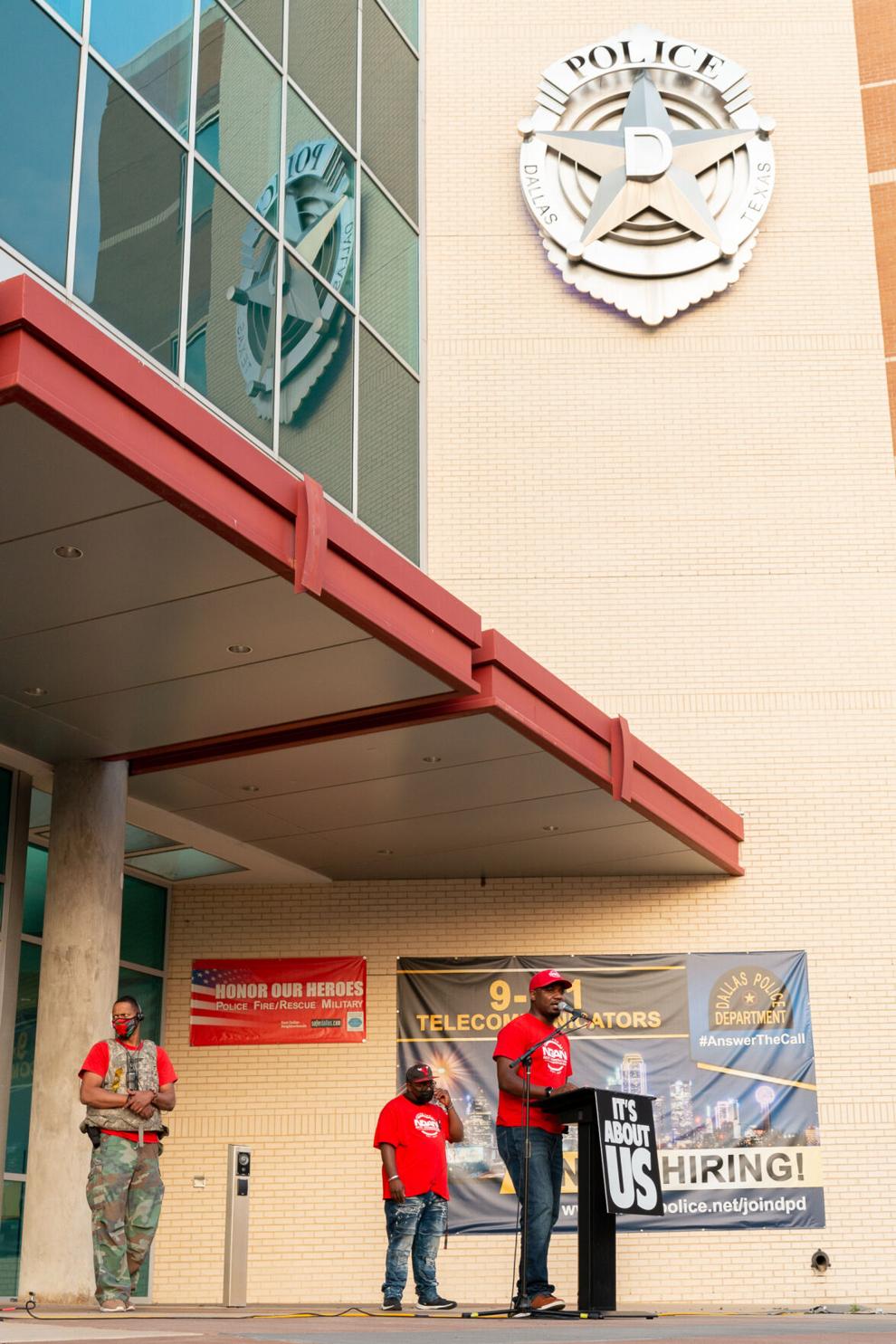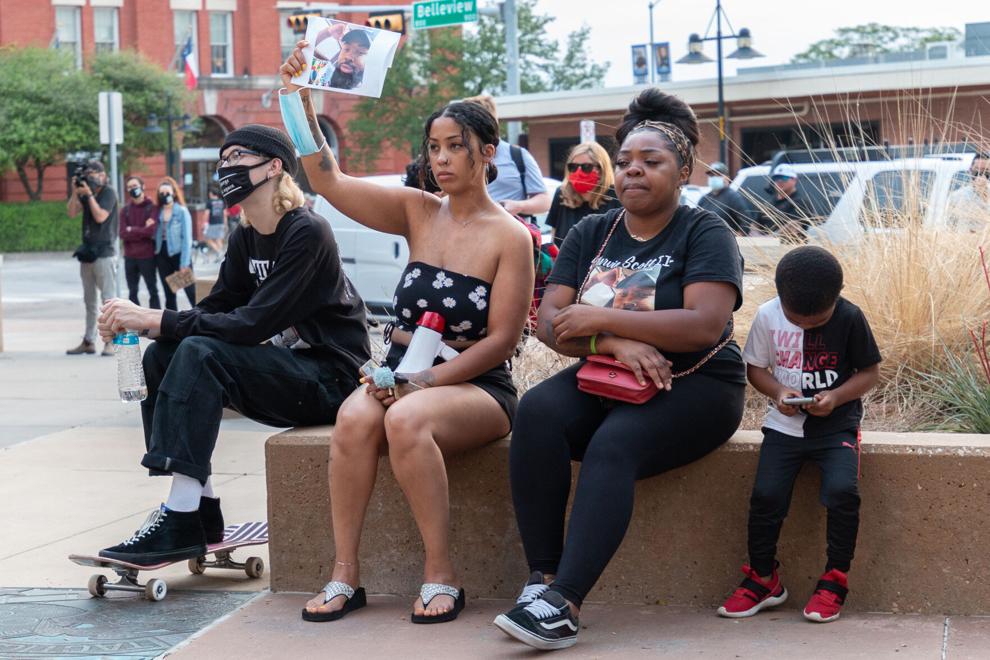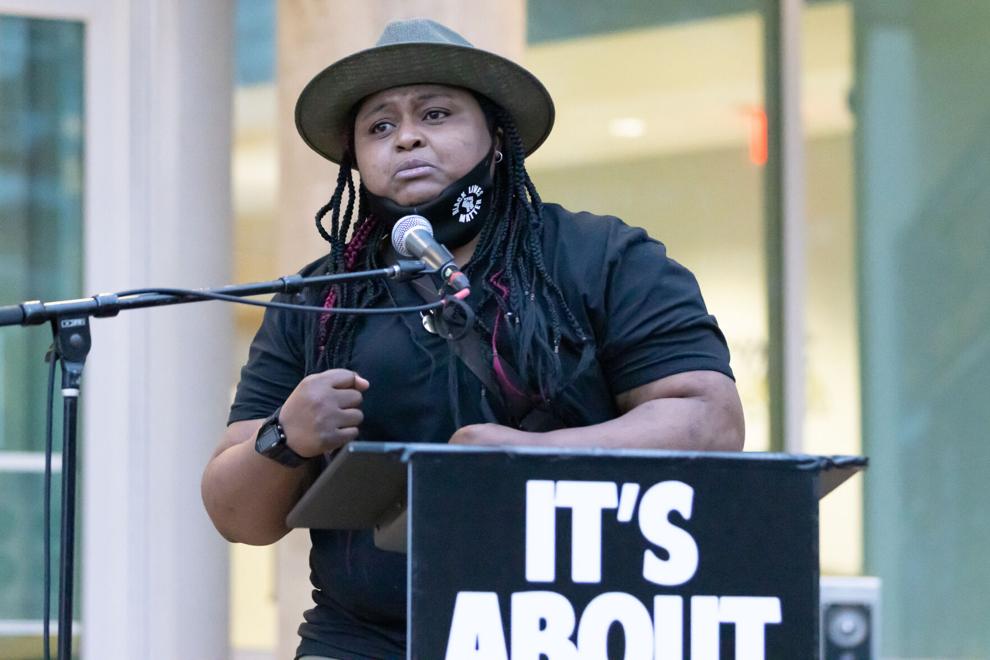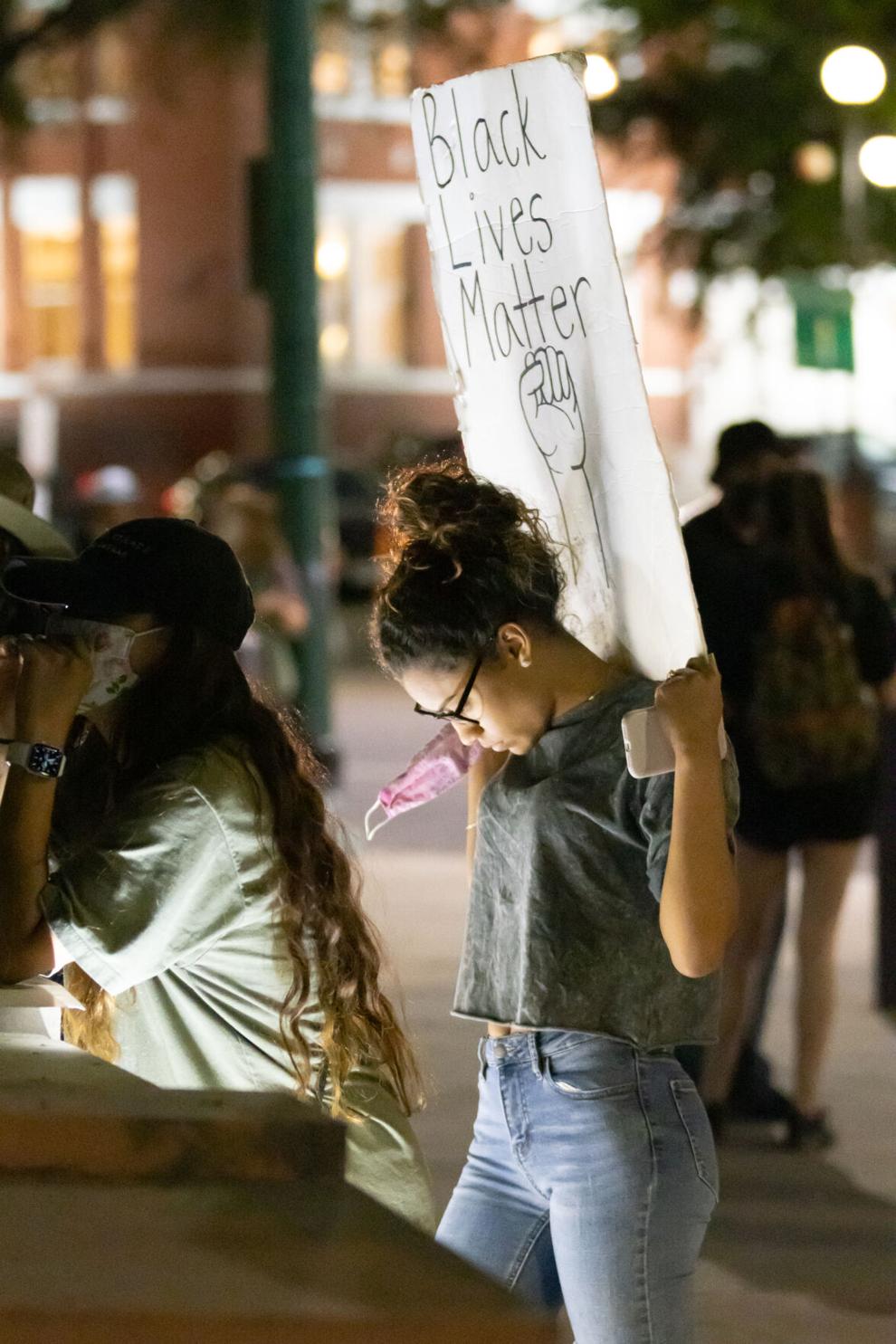 About 100 demonstrators protested against police brutality after Wright was shot and killed by a police officer in Brooklyn Center, Minnesota.