The people who walk this campus have unique stories, personalities and dreams that make UTA what it is.
The Shorthorn is kicking off Faces of UTA, a new six-part series highlighting UTA's diverse community. We spoke to five students and asked them questions about themselves and their experiences at UTA.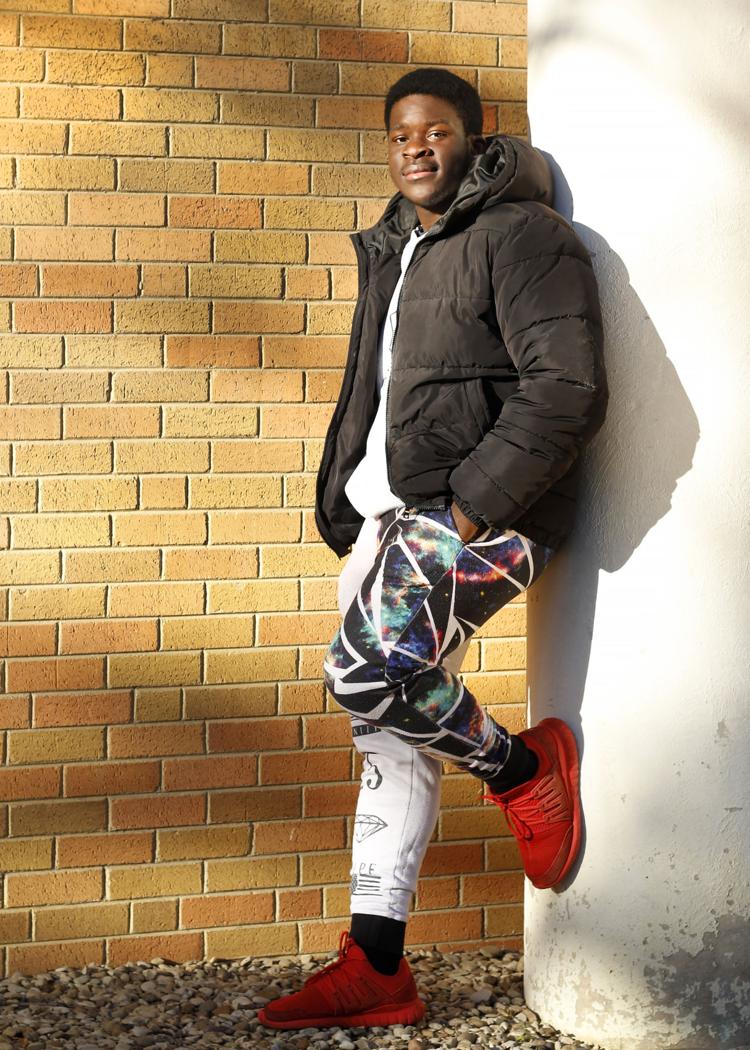 Samuel Aimufia | Mechanical engineering freshman
Aimufia based his major on his high school experiences. He had high marks in math and physics, and statistics pointed him to mechanical engineering.
Nigeria, Aimufia's home country, is much warmer than Arlington, he said, bundled in a puffy jacket and a hoodie. When it came time to finding a school, Aimufia didn't pick one out of thin air. 
"Family was here, you know, my brother was here, already settled," Aimufia said. 
He has found his place here and is thankful for the diversity at UTA, he said.  His classes are challenging but he likes that it forces him to study and not slack off.
"I don't regret coming here."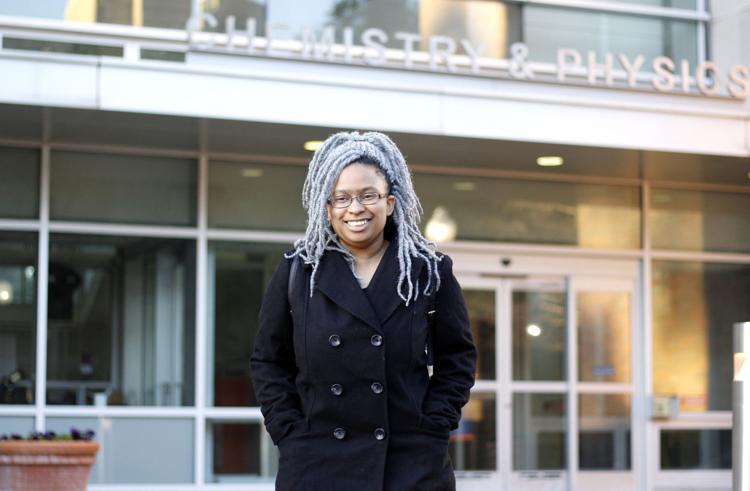 Marissa Rose | Chemistry senior
Rose likes chemistry because it's "medium hard," she said. Her plans after graduation are to pursue either pharmaceutical or medical school, but her true heart lies elsewhere.
"My dream actually is to do veterinary," Rose said. "But, you know, I'm just trying to be most practical."
With two dogs and two rabbits, Rose is a self-proclaimed animal lover. She hopes to add a third rabbit to her family.
"But, yeah, I mean one day I just want to have a farm and just have a lot of animals. I just love them."
Naje Huff | Biology junior
Huff originally entered UTA as a pre-dental student, but since taking classes like microbiology, Huff changed his major and minor.
Huff said his professors had a big impact on this decision.  They made chemistry more relatable with jokes, engaging teaching styles and most importantly their passion. After moving from California, Huff said he found a home in the College of Science.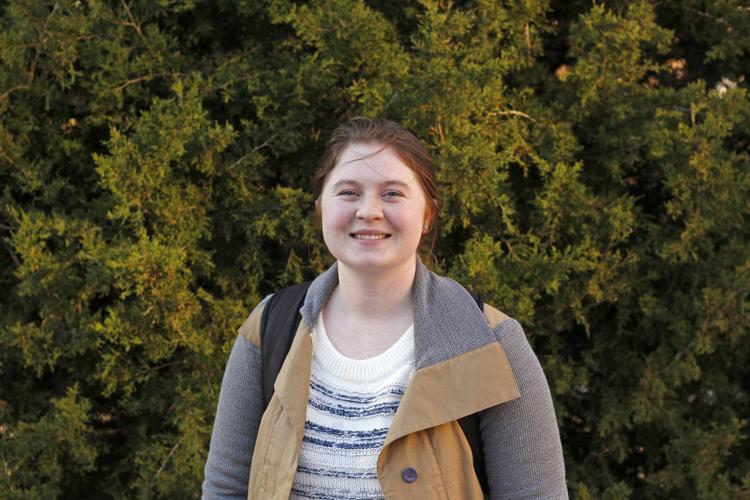 Paige Tighe | Accounting senior 
Tighe is a member of Pro-Life Mavericks on campus and dedicates a lot of her time to the organization. She said the organization is committed to protecting life by raising money for pregnant and parenting students and volunteering at pregnancy centers and nursing homes. Tighe said she hopes to work for a nonprofit as an accountant one day.
"It's not about the money for me," Tighe said. "It's eventually about giving back to society."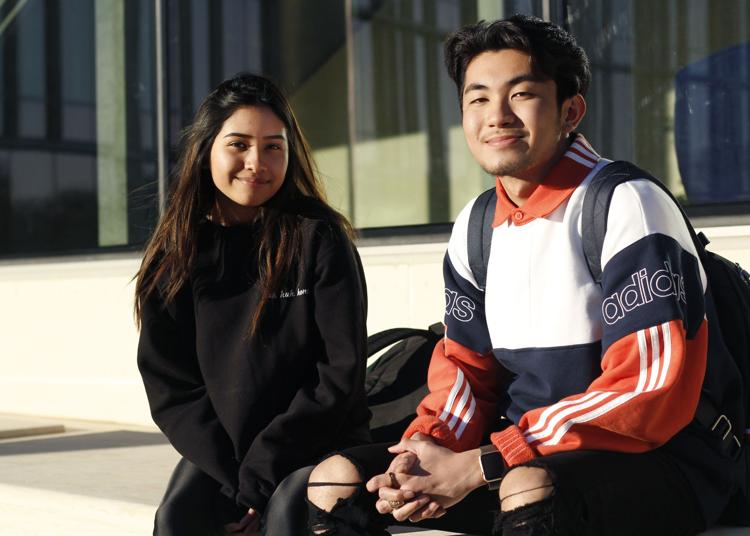 Amy Lazo and Richard Tran | Accounting freshman and computer science freshman 
Accounting freshman Amy Lazo and computer science freshman Richard Tran have been friends since their first year of high school. The duo both received full ride scholarships to UTA and had heard good things about the school. Since they live in the same neighborhood, the best friends see each other every day.
"We do a lot of everyday things, like grocery shopping. We do domestic things," Lazo said.