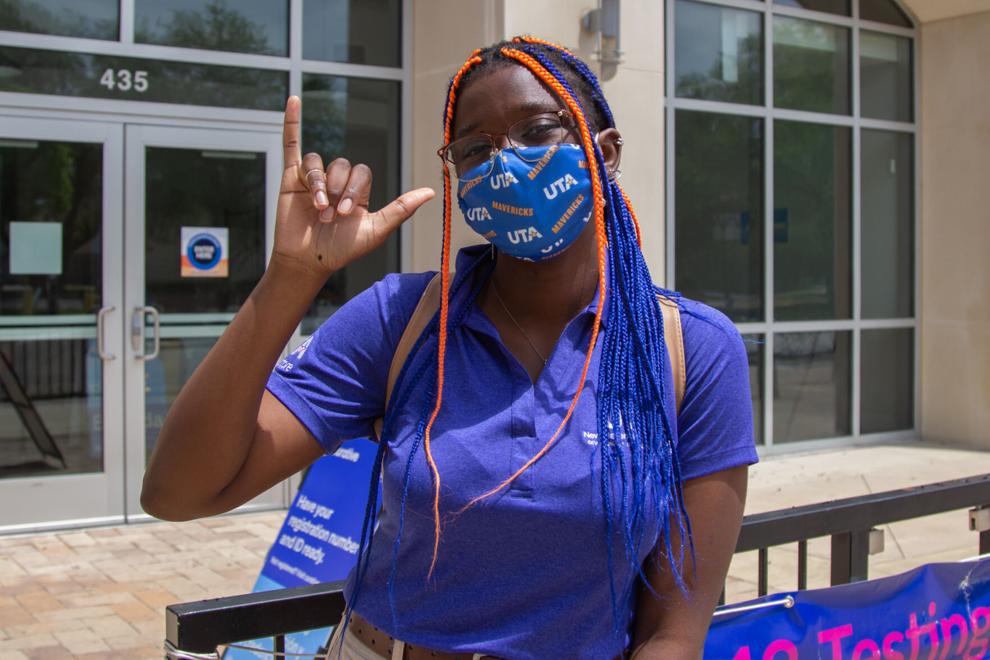 International business senior Marilyn Mutomb
Mutomb said she likes the idea of campus returning to normal.
"Campus is just not the same," she said. "Both for studying—it's harder to study from home—and because you need to, you want the campus, just the college experience." 
Mutomb said she is worried about safety with the mask mandate being lifted but is ready to make a return to campus. 
Computer science junior Dhruva Malik  
Malik said the campus' transition back to normal will result in a better year than the previous one because there will be more interactions among students.
"The campus has mostly been dead," he said, regarding last semester.
With more in-person classes, Malik said students will be able to talk to their professors more and make friends in their classes. 
"From the point of view just looking, like, about social interactions, it might be beneficial for the students," Malik said.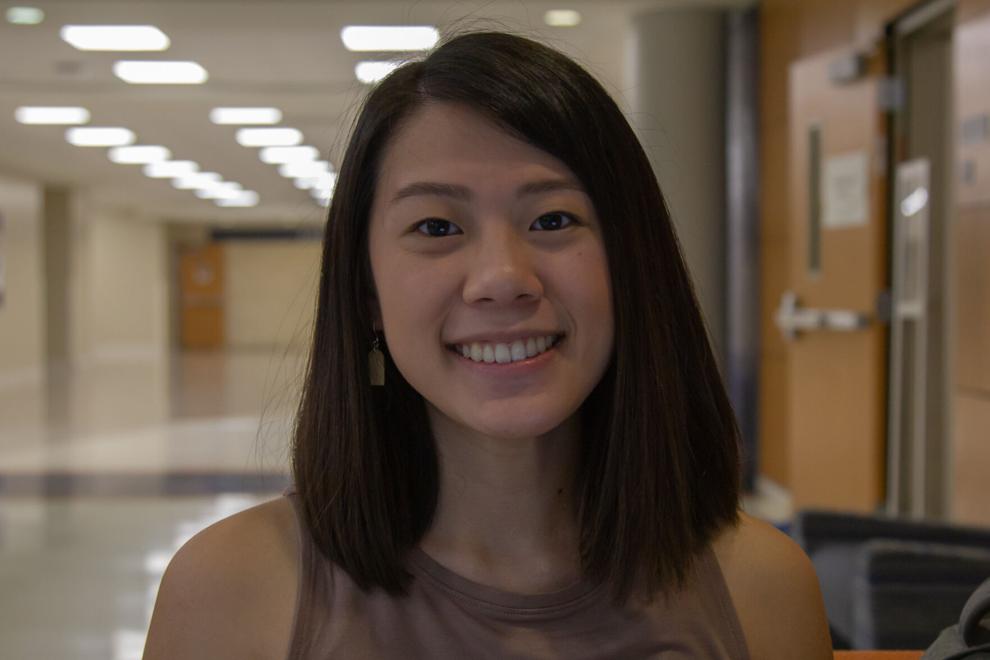 Nursing senior Laura Nguyen
Nguyen said it is really nice seeing campus coming back to normal.
"Having more familiar faces walking around, so it's not like a ghost town and it doesn't get lonely," she said. "But I am very excited about it." 
As a nursing student, Nguyen said COVID-19 has been very important to her. Between seeing more people get vaccinated and the campus valuing its cleanliness, she is hopeful for the future.
"I am not as worried," she said.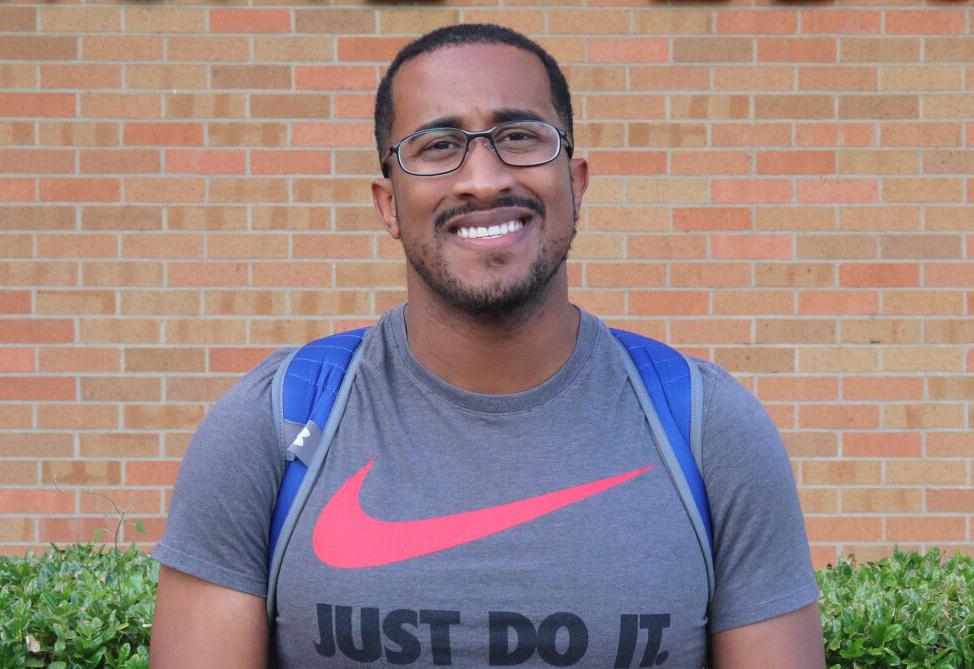 Construction management junior Rasheem Ramnarine 
Ramnarine said he is looking forward to classes returning to in-person.
"I have personally been vaccinated, so I feel comfortable," he said. "I am ready to get back and get going." 
Ramnarine said that people who don't feel safe or comfortable coming back to campus should stay home and stay protected.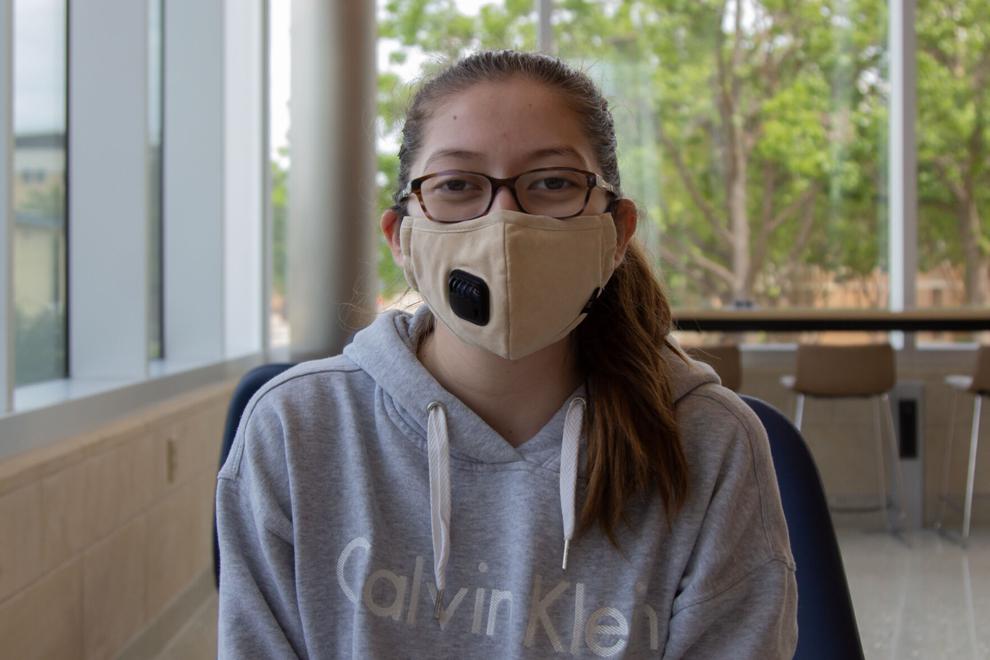 Graduate student Lia Molina
Molina said the university's changes in regards of returning back to normal are a good idea, but she is hesitant on coming back to campus without mandatory masks.
"I feel like we can start slowly getting back to normal," she said. 
Molina said she is worried the amount of students in her classes will be unsafe but likes the idea of going to class in person.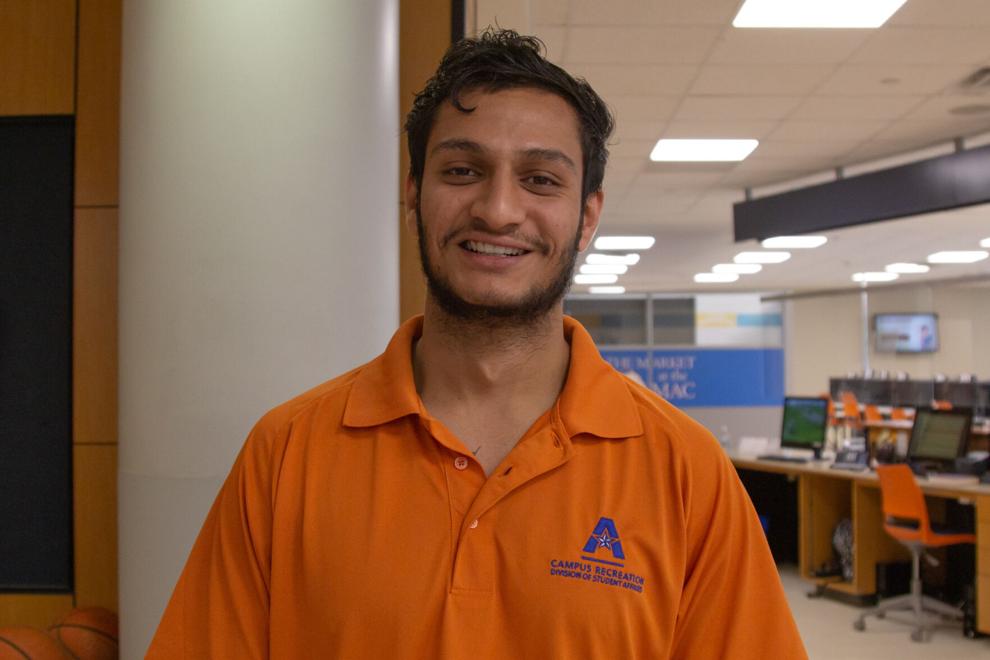 Philosophy senior Gaurav Ajariwal
Ajariwal said some people are getting scared because of everything returning to normal, but this is a good time to start easing back into what used to be.  
"I think it is a nice step," Ajariwal said. "We do need to get to the normalcy at one point." 
He has seen campus open up more while working at the Maverick Activities Center. 
@juliamendoza__
@NicholasBado