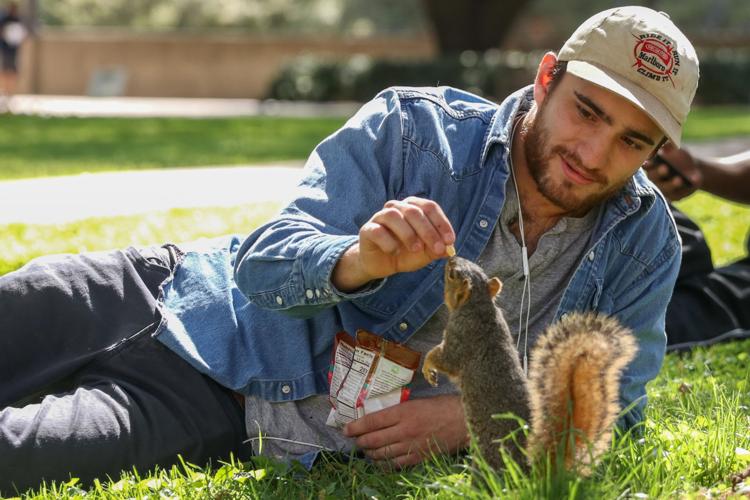 Will Myers | English senior 
Myers has been a bartender for five years and says it's a fun job and an easy way to make money in college. He currently works at a brewery and said he has grown curious about the process and always asks the brewmasters questions at work. As a senior, he said he's excited to graduate and described his college experience as educational.
"But not school-educational," Myers said. "Learning how to mess up and also what is worth stressing about, which is not much really — not nearly as much as it seems like at the time, at least."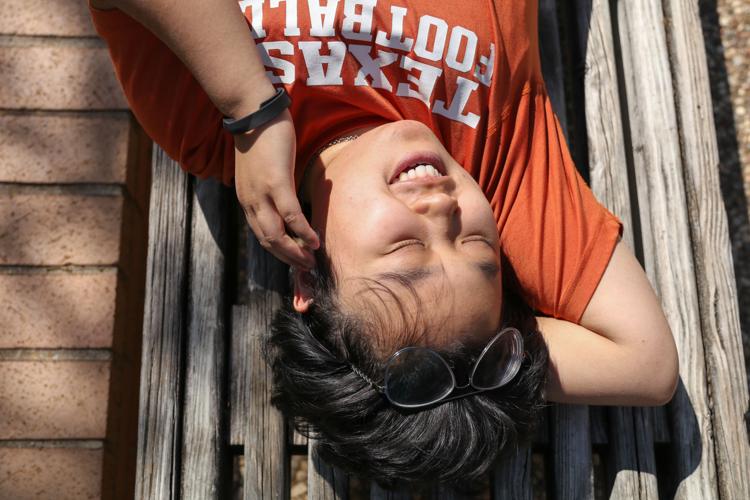 Wendy Zhang | Coordinated Admission Program freshman
Zhang moved from China her freshman year of high school and described it as a rough start.
"The thing about me is, I have a pretty good reading skill. Sometimes [I] just can't really speak out," Zhang said. "I understand what they're talking, but when it comes down to me actually communicating with them, it's a bit tough for me."
In time, Zhang said things have gotten better, and she no longer struggles to interact with people. Her dad recently moved back to China, and she said she is now alone in America but thrives because of her ability to make new friends.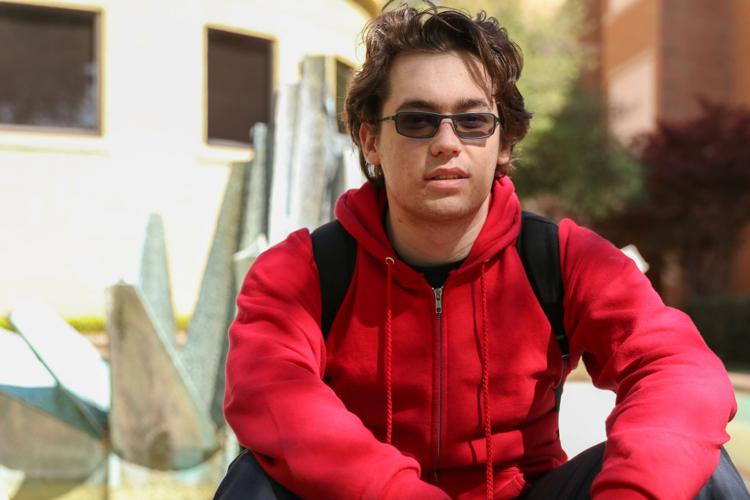 Daniel Dougherty | Aerospace engineering freshman
When asked about his biggest fear, Dougherty said he's scared he won't do enough in life. He said he hopes to create an invention that will be remembered forever and constantly looks for opportunities that could change his life and the future. He is currently interested in the Mars One project that aims to establish the first human settlement on Mars.
"I want to make a mark on the world, and I don't want to end up not doing enough to where that doesn't happen," Dougherty said. "I don't want to be forgotten."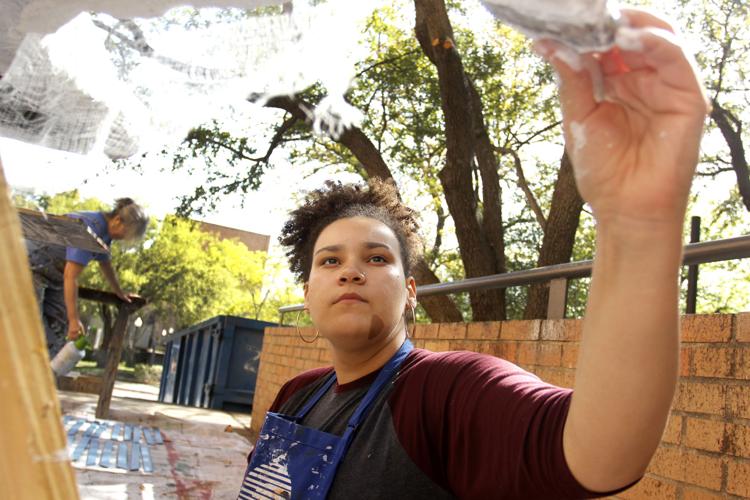 Savannah Lyons | Theater sophomore
The intimacy of theater performance drew Lyons to the art, she said. In sixth grade, she attended a theater camp where she was first exposed to the art. Her family is more sports-oriented but eventually warmed up to her decision to pursue theater.
"I think in the end they realized this is what I wanted to do, and there's no turning back, at all."
Lyons said she is proud of how she has grown as a person since entering college.
"It feels so successful to be somebody completely different from high school and somebody that you are enjoying, where you're moving forward."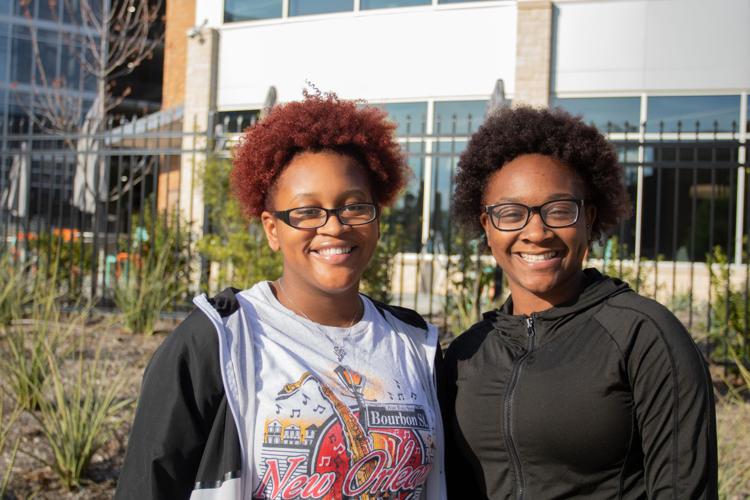 Derrisa Bethune and Kaci Leonard | Nursing freshmen 
Nursing freshmen Derrisa Bethune and Kaci Leonard met at orientation and are now roommates. 
"At orientation, our parents were just talking to each other," said Leonard.
Bethune then saw her again in the cafeteria and asked to come sit with her. "And then we've been friends" said Bethune.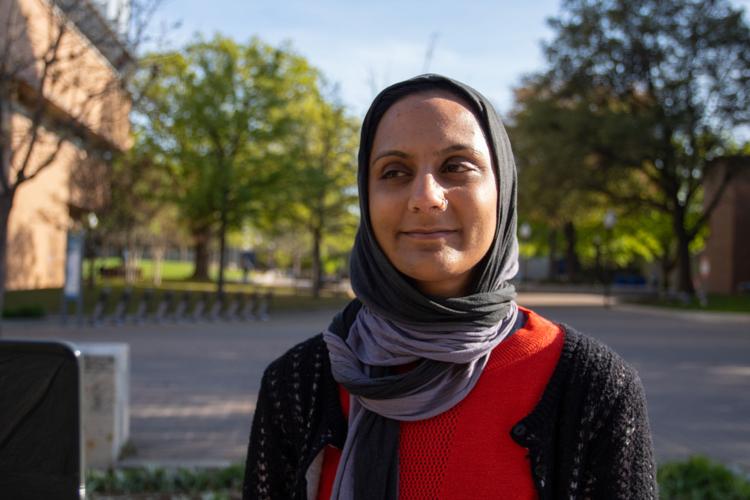 Aakifah Khan | History junior  
History junior Aakifah Khan was working on an essay on the American Colonization Society. 
When asked what she was struggling on right now, Khan said "Just having enough energy for the whole day." 
With classes on weekdays and studying on the weekends, Khan said she is just tired.