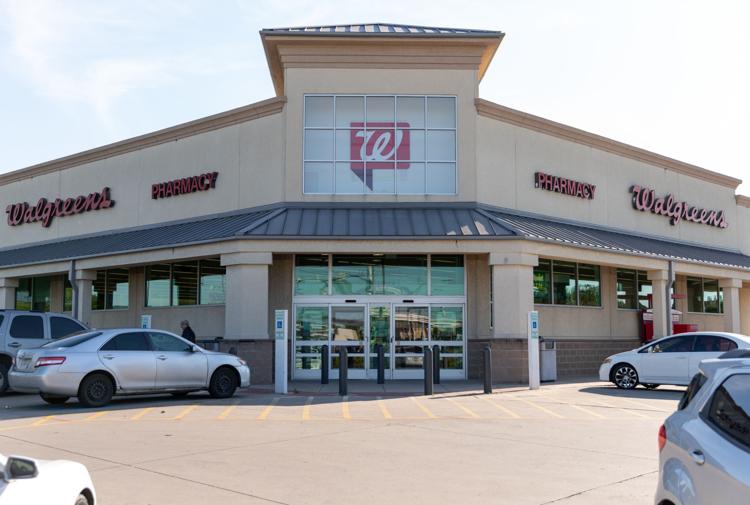 Walgreens has selected Fort Worth and Southeast Dallas as two new 15-minute COVID-19 testing sites, Dallas County Judge Clay Jenkins announced Thursday.
This comes after Gov. Greg Abbott announced the establishment of Walgreens testing in Texas, using Abbott Laboratories equipment that is said to produce results faster.
Both sites will not commence testing for several days, but once operational, they will carry out 160 free tests a day, Jenkins said.
Dallas Mayor Eric Johnson urged Walgreens and the U.S. Department of Health and Human Services to consider locations in Southeast Dallas in a letter dated April 10, citing the congestion of low-income communities in this area who often lack access to transportation, health care and critical social services.
Good news: On April 10, I sent a letter to @HHSGov & @Walgreens urging them to select Dallas (particularly southern Dallas) for a new 15-minute #COVID19 testing site. We received word today that 2060 S. Buckner Blvd. in SE Dallas in one of our hardest hit ZIP codes was selected. pic.twitter.com/k7Tqcw0Vgv

— Mayor Eric Johnson (@Johnson4Dallas) April 16, 2020
Economically distressed communities often experience severe cases of COVID-19 and higher rates of hospitalization, as residents in these areas are more likely to suffer from preexisting conditions such as diabetes, heart disease and other chronic health problems, Johnson said.
Johnson said increasing testing locations in Southeast Dallas would allow easier tracking of COVID-19 cases and ensure effective distribution of resources.
The tests will be administered in temporary spaces outside of Walgreens stores where pharmacists will oversee their self-administration, according to an April 7 Walgreens press release. Patients will be directed to testing locations via an online assessment tool soon to be available on the Walgreens website and mobile app.
Tests will be administered for free to individuals who meet criteria established by the Centers for Disease Control and Prevention, stated the press release. Patients will be required to pre-register to schedule an appointment.
As of Thursday afternoon, Dallas County has 1,986 confirmed COVID-19 cases, the second-highest of all Texas counties, according to the Texas Health and Human Services website.
There are currently two drive-thru testing locations in Dallas and one site at Parkland Hospital.
@tritimaa_