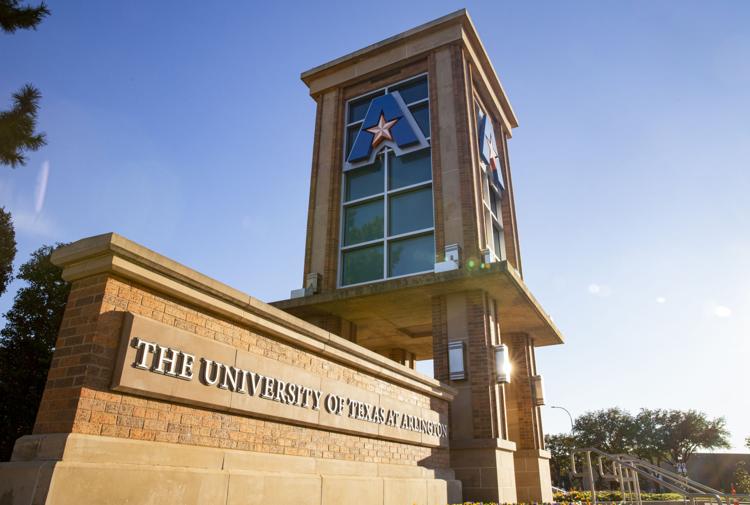 The university reported an additional 26 COVID-19 cases this week, bringing the total count to 256 reported since March 14.
The 26 cases reported between Nov. 14 and Nov. 20 include 13 students, nine employees and four contractors/vendors.
As of Thursday evening, there were 25 active COVID-19 cases, university spokesperson Joe Carpenter said in an email.
Lipscomb Hall is currently used to house on-campus residents not able to self-isolate or quarantine at an off-campus location. There were five students in either isolation or quarantine as of Thursday evening.
A student quarantines at Lipscomb Hall after being exposed to a COVID-19 positive individual, while a student in isolation is confirmed to have COVID-19.
There is a connection between three cases reported this week, Carpenter said.
Four students who tested positive are university housing residents among residence halls and university apartments.
As Thanksgiving break nears, the American College Health Association recommends students get tested for COVID-19 before traveling during the holidays.
Health Services will maintain its usual hours until the end of the fall semester and will continue to offer free COVID-19 testing for students. Appointments are available from 9 a.m. to 1 p.m. Monday.
An appointment is required and a limited number of openings are available. Students can schedule an appointment through the MavCare Patient Portal.
"As previously announced, get tested before your travel if you can," Carpenter said. "Of course social distancing, mask wearing, avoiding large groups and frequent hand washing are the best measures to protect yourself and minimize the spread of the virus."
@Angie_Perez99