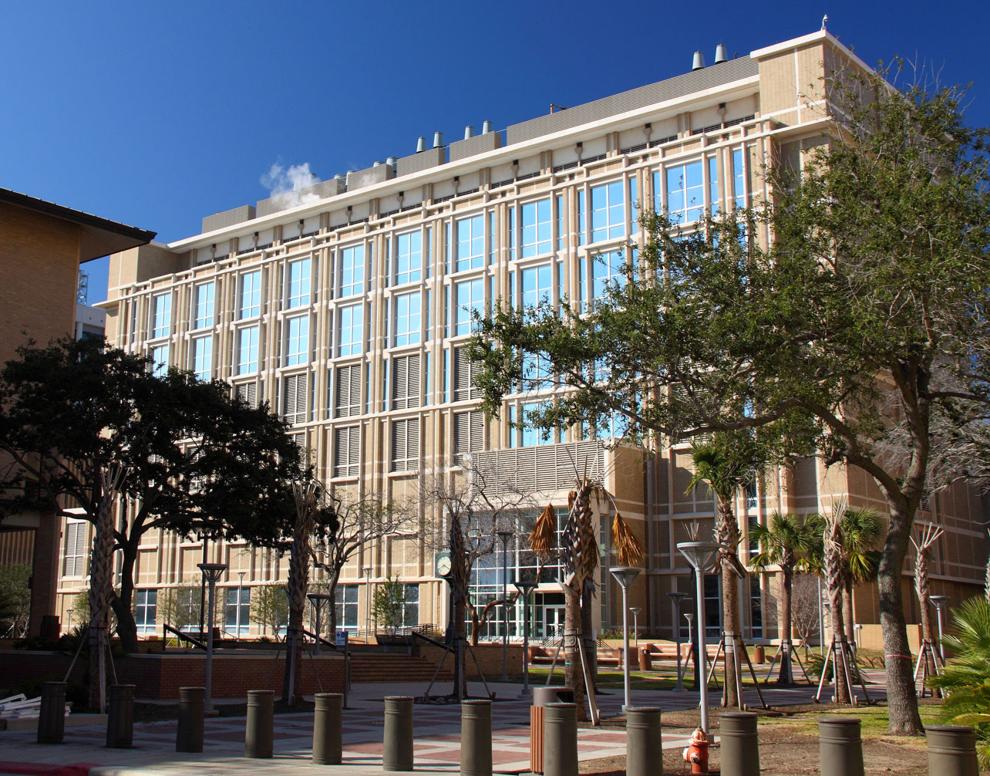 The U.S. Department of Education has asked the UT System to provide records of its relationship with the Chinese lab that is being investigated by U.S. officials as a potential source of the COVID-19 pandemic.
According to the letter, the University of Texas Medical Branch operates the Galveston National Laboratory, which has contracts with a maximum biocontainment laboratory: the Wuhan Institute of Virology.
The laboratory has been known for its research on coronaviruses and other pathogens. Chinese virologist Shi Zhengli, who studies bats and has been dubbed 'Bat Woman', said that her lab was not the source of COVID-19, according to the Wall Street Journal.
The Department of Education has instructed the UT System to provide documents that can be defined as gifts, contracts, and/or restricted and conditional gifts or contracts with the Chinese Communist Party and almost two dozen Chinese universities and institutions.
"Each of the institutions within the UT System is required to complete and submit documentation annually to the Department of Education reporting gift and contract relationships with foreign entities," UT System spokesperson Karen Adler said in an email. "UT institutions comply with these obligations; We will continue to respond to any request from state and federal authorities, should they arise."
The UT System has collaborated with more than 70 countries and with scientists from the U.S. and abroad on biosafety and biosecurity, Adler said.
While it receives no financial support or gifts from global scientific laboratories, the UT System Medical Branch at Galveston complies with obligations to report fiduciary relationships as required by statute, she said.
According to a 2018 SCIENCE Magazine article, the Galveston National Laboratory and the Wuhan Institute of Virology have short and long-term personnel exchanges to focus on biosafety training, building operations and maintenance, and collaborative scientific investigations in biocontainment.
The other institutions include the University of Beijing, the University of Shanghai and the Communist Party of China, its agents, employees and representatives.
Between June 6, 2014, and June 3, 2019, the UT System reported 23 contracts with Chinese state-owned universities and 10 contracts with Huawei Technologies, all worth about $12,987,896. However, the letter states that it is "not clear" if UT System has reported all gifts or contracts related to Wuhan MCL, Wuhan Institute of Virology or other foreign entities.
In a statement, the Office of the Director of National Intelligence said the U.S. Intelligence Community concurs with the scientific consensus that the virus was not man-made or genetically modified but that it will continue to examine information that the virus was a result of an accident at a laboratory in Wuhan.
@Brian_L8