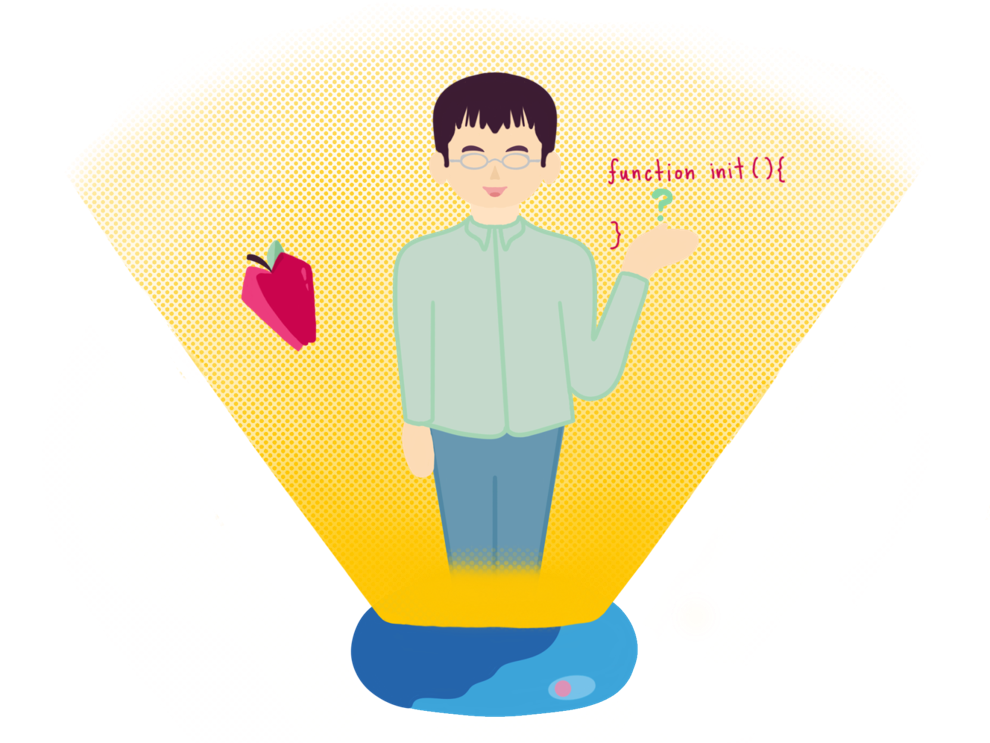 When classes were moved online, Jaya Davis' course load was unaffected.
The crime and public policy professor taught only two online courses this semester, with over five years of experience in both.
Despite this, when the shelter-in-place announcement was made, Davis felt anxious.
"Because I was already teaching online, I wasn't concerned about my course design or delivery," she said in an email. "However, I was, and am, concerned about my students."
Davis said helping her students adjust was a new part of the situation, but something she was able to do in the wake of COVID19 was help support her fellow professors with the transition, as she was familiar with the process.
"I have put in quite a bit of work to develop quality online courses," Davis said. "I felt confident in my abilities to help students and fellow faculty navigate the hurdles of moving everything online."
As someone with a lot of experience, Davis preaches communication above all else and said if done right, real connections can be formed.
"I will remember this time as a turning point for virtual education," Davis said. "I think this experience has shown that virtual education is important, and quality virtual education can be just as strong as what happens in the classroom."
Like Davis, theater arts professor Amanda Jackson had experience with Canvas and online work. But unlike Davis, when COVID-19 hit, Jackson had to navigate teaching a dance class through a screen.
"None of us have access to a large amount of space with a safe floor for jumping, turning and traveling," Jackson said. "So I decided to investigate the more creative and performative side of what we do."
Jackson said she tasked her musical theater students with looking at a space in their home as if it were part of a theatrical set.
"Watching their work solidified how resourceful, creative and talented they all are," Jackson said. "I think it's normal to feel unmotivated, uninspired and overwhelmed right now, but my students, incredibly, keep pushing through."
It's seeing that creativity and talent that leaves Jackson heartbroken, she said, as the students she grew close, only to miss dance conferences, performances and concerts they practiced so hard for.
"This graduating class will always hold a special place in my heart, especially since our dance students didn't get their final bow," Jackson said. "What I'll remember most is the authenticity and empathy that we've all shared with one another."
Unlike Davis and Jackson, Laura Berrios, stage management adjunct professor, didn't have those few years teaching online classes under her belt.
In fact, Spring 2020 was her first semester teaching at UTA.
"[COVID-19] changed things up," Berrios said in an email. "Mostly because the project we were about to enter into when we came back from break involved one-on-one meetings."
The second half of the semester was also supposed to be more hands-on, Berrios said, which made the situation even trickier than just the fact that her class is theater and very face-to-face oriented.
But through online meetings in Zoom and Canvas walkthroughs provided by UTA's Center for Distance Education, Berrios managed to end her first semester teaching in one piece and with some thoughts on the situation.
"The overall COVID-19 experience has reminded me about the human experience," Berrios said. "This is truly a huge moment in history. It is going to change all of us in ways we can't even understand yet."
@Sam_Knowles00