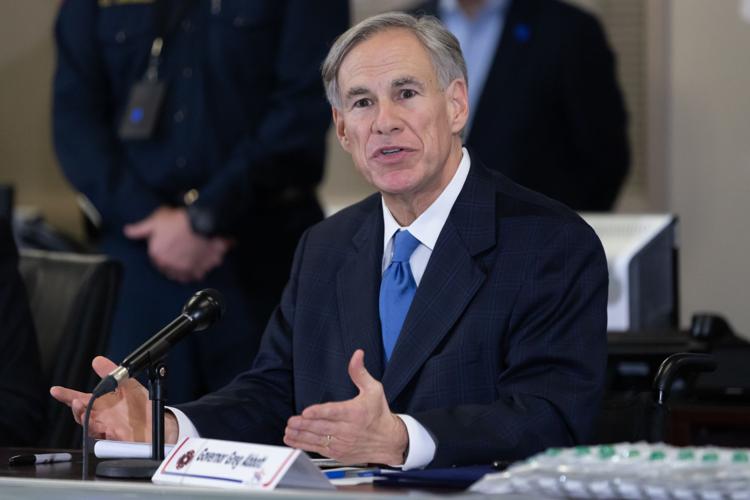 Two executive orders to maximize hospital bed and staffing capacity for COVID-19 patients were announced by Gov. Greg Abbott at a press conference Sunday.
One order directs all licensed health care professionals and facilities to postpone all surgeries and procedures that are not medically necessary to correct a serious medical condition or preserve a patient's life.
The second order allows hospitals to treat more than one patient in a room, increasing hospital room capacity. Abbott said hospitals have indicated to him that these orders will allow them to allocate 50% of beds to COVID-19 patients.
According to the Texas Department of State Health Services, there are over 330 people within 43 counties who have tested positive for COVID-19. In Texas, six people have died from the virus and over 8,700 people have been tested, Abbott said.
Abbott said that less than 10% of the people tested test positive for coronavirus. Since receiving more testing capabilities from the federal government, Texas has been testing to the full extent of its abilities, he said.
These executive orders come a day after Tarrant County Judge Glen Whitley signed a second amended disaster declaration closing all nonessential retail establishments. This includes barbershops, hair salons and nail salons, as well as spas and massage parlors, according to a previous Shorthorn article.
Texas as a state has not enacted a shelter-in-place. Abbott said that of the 254 counties in the state, over 200 have no positive cases of COVID-19.
"Cases of COVID-19 are increasing in places like Dallas, in Houston, in Austin," Abbott said. "What may be right for places like the large urban areas may not be right at this particular point in time for the more than 200 counties that have zero cases of COVID-19."
Local officials have the authority to implement stricter standards similar to Tarrant County, but it is not necessary to mandate it at this time, he said.
@megancardona_