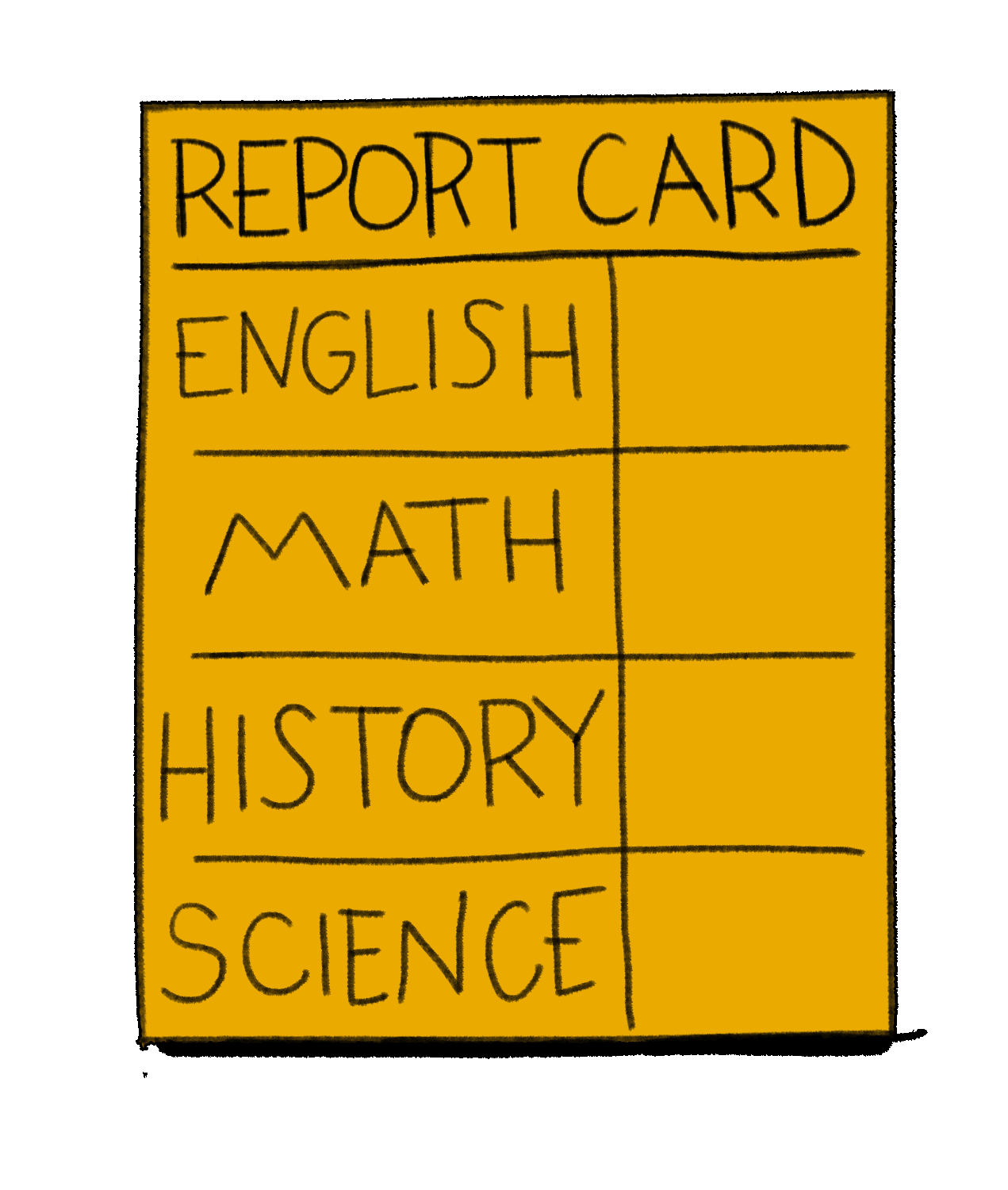 With the newfound obstacles of shifting all UTA courses online and the added external struggles faced during this pandemic, there is no doubt that students' grade performances could begin to slip due to no fault of their own.
This is why UTA leaders must enact a pass/fail grading option for every single student, allowing them to receive a pass or fail instead of an A through F letter grade if they decide to opt-in.
Some students may transition adequately into their courses' new format. Some students have the proper technology and domicile stability to transition seamlessly. Some have courses that transition easily to online or have professors that have taken this pandemic into consideration. But some don't.
Students will find difficulties in this transition, and many will be a part of some of the most vulnerable groups. Students will or already have been impacted by COVID-19, either on a physical, emotional or economic level, to the point that their grades will suffer.
This will then affect their scholarships, post-undergraduate applications, internships and more.
We urge the university leaders to adopt a pass/fail option for students across all colleges, as opposed to the Faculty Senate's passed recommendation that pass/fail options be made at the college level.
To allow the decision to be made at a college level will lead to more confusion, more frustration and will favor some students over others.
A universitywide pass/fail option will allow students to not be affected by a letter grade while still earning their course credit.
They'll still be earning their credit during a time of uncertainty and struggle. They'll still be earning their grade while the world around them changes day by day.
UTA leaders need to take charge of helping students during this extreme situation. Right now, they're falling behind.
UT Austin, Texas A&M, the University of Houston, Rice University and more have made the decision to help students by offering a universitywide, or near universitywide, pass/fail option. It's time for UTA to make the right choice.
There is no doubt that traditional grading policies are important. But this isn't the time to follow the status quo or go forth with a policy that enables inequality. Students are in an unprecedented situation, and all of them must be lifted up.
The Shorthorn Editorial Board is made up of opinion editor David Silva Ramirez; Editor-in-Chief Brian Lopez; associate news editor Angelica Perez; multimedia editor Anna Geyer; Jacob Reyes, life and entertainment editor; news reporter Daisy Garcia; and copy editor Andrew Walter.