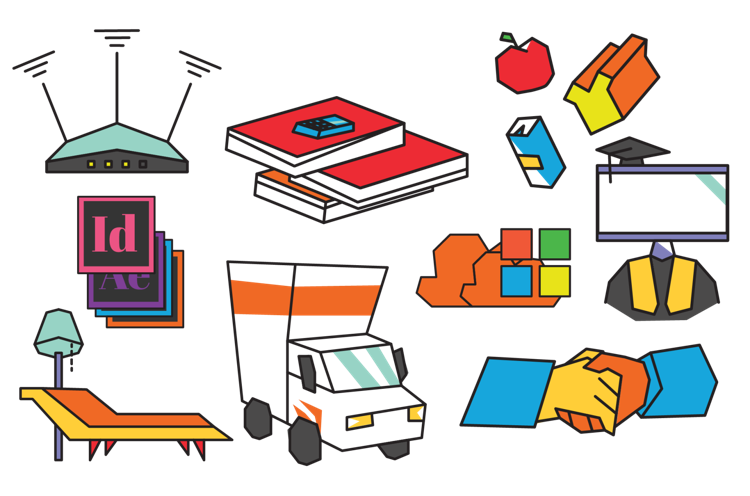 As students begin the transition to learning remotely and cities are taking action due to COVID-19, several resources have become available for them to use.
UTA announced Tuesday that all classes will transition online for the remainder of the semester. Students are encouraged to stay home or return home.
Students living in residence halls are required to return to their permanent residence for the remainder of the semester.
The Shorthorn has put together a list of services available to students to use during this transition.
Counseling and Psychological Services has temporarily relocated to the Health Center and will be available from 8:30 a.m. to 5 p.m. Monday through Friday. Students can call 817-272-3671 to speak with a counselor and schedule a telephone consultation.
The MavsTalk 24-hour crisis line is still available for students at 817-272-8255.
The two CAPS locations at the Maverick Activities Center and Ransom Hall are closed until further notice to promote social distancing and for the safety and welfare of students, said Cynthia Bing, outreach services and mental health promotion director.
Therapy Assistance Online is a self-help online service offered by CAPS that can help with stress, anxiety, relationship problems, anger management, problem-solving, communications and evaluating alcohol and drug use, Bing said.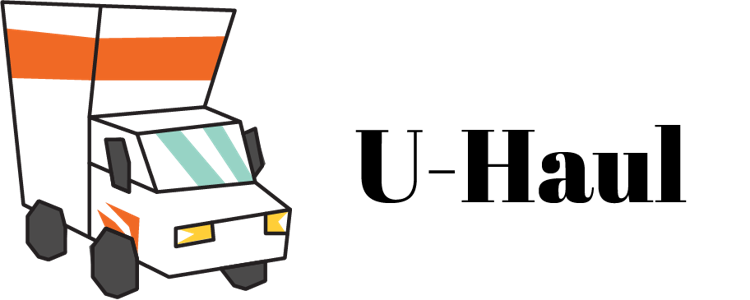 U-Haul is offering students 30 days of free storage. Students will need to bring their college ID to take advantage of the offer. The free month only applies to new customers and is a limited time offer and subject to availability.

Adobe is giving students free access to Creative Cloud until May 31. Students wanting to download the software will need to log in with their university email address.

Students have access to Microsoft applications such as Word, Excel, PowerPoint and Teams. Students can download these applications to a computer or an online version can be used through their university email address.

Charter Communications is offering free Spectrum broadband and Wi-Fi access for 60 days to students taking classes remotely. The company will also waive any installation fees.
Students can call 1-844-488-8395 to sign up.

University Tutorial and Supplemental Instruction will be offering online tutoring until further notice. Students can connect with a tutor through Microsoft Teams or Canvas.
Virtual one-on-one tutoring can be booked through TutorTrac. Students will work with a tutor over Microsoft Teams and eTutoring will continue to be available via Canvas.
SI sessions will continue at their normally scheduled times and will be held over Microsoft Teams.
The IDEAS Center is also offering online peer tutoring and mentoring services Monday through Friday from 10 a.m. to 7 p.m. and Saturday through Sunday from 10 a.m. to 4 p.m. The same academic topics will still be available online.
Students can access the center on Canvas or through Microsoft Teams.

The Lockheed Martin Career Development Center will host career spot drop-in consultations for up to 15 minutes to answer any career-related questions such as an overview of their services, interview help or job search strategies over Microsoft Teams.
Students can fill out a form to schedule an appointment between 1 and 4 p.m. Monday to Friday. If longer appointments are needed, students can schedule an appointment through their Handshake account, or by either leaving a voicemail to the front desk at 817-272-2932 or sending an email to careers@uta.edu.
The center will also offer virtual resume critiques through Handshake.

The Tri-C Food Pantry will be doing weekly food distributions for the remainder of the semester, as long as they continue to receive donations, said Cyndi Needels, Tri-C/UTA food pantry director in an email. Food bags will be made available to students, faculty and staff by appointment each Thursday.
To receive groceries, UTA students, faculty and staff have to email utafoodpantry@gmail.com their name, the last four digits of their UTA ID, requested grocery pickup time and preferred choice of vegetarian, chicken or meat groceries.
The Tri-C is located across the University Center Starbucks at 405 W. First St. Two bags of groceries will be handed to people who present their UTA ID at the Tri-C's door during the requested appointment time, according to a previous Shorthorn article.
News reporter Tritima Achigbu contributed to this article.
@DJ_Shaw_