Grateful. If I can say anything about how I've felt this summer, it's grateful.
Two months ago, I came to Charlottesville, VA to intern for one of the greatest causes I've ever been involved in: the Kappa Sigma fraternity. 
I didn't expect it to go by this quickly. All of the video production, editing, setting up a leadership conference. None of it seemed like two months. More like two weeks.
As I look back at my internship, I keep thinking about the three-act structure of storytelling. For those of you who don't know, the three-act structure is a narrative outline that divides a story into three points: the set-up, the confrontation and the resolution.
My set-up was getting this internship. Coming into work every day, planning, filming, editing, doing everything that I love doing: this was the beginning of my small adventure.
Then came the confrontation, where pressures started building. Deadlines were coming up. Relationships were being strained. I ate an awful pizza that gave me a stomach ache for two days. Let's not relive that.
The climax, I think, was when we had Leadership Conference in July. This was more or less what all of the moments of my internship was building up to: setting up conference rooms, seeing my brothers, handling responsibilities, winning awards we've worked so long for. This was the buildup to my story, just weeks before we got to the payoff.
Headed to Orlando for #KSLC16. See y'all soon!!! pic.twitter.com/AFGSwJ2H8Y

— Kappa Sigma UTA (@KappaSigma_UTA) July 21, 2016
For three years, we reached for FACE. Today at #KSLC16, we got it.

But we're not done. We're just getting started. pic.twitter.com/x99NClZGzM

— Kappa Sigma UTA (@KappaSigma_UTA) July 24, 2016
Did you miss us this weekend at #KSLC16? Not to worry! Here are some of our top moments: https://t.co/h7KHDDjCap #UTAPillars

— Kappa Sigma UTA (@KappaSigma_UTA) July 27, 2016
And now that the climax is over, I'm left with the resolution. The end of my story. And at the end, "grateful" is the word that keeps running through my head over and over again. Grateful.
I'm grateful for the work experience I've gained. I'm grateful for the people I've met. I'm grateful that I got to travel. Eat. Explore. Experience. Not just in Virginia, but in Washington D.C. and Florida. To think, halfway last semester I didn't know what I would be doing this summer. I'm so glad that I ended up doing this.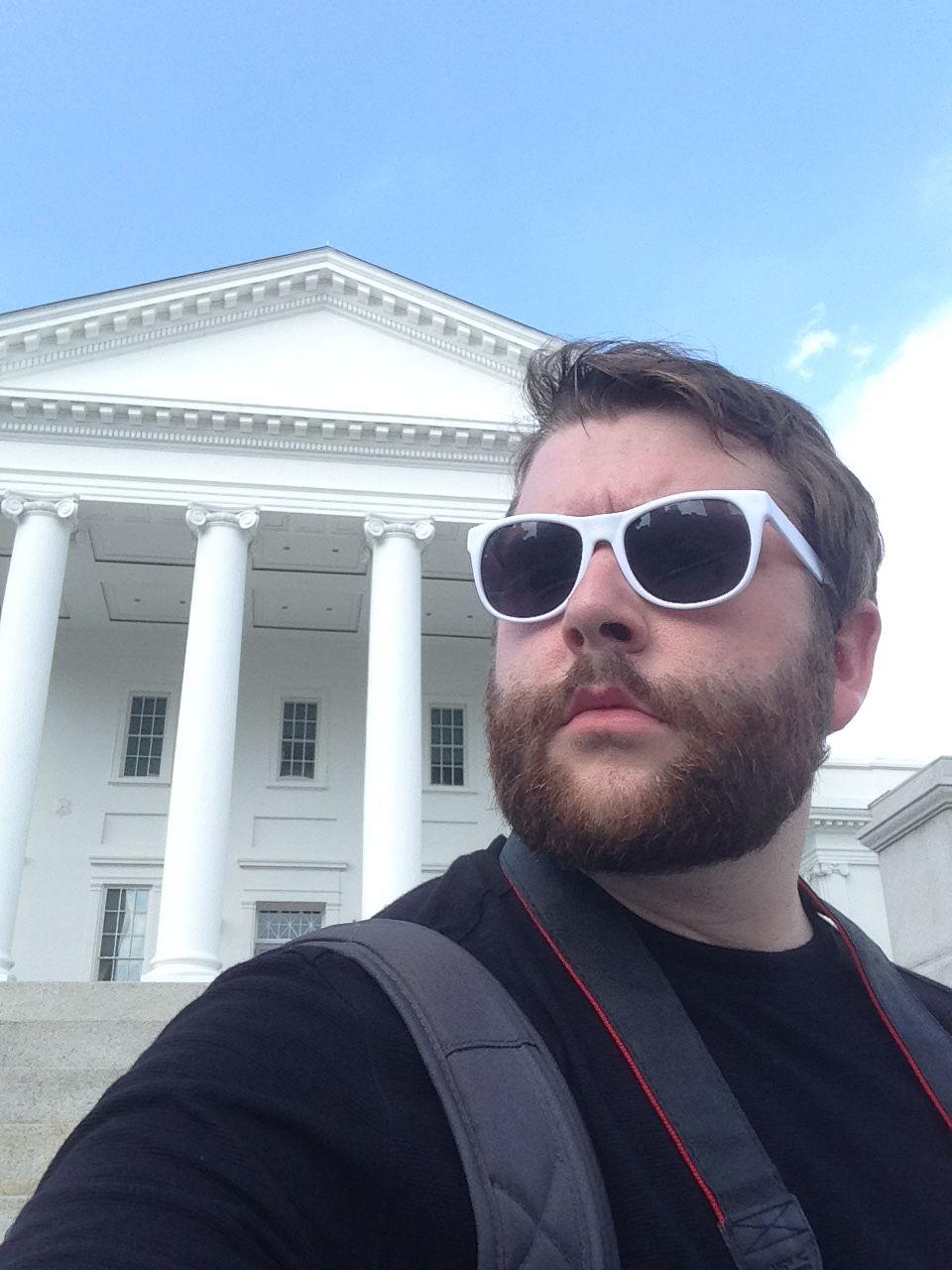 Since I am grateful, I want to end this by saying thank you. Thank you to the Kappa Sigma fraternity for taking a chance on me. Thank you to my chapter brothers who've supported me on this journey. Thank you to The Shorthorn for publishing my experiences. Thank you to my friends and family for keeping in touch with me. But more than any of these, thank you, the reader, for following me on this journey. Writers live and die by their words and by who hears them. For those of you who have been keeping up with my blog, you have given my words life and meaning.
I have a few more things to do before my last day on Friday. I have to finish packing. I have to finish my remaining shifts. I have a complimentary lunch to attend tomorrow in honor of the summer interns. I have to watch Sausage Party on Thursday. But other than those things, I'm done. As my chapter brother's like to say, "It's a Dunn deal."
For one last time, thank you for following me on these adventures. And for any of my fellow Kappa Sigma brothers that may be reading this, AEKDB.
Sincerely,
David Dunn