Just like that, my first full week of class in Germany is over.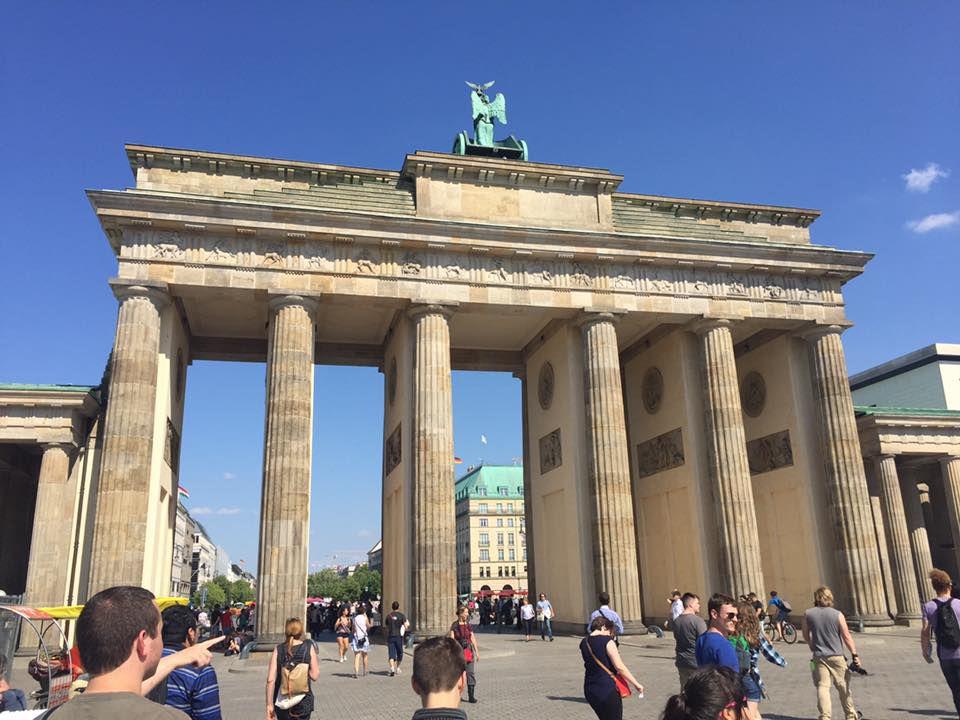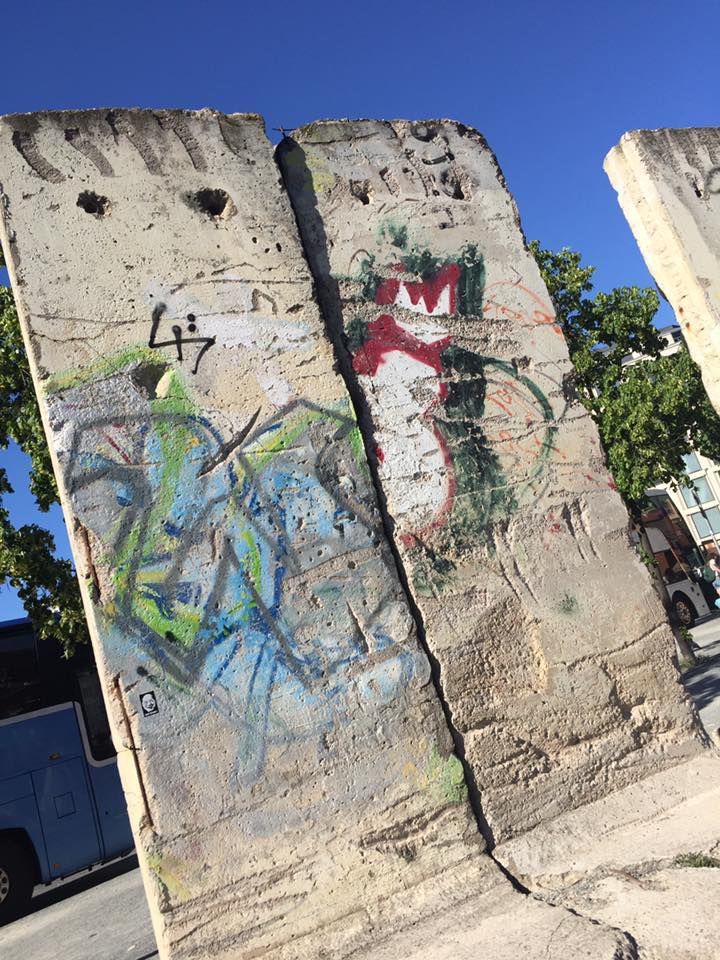 When I signed up to study abroad, I never envisioned such a rigorous program.
At 9 a.m. class begins. We have class for almost three hours, break for lunch and then around 2 p.m. we go on an excursion that, on average, takes about five hours to complete.
I am taking two courses this summer: conversation and literature.
The conversation class, I'd argue, is the most fun and difficult. It's fun because we immerse ourselves in the community while patching up the language barrier by being forced to speak German. It's difficult because studying German and actually using it are two completely different concepts.
For example, as long as you memorize grammar before a test for your language class, you can make a good grade. However, you can't memorize an answer to a question that comes up in a conversation that you may or may not fully understand.
A great example of this would be what happened to me while jogging on Monday.
I got up bright and early, plugged in my headphones to a Bruno Mars workout playlist and took off. I approached an empty parking lot that looked great for running laps. With high spirits and loud music, my motivation to work out that day could not have been better.
As I finished the first lap, I looked ahead and saw an old angry German yelling at the top of his lungs. Confused by his anger, I took off my headphones to hear what he had to say.
I did not understand a word of what he said to me, but in that moment I knew I had done something wrong. It turns out that it was a private parking lot and I was not allowed to be in there, but I had no clue. I apologized in German, said excuse me, and ran away as that old German man kept yelling words I could not understand.
I wish I could have understood him and I wish I could have apologized to him properly. Not just an "I'm sorry," but more of an "I am sorry sir, I had no idea, I will never do that again," or something along those lines. As soon as I finished my workout, I looked up that phrase so I will be able to express my thoughts if that ever happens again.
I guess that's what the conversation part is all about. Spending five weeks in this area will force me to really pay attention and pick up on the language faster.
'Til next time,
Marangeli Lopez