Super Bowl Sunday is nearing and The Shorthorn asked its sports desk to predict who will walk away as the National Football League's 2014 champion. Here are the desk's projected scores, winners and reasons behind picks for Super Bowl XLIX.
Cassie Logan, sports editor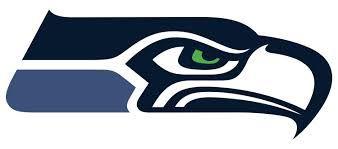 Seattle Seahawks, 27-23
Seahawks. I like what Russell Wilson can do under pressure. He's unstoppable in the red zone against serious defenses and I haven't seen anyone put their athletic ability to more use since baseball gave us Derek Jeter. Let's also look at the running game. Marshawn "Yeah" Lynch is one of those runners who won't go down on first contact and we'll take those extra three yards. He's shifty and quick on his feet and I'll see two touchdowns from him. But I pick Seahawks mainly because this game will be a battle of the defenses. And with four top-10 defenders and the number one D-line in the league, I like Seattle's chances. But in all honesty, I'm just here so I won't get fined. 
Travis Crandon, sports reporter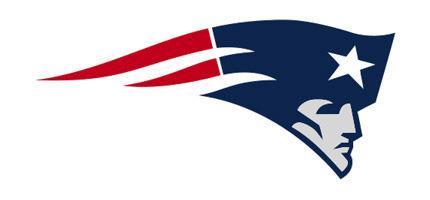 New England Patriots, 31-17
It's obvious that the Seattle Seahawks have a really good run game with Marshawn Lynch, but most of their damage comes from running on the edges where the Patriots are strongest in the running game defense. If the Seahawks decide that running on the outside isn't working for them, they aren't bad running between the tackles either, but running into big Vince Wilfork isn't easy either. It's going to be a fun matchup, but from experience, I will never bet against Bill Belicheck and his genius defensive prowess.
And then there is Tom Brady. Sure, Richard Sherman is going to shut down whoever he lines up against, most likely Julian Edelman, but Belicheck won't make the same mistake that other coaches do trying to beat the Legion of Boom individually. There will be a lot of players in motion to combat the bump and run defense that Pete Carrol runs. 
Kevin Cushingberry, sports reporter
Seattle Seahawks, 24-21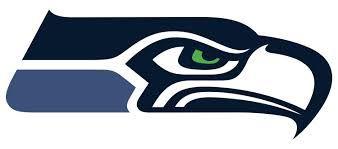 I had picked Seattle prior to the season, and that pick looked as safe as ever. The Seahawks rumbled over the Carolina Panthers in the NFC divisional round, punching a ticket to their second consecutive appearance in the NFC conference championship. A week later, the Seahawks were set to face Aaron Rodgers and the Green Bay Packers at CenturyLink in Seattle. Rodgers was dealing with a calf  injury, and my brother said if he were fully healthy the Packers would be poised for a Super Bowl. Injury and all, the Rodgers-led Packers were ahead 19-7 with 2:09 left in the game.
Now, my Seahawks pick looked anything but safe. Russell Wilson rushed for a touchdown, tightening the gap to 19-14. Seattle then converted on an onside kick, and Marshawn Lynch rushed for a 24-yard touchdown. A two-point conversion where Wilson made a pass off his back foot to Luke Wilson put Seattle up 22-19. After a Green Bay field goal, which tied the game with 14 seconds left, the teams advanced to overtime. In OT, Wilson threw a 35 yard touchdown pass to Jermaine Kearse and the Seahawks were NFC champions. My brother's thought about Rodgers' health may have played a part in why Green Bay couldn't pull it out, but Tom Brady is who Aaron Rodgers is striving to be. I'm picking the Seahawks because they've proved everyone wrong to this point, and if you're picking Tom Brady, I can't be mad at you.
Shayda Nazifpour, sports reporter
Seattle Seahawks, 35-27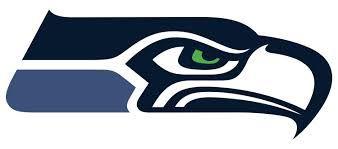 I am from Seattle and my dad still lives there, so I always grew up watching the Seahawks. One of my favorite quarterbacks is Russell Wilson. You never know what he is going to do next and he's so exciting to watch. I think they will win because they know what it takes to be champions and they don't quit.
Sandi Maher, sports reporter
New England Patriots, 24-17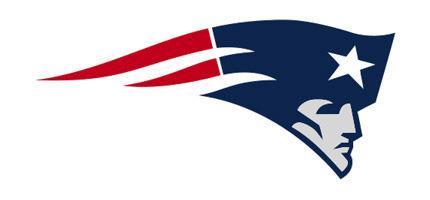 I am going for the Patriots. They haven't won a Super Bowl since 2004 and the Seahawks won last year. I think the Patriots are due. I'm also going for them because I don't like the Seahawks. I'm a Cowboys fan, so I don't really prefer either team.