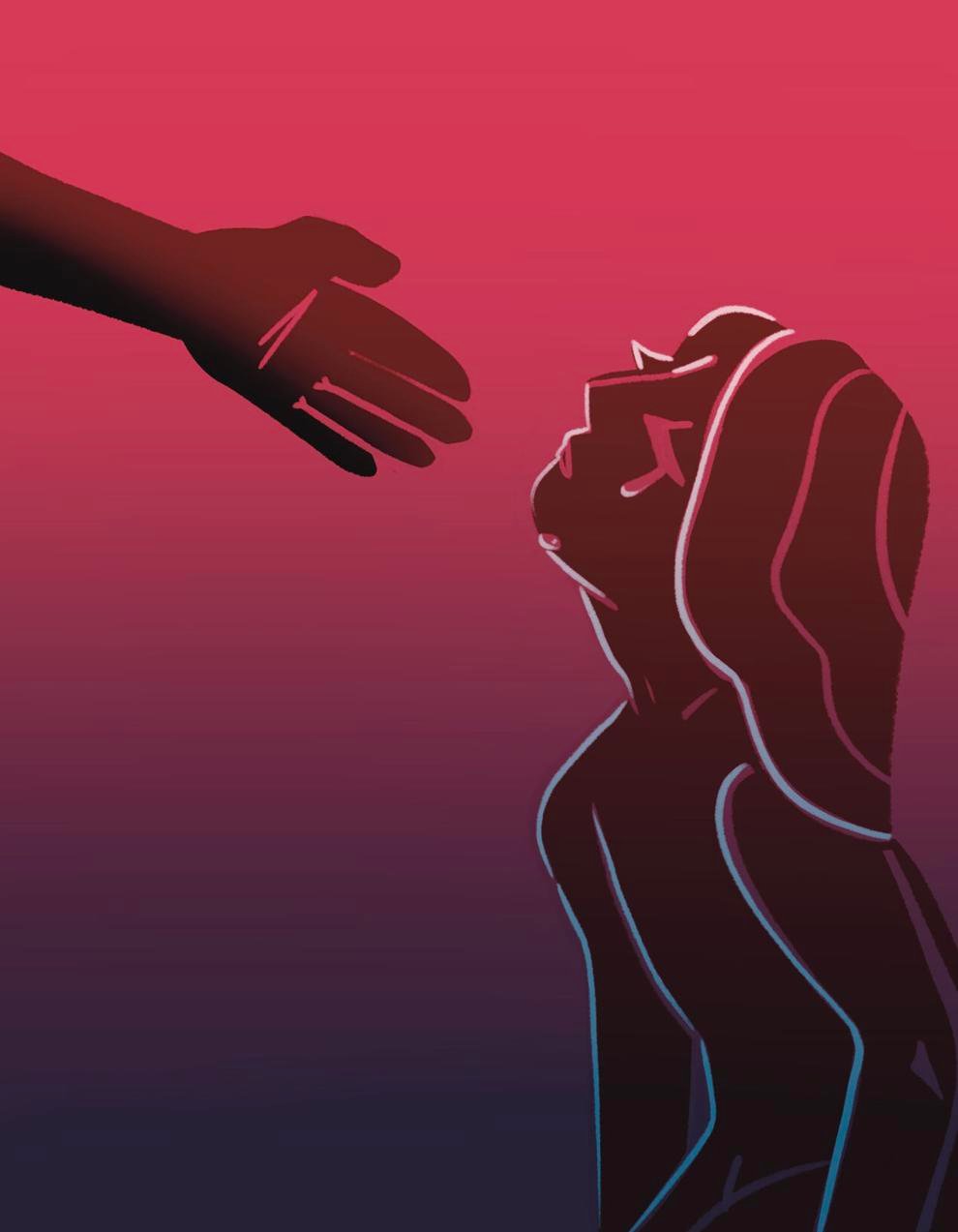 This fall, it's important to be aware of the "Red Zone," the first six weeks on campus during which students are at higher risk of experiencing sexual relationship violence, said Casie Wofford, the Relationship Violence and Sexual Assault Prevention program's confidential advocate.
According to the Rape, Abuse and Incest National Network, the nation's largest anti-sexual violence organization, students are at an increased risk during the first few months of their first and second semesters in college.
As students start to feel comfortable at social gatherings and social distancing regulations relax, it's going to be like a Red Zone on steroids, with more students at risk than just freshmen, Wofford said. The RVSP office provides education, advocacy and support to students impacted by sexual assault or relationship violence.
The office was created to promote a campus community that cares about and supports students affected by relationship violence. It supports students by helping them explore their options and equipping them with the knowledge to make informed decisions moving forward in their healing, Wofford said.
RVSP has resources in and out of the classroom, like a confidential advocate, emergency housing and academic accommodations, said Riley Wiland, nursing junior and peer educator.
The office ensures that students are connected with health services if they need a forensic examination, testing for sexually transmitted infections or information about reporting options and counseling services, Wofford said.
Relationship violence and sexual assault can overtake someone's life, Wiland said. The RVSP office allows students to take back their lives and lets them know someone is there for them, she said.
"As students, most of the time school is our first priority, but I think we tend to not put ourselves in front of school," Wiland said. "This is helping people understand that your physical health [and] your mental health is a priority as well as school."
Visual communications sophomore Kendra Small said the office provides students with a space to talk about sexaul assault and relationship violence. Rape culture and victim blaming stigmas cause people to fear reporting sexual violence, she said.
It can be scary reporting it if the victim isn't believed and is told nothing can be done. The office can help students feel comfortable coming forward, Small said.
Some find power in talking about it, but others don't, she said. Relationship Violence and Sexual Assault Prevention lets students choose how to approach the situation.
Services are gender neutral, and anyone can receive them, Wiland said. It's a hard thing to talk about regardless of gender, but it can be harder for men to speak up because of societal influences. But the office's staff is patient, understanding and willing to work at whatever pace necessary.
There is a lot of silence around sexual violence, so having a place where people have these conversations helps create an understanding of what healthy relationships look like, Wofford said.
Students can schedule an appointment in person or via Microsoft Teams by visiting, emailing or calling the office at 817-272-3947 or by contacting Wofford directly.
@katecey1