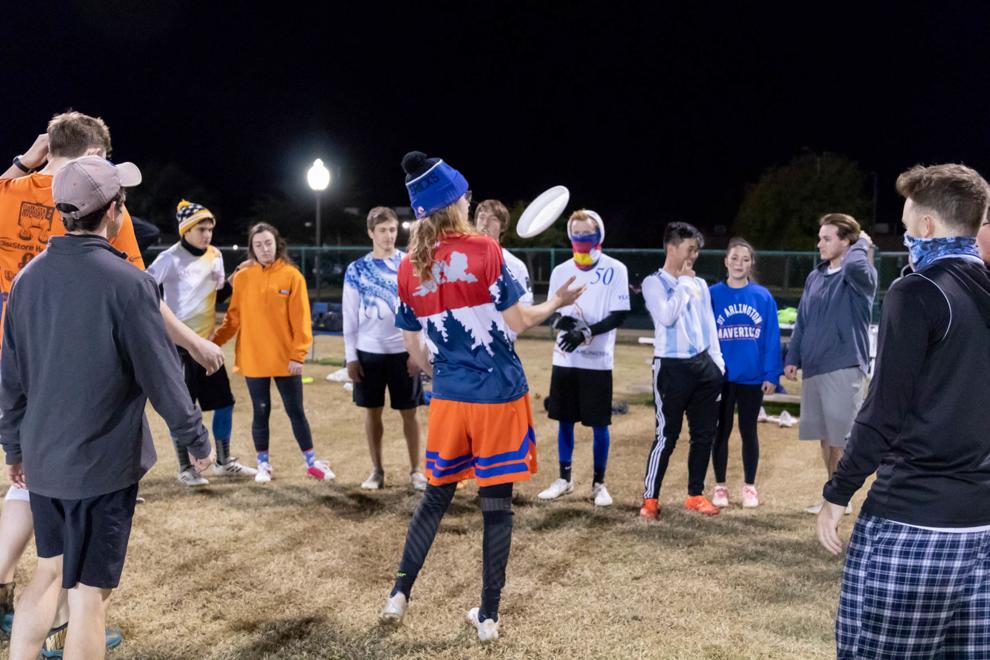 Communication studies senior Samuel Morrall said coming into college, he didn't plan on joining any clubs or organizations. The plan was to get his degree, graduate and leave, but that all changed when he went to his first UTA Ultimate Frisbee practice.
For Morrall, ultimate frisbee was a whole new world. Though he had played sports in the past, he said he had never found anything that suited him the way ultimate frisbee did.
UTA's Ultimate Frisbee team is one of over 350 registered student organizations that are divided into roughly eight categories, said Julia Clark, Student Organizations student development specialist. From cultural organizations to academic societies, there is likely to be a group to fit a student's needs, and if not, there is always the possibility to create their own, she said. 
After a brief hiatus due to the pandemic, Clark said the fall Activity Fair Day is expected to be offered in-person Sept. 1. The activity fair is held at the beginning of the fall and spring semesters to showcase different organizations and what they offer to students.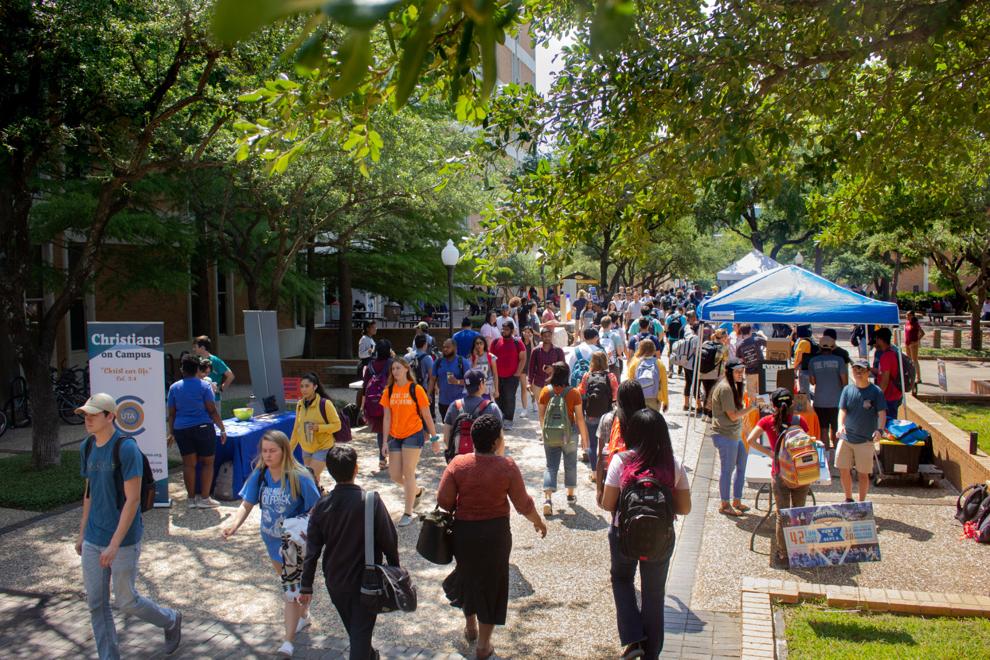 Teresa Nguyen, psychology and linguistics junior, said joining organizations is a good way to put oneself out there and meet people. 
Joining an organization can lead to life-long friendships as well as a sense of belonging which she felt when she was part of Freshman Leaders on Campus, she said.
It's important for students to have friends they can run to when needing to vent about the stress of college, Nguyen said.
No matter how hard Morrall's week was or how difficult his tests were, he said he can always rely on the two days of practice with his ultimate frisbee friends. To him, there's something really special about being part of a community.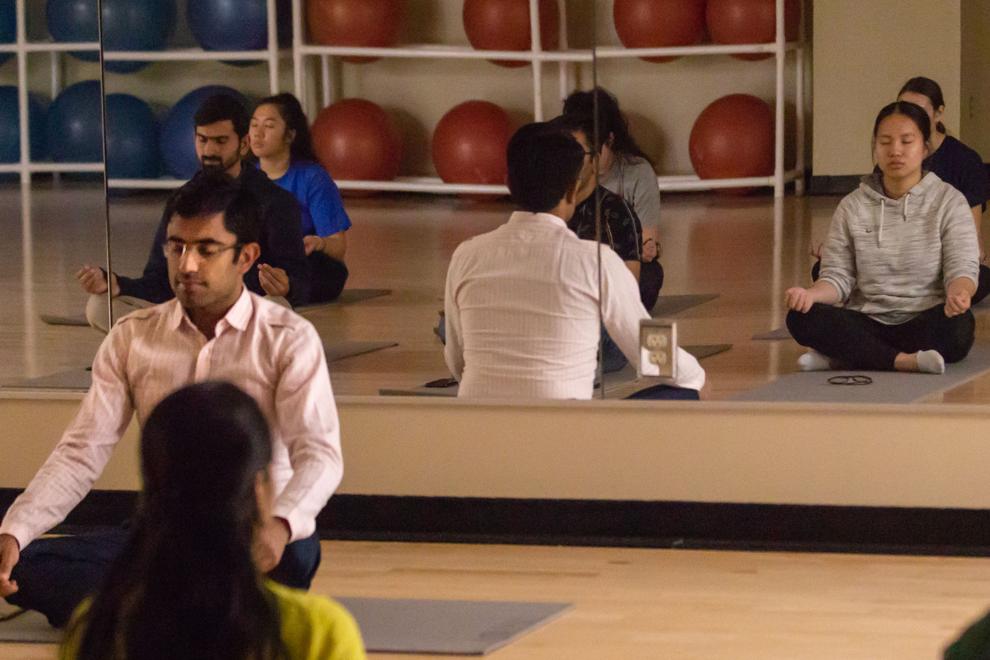 Nibi Khadka, public health junior and UTA Ambassadors program coordinator, said the friends she has made in college have become her best friends. 
Khadka has not only met her boyfriend but also people who she knows will end up being her bridesmaids down the line.
"A lot of the people that I've met here, I'm going to know forever, and that's really special to me," she said.
Her advice when trying to make friends is to not be shy. Although easier said than done, a lot of people in college are looking to make friends, she said. Even juniors, like herself, are always looking for new friends.
One way to make new friends is to attend campus events, said Alina Von Essen, EXCEL Campus Activities president and graduate student. It's a good way to meet different people that one wouldn't typically meet otherwise. 
EXCEL hosts campus events like dance parties, movies and concerts where students can mingle in a more relaxed setting than in class. 
Students are encouraged to come and go as they please to these events, and the goal is to have a welcoming and accepting environment for people to gather and have fun for free, Von Essen said.
UTA is a big commuter school, and events like the ones EXCEL hosts are a good way for everyone to connect in one mutual setting without having to leave campus, she said.
While some organizations are meant for making friends, having fun and exploring interests outside of your major, some can help with networking opportunities in students' career fields, Clark said.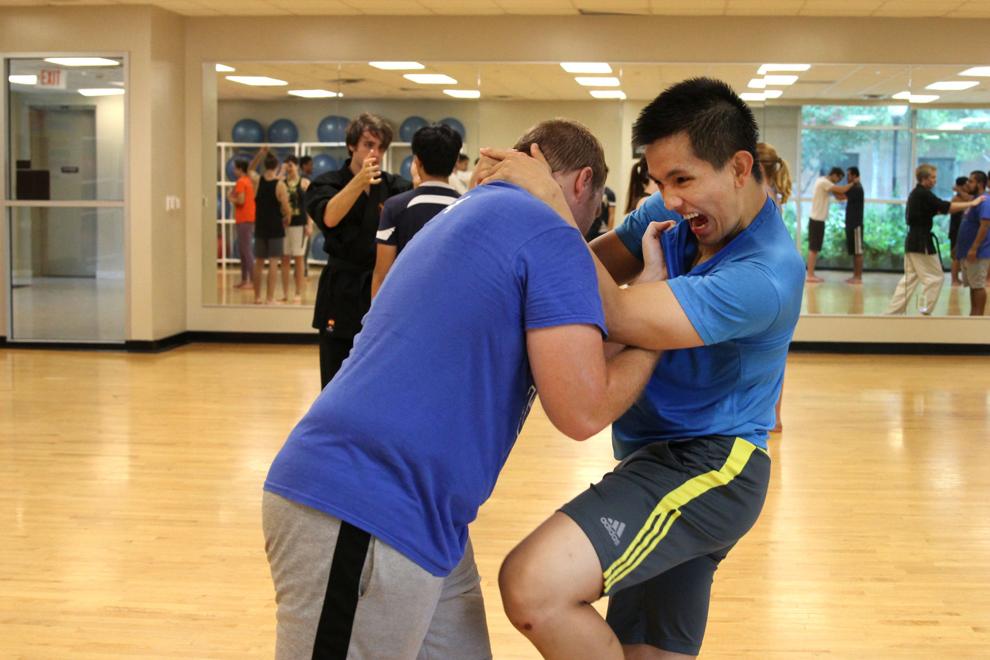 Karyssa Nelson, Mavericks for Medical Humanities president, said although the pandemic offered opportunities for unique guest speakers, it was challenging to connect with club members since everything was online.
Nelson said she's excited to be back in person for the fall. The pandemic has been isolating, and she looks forward to having the social aspect of the organization.
One of the things that Mavericks for Medical Humanities emphasizes, along with patient-centered care, is mental health.
It's important to keep one's passions outside of academics alive because things like music, art or social events can have an impact on a student's mental health and performance in school, she said.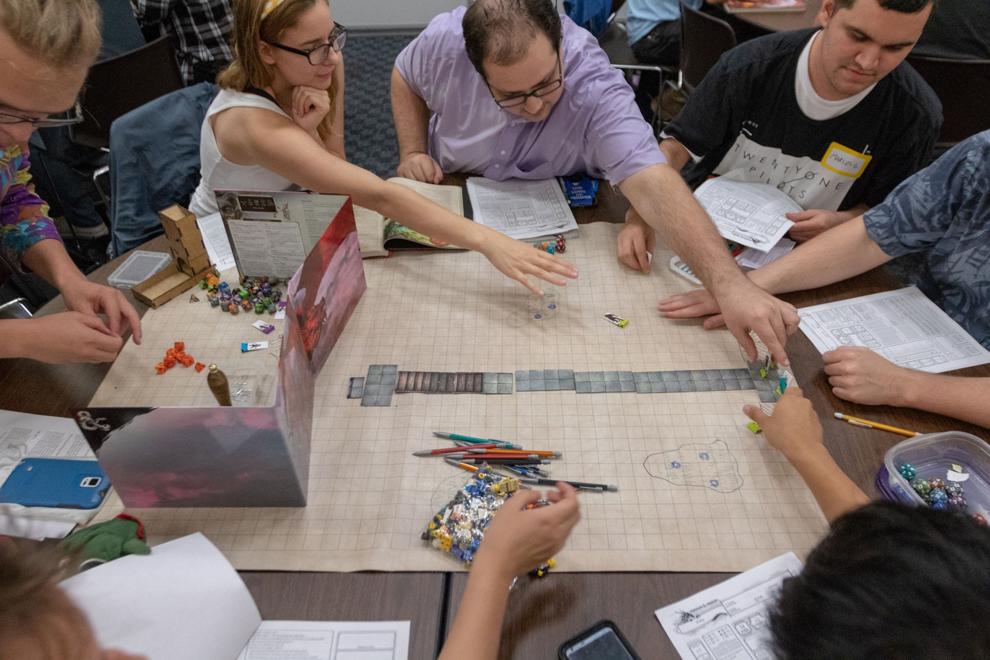 College is a transitional period where students learn about themselves, and there's no better way to do that than through a club, Morrall said.
He recommends that students try different things to see what they like. After all, if he hadn't done that, he would have never learned how much he loved ultimate frisbee.
"UTA has a lot to offer, but you kind of have to figure out what it offers to you," Morrall said. 
@aivylinaa