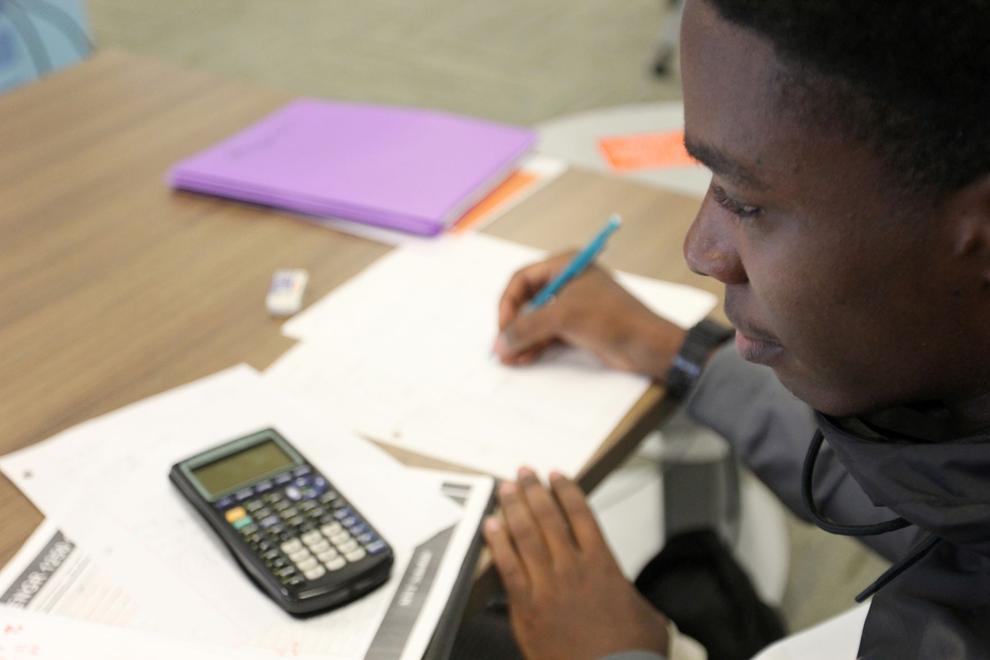 Coming to a four-year university that has high standards can be a challenge for any student. The shock can result in a drop in GPA and morale.
The last thing any student wants is to dig a hole they can't get out of, only to realize there were resources they could've used.
UTA has plenty of resources to offer. From the Writing Center to the math clinic and tutoring services, here are some ways to avoid a rough transition and stay on track.
Visit the Writing Center
Whether you're having trouble writing up a long, detailed essay or wanting to advance your writing skills, the UTA Writing Center is the place to go for assistance in developing ideas and learning about writing strategies.
The Writing Center offers a welcoming and supportive environment not only for students, but for faculty as well. They offer free one-on-one tutoring sessions and specialized in-class and general centered workshops, all with highly trained, competent writing consultants.
Students can find the Writing Center on the fourth floor of the Central Library.
Sign up for a tutoring session
Visit the Division of Student Success website and sign up for academic success coaching. This coaching will help students identify, manage and reach their goals, leading to academic, professional and personal success.
Academic success coaching can help with academic skills such as note taking, critical thinking and test preparation and taking strategies. Coaching can also help with life skills like motivation, focus, stress, time management, life balance and promoting well-being.
Students can sign up for a one-time session to test the waters or can commit to consecutive weekly sessions.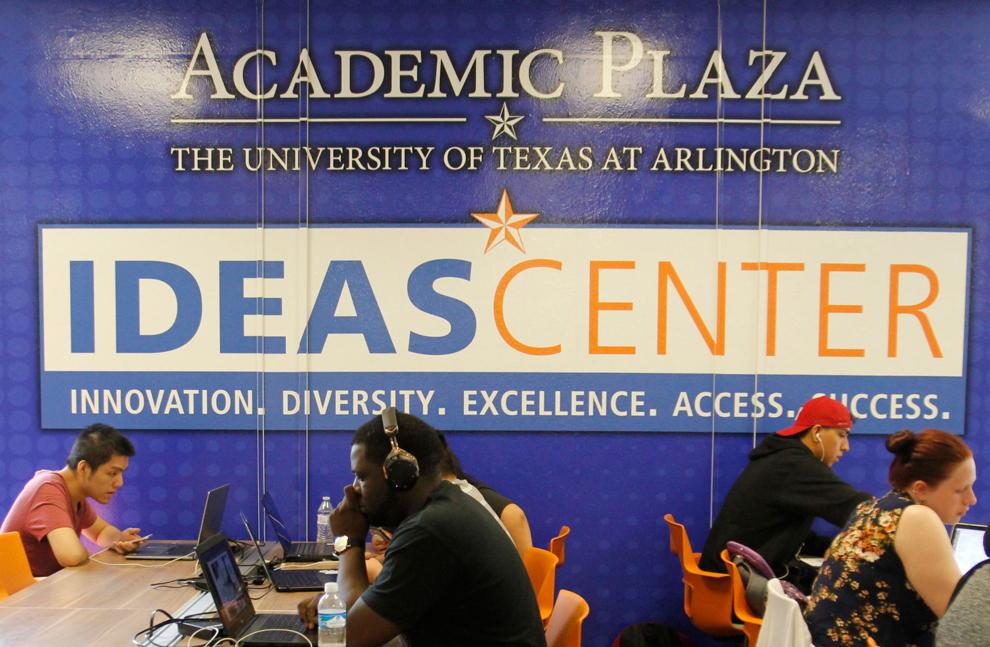 Stop by the IDEAS Center
The IDEAS Center is aimed at helping transfer students, sophomores, veterans and students that have a gap in their education or are having a tough time transitioning from a two-year college.
They offer free tutoring and mentoring on the second floor of the Central Library.
Visit the Math Learning Resource Center
The Math Learning Resource Center offers resources to students enrolled in undergraduate math courses.
Some classes have an assigned specialized tutor, supplemental instruction leader or peer educator that students can meet with. Students can find specified office hours on Canvas.
These tutors are skilled in mathematics and assured in their abilities to help students that are having a difficult time in their math courses.
The tutoring services of the Math Learning Resource Center are located in Pickard Hall in the Math Clinic, Math Lab and online via Microsoft Teams.
@JayRod003