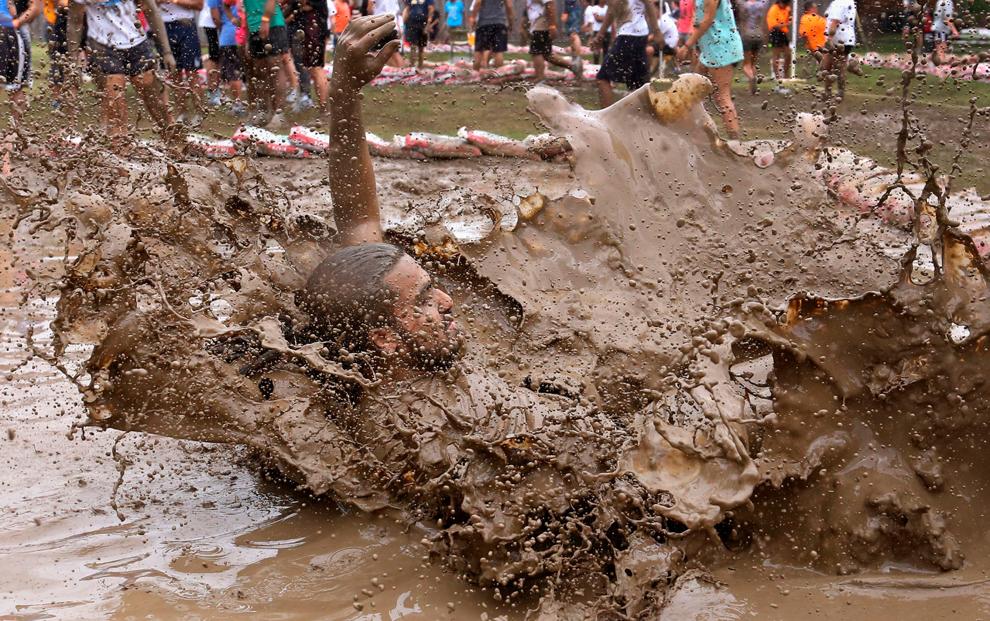 Former UTA Ambassador Justin Hidalgo's favorite campus tradition is the MavsMeet Convocation, an annual event held to celebrate the new academic year.
"That was the one that really stuck out for me," Hidalgo said. "That was my first introduction to UTA."
Hidalgo is from a small town about six hours away from Arlington. Moving on campus was a huge adjustment, he said.
"I was really, really excited, but of course at the same time, very nervous," he said.
Hidalgo found himself in a new environment, but campus traditions such as the convocation filled the void of being in a new place, away from his mother and old friends, he said. It helped him get through not just his first week, but his entire journey thus far.
Although Hidalgo highlights the convocation, it's only one of UTA's many traditions.
Seth Ressl, Involvement and Engagement senior director, said his favorite tradition is Activity Fair Day.
Ressl said Activity Fair Day is the time of year where students can see a number of different organizations and groups they can be involved with.
The variety, diversity and the volume of the event is what makes Activity Fair Day a huge visual representation of the campus, Ressl said. It's hard to miss.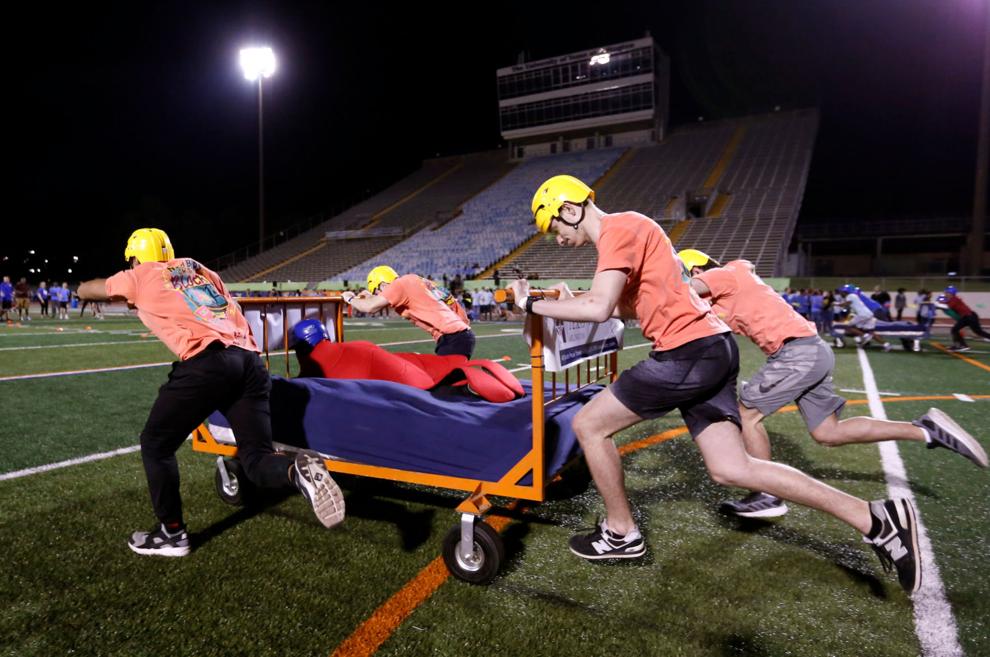 "So much of what we do when we're talking about getting a student and providing a way for a student to get involved is wanting to create a sense of connection and belonging to the institution," he said. "A really strong way to do that are through these sort of shared experiences."
Student Activities director PK Kelly hopes that when alumni come to homecoming and see all the traditions carried on, they can look back at their memories.
"People have been doing this for forever," he said. "They want something that they can take this mental snapshot or real snapshot of and keep with them for a long time."
Some "must-do" events such as Oozeball and the Bed Races are unique staples of UTA's traditions, Kelly said. Bed Races, which used to be held in the fall semester, have now moved to spring, and Oozeball will continue to take place in the fall.
The important part of these events, Kelly said, is getting to know people, having fun and doing something that can be commemorated with others.
A lot of UTA's unique traditions are very "college" things, Kelly said.
"Like playing in the mud is something you would want to do in college, right?" he said with a smile. "I never experienced Oozeball as a concept until I came to UTA."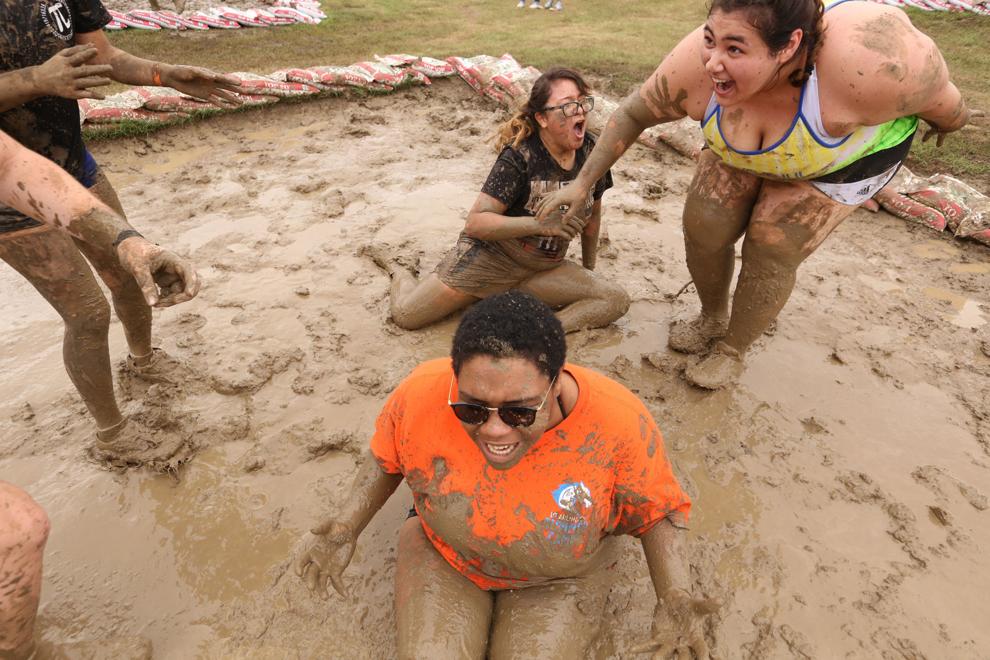 There is something for everybody, Kelly said. Everyone finds their own thing that's important to them. From finding the perfect spot on campus to eat lunch every day to the small rituals students do before taking a test, each person finds their own thing.
Those things can be your traditions, he said.
"There's so much to do at UTA," Kelly said. "I hope people just find that thing that they enjoy and is special to them."
When Hidalgo looks back on his freshman year, the convocation is that special experience.
"Once we finished leaving [my dorm], I took my mom to the airport and she flew back home," he said. "It was, you know, the first time that I was ever really alone in my life."
Leaving the airport after a tear-stricken goodbye with his mother, Hidalgo drove back to campus as welcome week's events were just getting started.
"I was immediately just surrounded with so many amazing people that I had never met before but instantly felt like family," he said.
@a_pad917