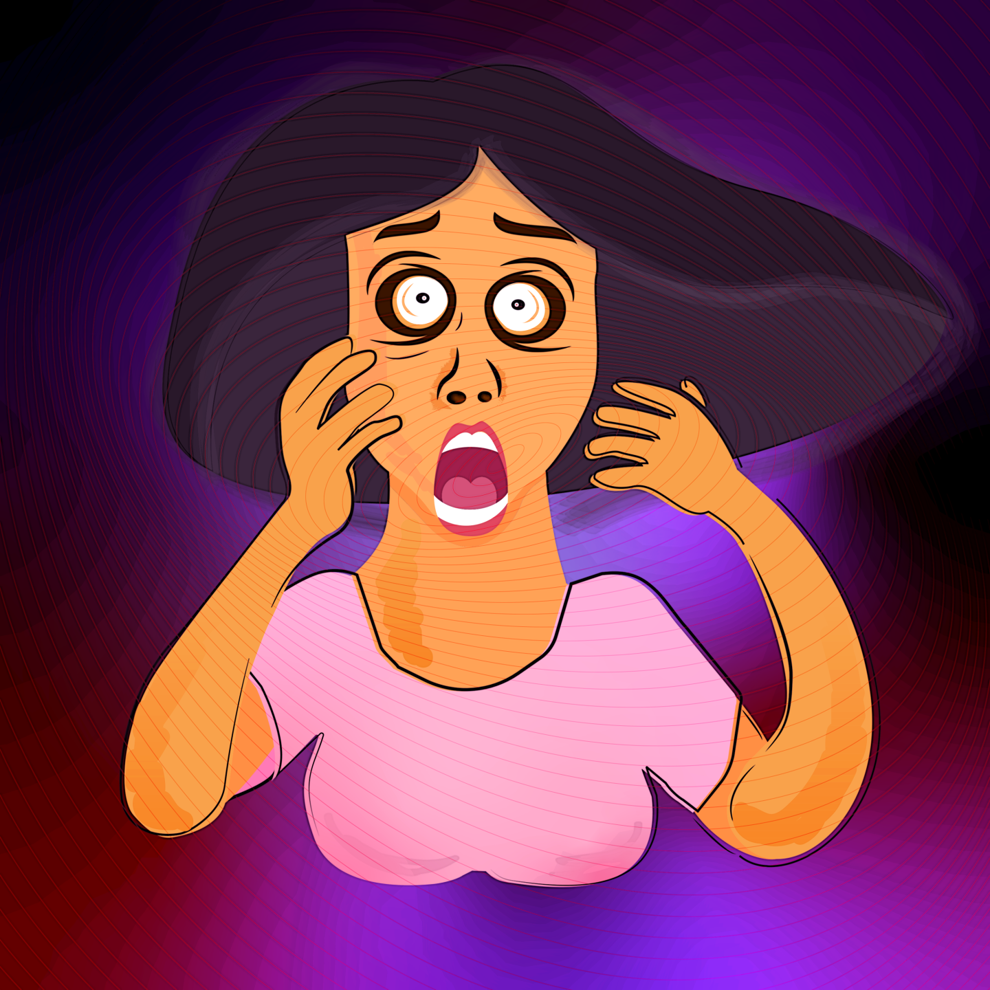 International business senior Andres Lesmes first came to America from Colombia in 2014. After attending university there, Lesmes was presented with the opportunity to attend school in the United States. He remembers his first Christmas in the U.S. as feeling lonely and empty compared to the more festive Colombia, filled with string lights and people on the streets.
Moving to a place where the culture and people are unfamiliar can be quite scary. But having culture shock upon arrival at a large campus from a different country, state or town is completely normal.
Lesmes said different organizations on campus helped him feel more at home and meet more people who can identify with him culturally. Lesmes joined the Association of Latino Professionals for America, the Association of Mexican American Students and the Latin American Student Organization, where he made connections and friends.
UTA has many resources that can help students overcome these problems and get adjusted to their new life on campus.
Global Engagement director Adam Sichta provides students with intercultural learning opportunities and helps to increase global awareness for the entire UTA community.
"We implement programs, like Global Grounds of the Language Exchange program, that connect us and international students and spread cultural understanding," Sichta said.
The Global Engagement program provides welcome orientations and transitional support for international students by helping them understand U.S. culture. It gives them academic, social and professional support.
"It's really important for our students to not isolate themselves but try and really take advantage of a lot of the programs that we offer and Student Affairs offer and be active and meeting new people," Sichta said.
Brenda Daniel, the Center for Mexican American Studies program coordinator, said when she came to America it was a shock because the year she spent while learning English was the longest time she was away from Peru.
Daniel said she was homesick almost every day. Looking back she realizes learning about American culture and assimilating made her more cultured and forced her out of her comfort zone.
One of the biggest culture shocks for Lesmes was the food. Lesmes said the ingredients and taste here were different from the ones from home.
He had to change his diet because it was hard for him to find the recipes for traditional Colombian foods, he said. Though Lesmes had to make changes to his diet, he has since become accustomed to American cuisine.
Students shouldn't deprive themselves from experiences such as meeting new friends because they miss home, he said.
"Being exposed to these communities or societies that is not your home help you to develop yourself as well and to grow," Lesmes said.
@ZariaMTurner