Curating Arlington's budding music scene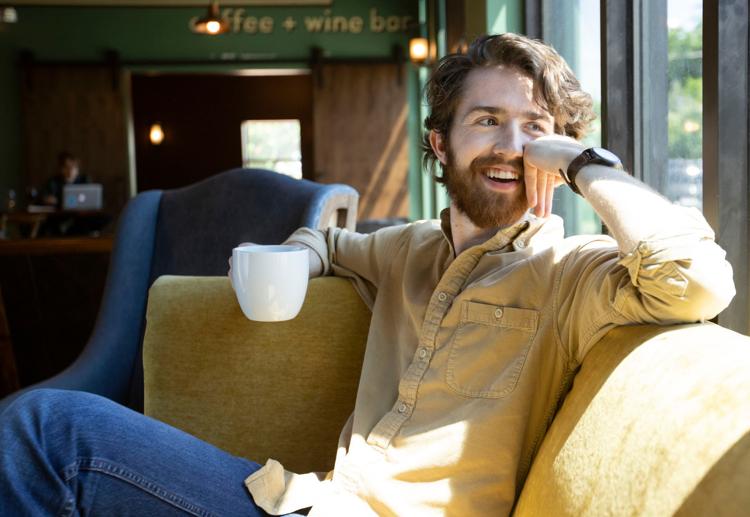 Garret Martin was nowhere to be found at the local concert he spent weeks helping plan. Instead he was at J. Gilligan's Bar and Grill, eating fries with a homeless man he met just before entering the venue.
The two shared fries and memories about their time in Arlington.
Martin, a UTA alumnus, is an Arlington community organizer who has played a pivotal role in the development of the city's music scene. Martin founded The Football Team: A Creative Collective, a UTA-based group with the purpose of cultivating the arts and culture scene in Arlington.
Arlington isn't known for its music scene. However, in the last two years, the scene has experienced a significant growth thanks in part to Martin. Musicians can now easily find open mics, residents can find live shows on the weekends, and UTA students are more involved than ever.
But Martin's impact within the music scene is driven less by the music itself and more by the people it may attract.
Friend and artist DeMario Davis agrees that it's a passion for community that has launched Martin into his role in the music scene.
"In the short time that I've known him, he went from wanting to make a difference to making a difference," Davis said. "It's a testament to his character, his understanding and an absolute love for the community that he's in."
The Football Team provided the missing puzzle piece for the music scene by adding youth culture, Arlington Nights founder David Conant said. He has been trying to start a music scene in Arlington since 2012 through his group, which he admits consists of an older crowd.
Conant always dreamed of getting UTA students involved in developing the music scene but was met with laughter when he mentioned it. Martin was able to help link students to the music in Arlington.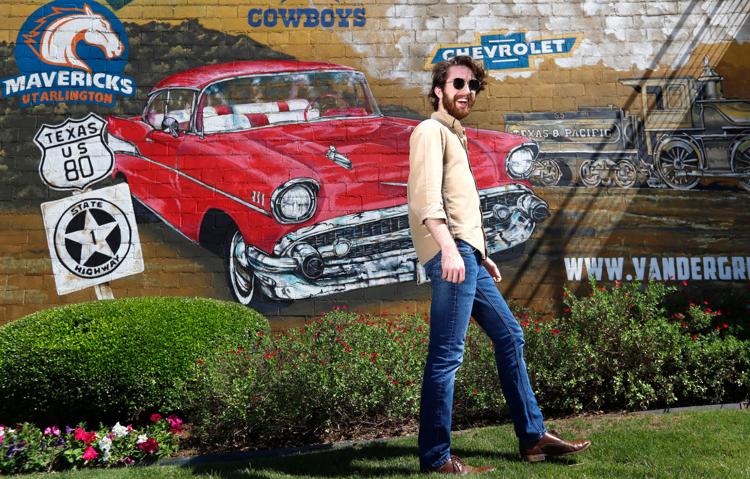 "I think because of what he's done with The Football Team, he's created that bridge," Conant said.
Before Martin could find himself at the center of a blooming music scene, he had to develop his passion for community that led him there.
At Mansfield High School he was known as "the band kid that listened to a lot of 'My Chemical Romance,'" who dressed as former lead singer Gerard Way for Halloween twice.
His junior and senior years Martin was clarinet section leader, meaning he led the largest group in the band. He didn't like the clarinet but loved the people, he said.
A growing love for people led him to various endeavors at UTA, but it was his failed run for Mr. UTA that impacted him most.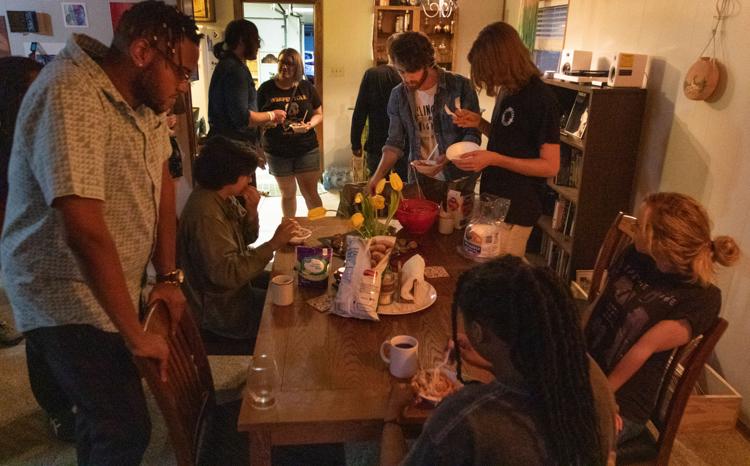 "A lot of what I do now is kind of influenced by that run," Martin said. "Because I just met so many people. My whole shtick was, 'Downtown Arlington is cool. Love your home.'"
Part of his campaign for Mr. UTA was the Backyard Festival, the first music show he ever organized, consisting of 13 local musicians who performed at J. Gilligan's.
When he lost the election, Martin said he was crushed. But, he soon realized the show was the only thing he cared about.
He decided he wasn't going to stop. The following semester, he began throwing concerts inside his house known as Treehouse, with the help of friends. The group called themselves The Football Team, and would later become an official organization at UTA.
During his freshman year, Martin went into every building one night at 4 a.m. in search of secret entrances to UTA's underground tunnels system, he said. This mirrors his journey with the music scene in Arlington.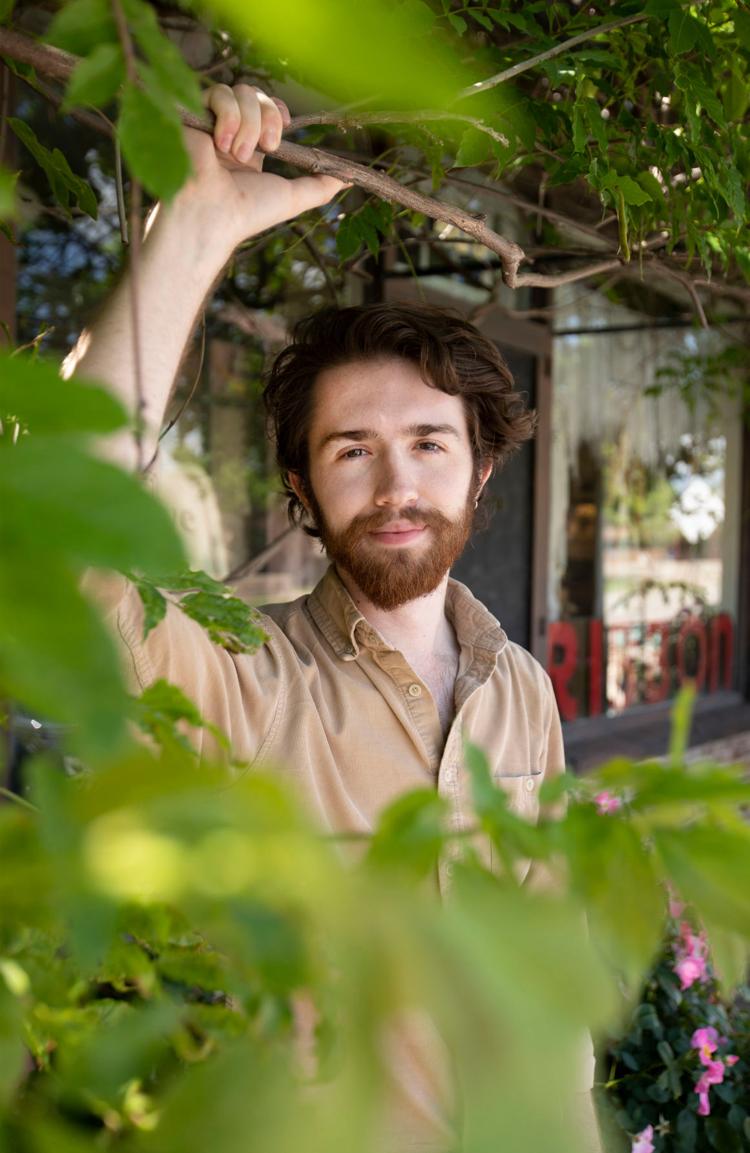 Both the music scene and the tunnel system are underground, Martin said. It was persistence and a thirst for adventure that led him to explore both.
"I'm really just looking for every nook and cranny," he said. "It really is a need for adventure."
Martin isn't the only community organizer in Arlington involved in the music scene. There are many others who have played a role just as significant, but it's Martin's curiosity that has made his face almost synonymous with the scene.
Curiosity leads him to explore every part of the music scene across genre and age.
As far as the future goes, Martin would like for Treehouse, which is now a signature monthly concert put on by The Football Team, to be a full-on music festival. He also would like the Arlington Distorted podcast, which he co-hosts, to serve as a news source about local culture. He even expressed an interest in running as an Arlington councilman one day.
"I would love to be known for what I'm doing now, but obviously the impact is more important," Martin said. "The legacy is simply like a side effect."
@arianamariel_