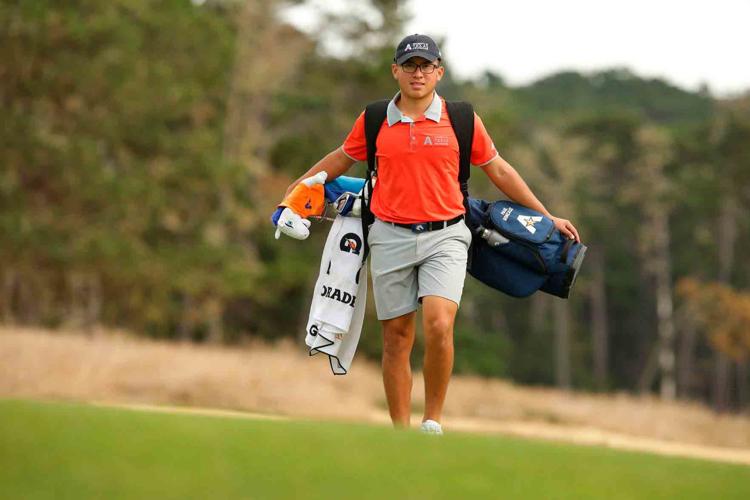 The men's golf team tied for fourth place at the Sun Belt Conference Men's Golf Championship but fell to the University of Louisiana Monroe in a playoff that decided who advanced to a four-team match play.
The Mavericks scored 15-under 837 after three rounds with a 10-under 274 in the third round, a UTA record at Sun Belt and 4th-best round in program history. In the playoff, the Warhawks bested the Mavericks by two strokes to advance.
Sophomore Paul Gonzalez led the Mavericks as he tied for fifth at 8-under par 205 in three rounds. Senior Tanner Gore tied for seventh at 7-under. Both recorded a 5-under 66 third round to help UTA clinch a top four spot and force a playoff against Louisiana Monroe.
Freshman Caleb Hicks tied for 22nd and hit 2-under. Freshman Kyle Cox tied for 49th at 7-over. Senior Camilo Avila tied for 51st at 9-over to round out the scoring for the Mavericks.
@_julio_vega