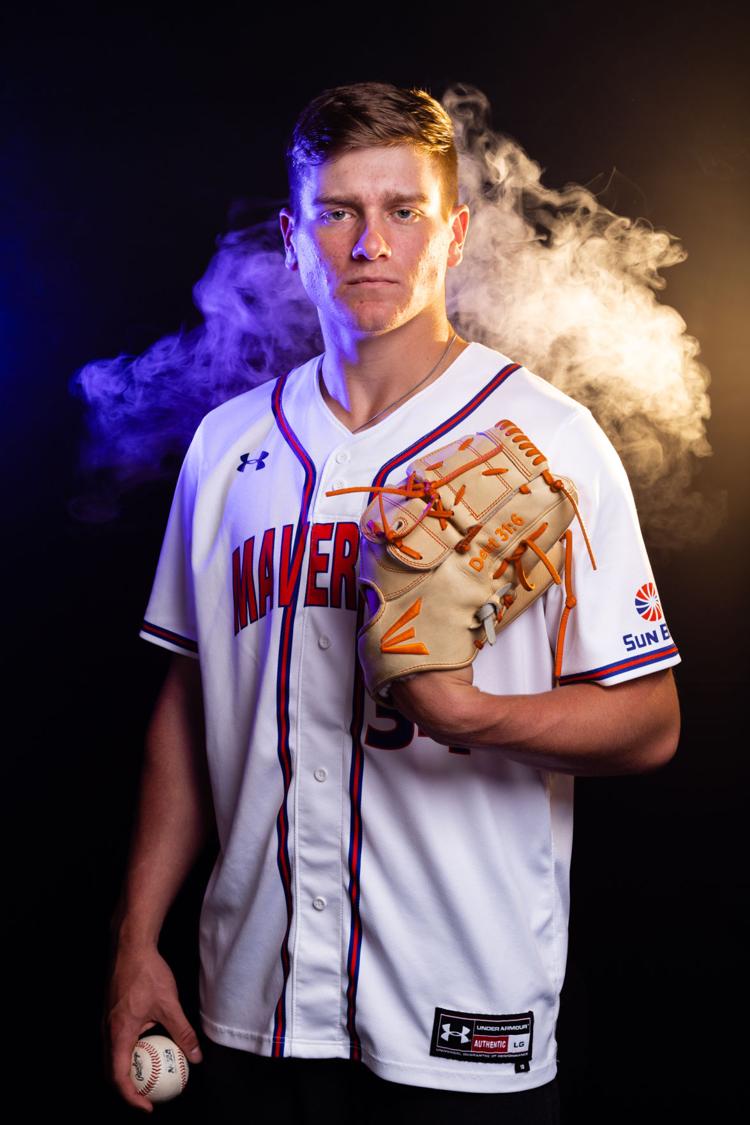 This time last year, Cade Winquest was pitching against high school hitters in Haslet, Texas, weeks away from graduating.
A year later, he's the youngest player on the UTA baseball team, and he's establishing himself as one of the linchpins of the Maverick pitching rotation moving forward.
"It's a big adjustment," Winquest said. "Just going from my summer league and high school to the fall was a big adjustment and just facing our own team. You can just tell how much more mature these hitters are."
But Winquest is holding his own against older competition in his freshman season.
Having started the season in the bullpen, the 18-year-old Winquest was forced into the starting rotation by injuries to other pitchers. Since joining the rotation, he's started seven games. The Mavericks have won six of them.
"I wouldn't trade Cade for any freshman in America," head coach Darin Thomas said.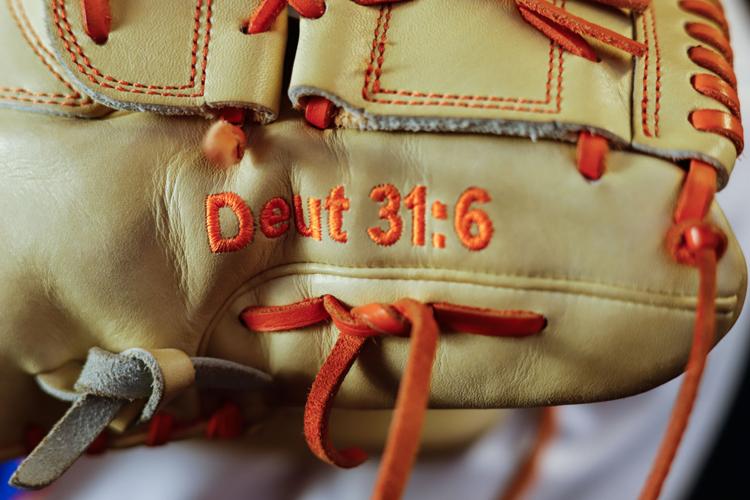 The head coach said Winquest's fastball sits between 92 and 96 mph.
His big, breaking curveball will start out level with a hitter's head and end up dropping into the strike zone. But Thomas said he was most impressed with Winquest's mentality on the mound.
"He's very, very, very competitive," Thomas said. "He's got a unique desire to want to be good and for the team to win. That doesn't always happen at that young of an age."
As of April 22, the Eaton High School graduate owns a 4.37 ERA on the season, and the combination of that 92-96 mph heater and the big curveball has resulted in 47 strikeouts in 45 1/3 innings. That combo keeps hitters off-balance, and for Winquest, that's the name of the game.
"Hitting is timing, and pitching is upsetting their timing," he said.
Both coaches rave about Winquest's athleticism. Winquest both pitched and played in the field for the length of his high school career, and he was recruited to UTA as a two-way player.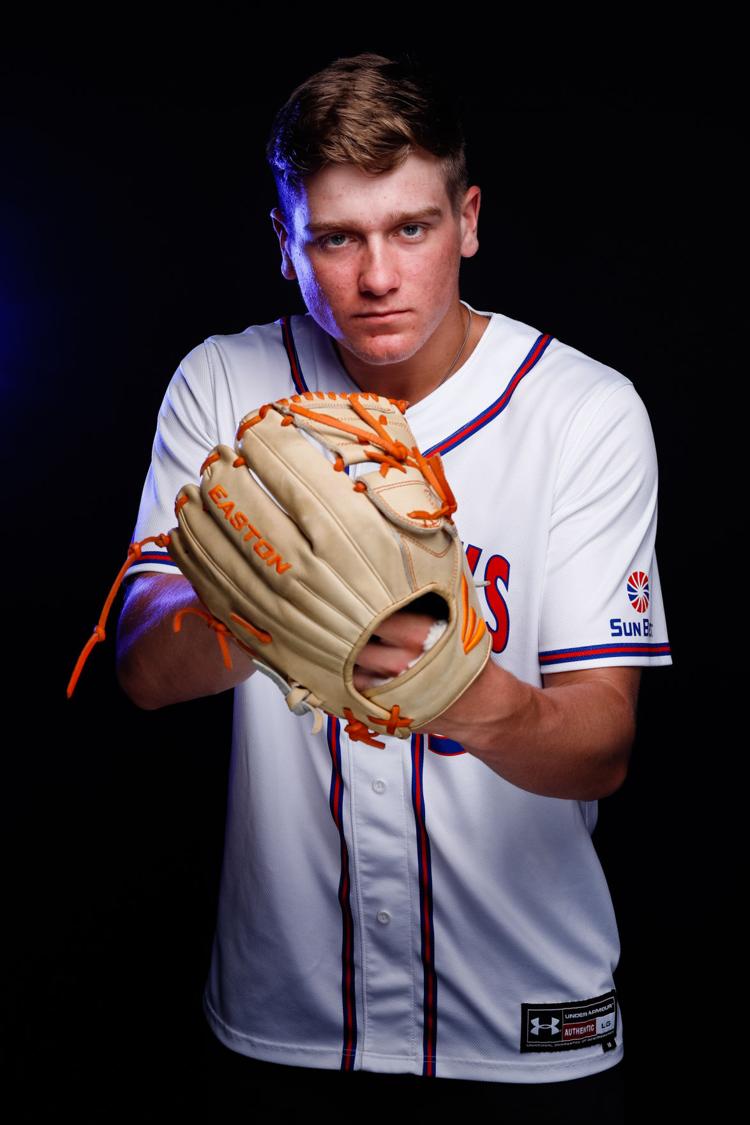 But the team's injuries, combined with Winquest's success as a starter, have sealed his spot in the rotation. Winquest said that he considers himself a pitcher now.
"He's extremely athletic, which means there's more room for improvement," Thomas said. "His best days are ahead of him, there's no doubt about it."
Winquest has slotted into the role of Friday starter for the Mavericks. As in-conference play ramps up and the Mavericks vie for first place, the freshman will be counted on as a guy that can give the team six to eight innings every time he takes the mound.
Winquest said he's excited to be part of a chase for a conference title and that he's learning from some of the juniors and seniors that have been with the program for years. He didn't hesitate to admit that he feels the pressure sometimes.
"I get nervous before every game I pitch," Winquest said. "It's just something that's always there, but I think it means I'm ready. Usually [after] the first pitch, the first batter, it's gone."
He said his pitching coach tries to keep him relaxed.
"We've tried to keep it simple for him," pitching coach Jon Wente said. "He's a smart kid, he's a competitive kid, we just don't wanna throw a ton out at him."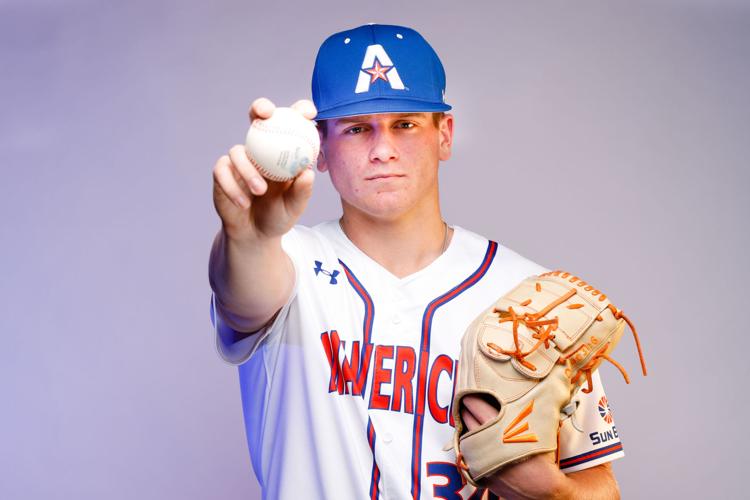 The simplicity and the fastball-curveball combo appear to be working thus far for Winquest, who has held opposing hitters to a .222 batting average in 2019.
As for the future, Winquest said he wants to go as far as he can with baseball. He said he hopes to make a living out of it. Both Thomas and Wente had the same comment when asked about his future: "The sky's the limit."
"I've told him all along he's gonna pitch in the big leagues," Thomas said. "I know what kind of make up he has. I know what kind of ability he has. And I'm not trying to put pressure on him. I've coached those guys before, and he's ahead of them."
Winquest took the coaches' comments in stride.
"It's pretty exciting to know how they feel about me," he said. "Kinda makes me feel like they're my family."
@coylio33