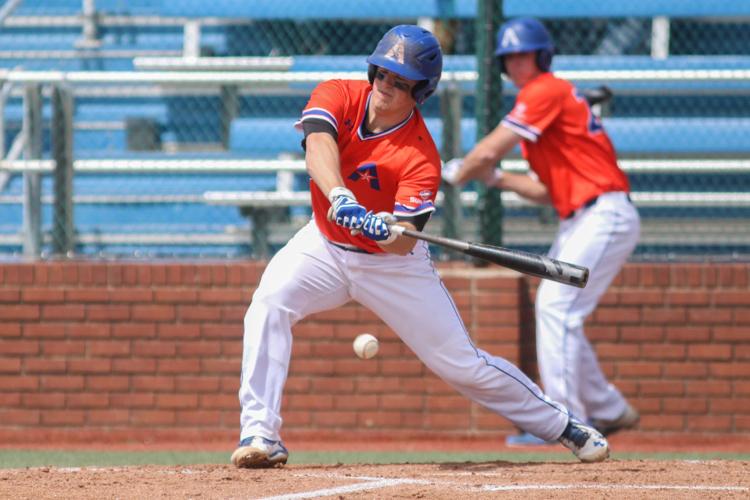 UTA baseball's Will Olson was named to the Buster Posey National Collegiate Catcher of the Year watch list.
The award, which was renamed for the San Francisco Giants' star catcher on April 2, is given annually to the top-rated NCAA Division I catcher. It had previously been named for MLB Hall of Famer Johnny Bench.
Olson and three other Sun Belt Conference catchers appear on the list.
The senior out of Sherman, Texas, has been on a tear over the last two weeks, hitting .387 over his past eight games and scoring seven runs during that time.
Olson is batting .274 on the season with a .358 on-base percentage and a pair of home runs.
He's also thrown out seven of seventeen attempted base-stealers.
Seventy-nine Division I catchers were named to the watch list. Semifinalists for the award will be named on May 17.
@coylio33