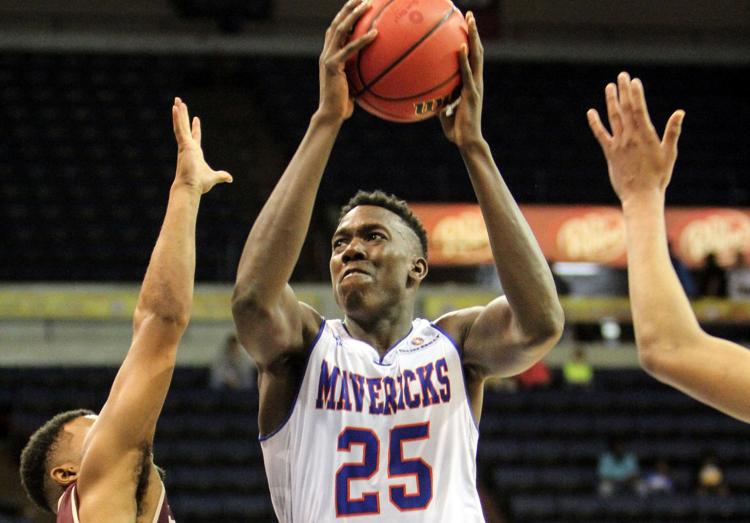 Men's basketball alumnus Kevin Hervey has signed a two-way contract with the Oklahoma City Thunder.
With a two-way contract, players are limited to 45 days with their NBA team and spend the remainder of their season in the G League.
Hervey was selected by the Thunder as the 57th pick of the 2018 NBA Draft. He has spent the past two seasons with the Thunder's G League team, the Oklahoma City Blue.
In his first season with the Blue, Hervey averaged 10.9 points and 6.7 rebounds per game. So far this season, he's averaged 19.7 points and a team-leading 11.7 rebounds through three games.
Hervey is UTA's all-time career leader in rebounds and second in total points scored. He is also the program record-holder for most career double-doubles, with 36.
@nanavedia