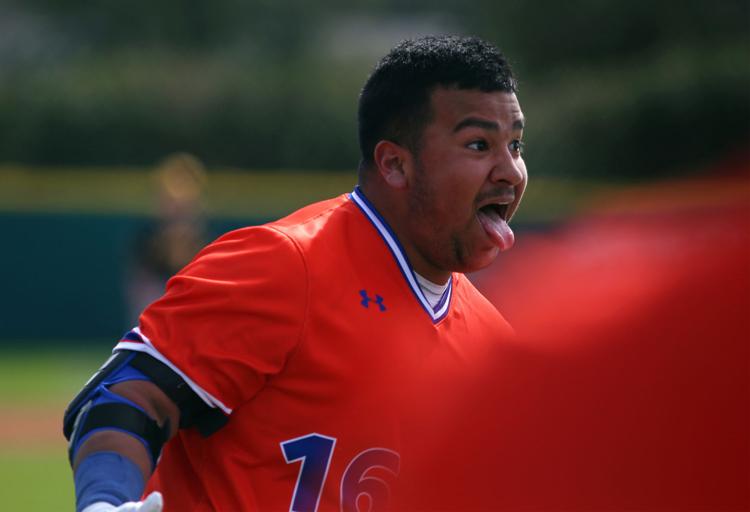 A third-inning rally was all UTA needed for its second game of the 2019 UTA Classic on Saturday at Clay Gould Ballpark.
The Mavericks defeated Wichita State University by a score of 5-2 to secure the team's fifth consecutive win.
UTA knocked through four two-out singles and drove in three runs in the third, and its 3-0 lead proved to be insurmountable for the Shockers.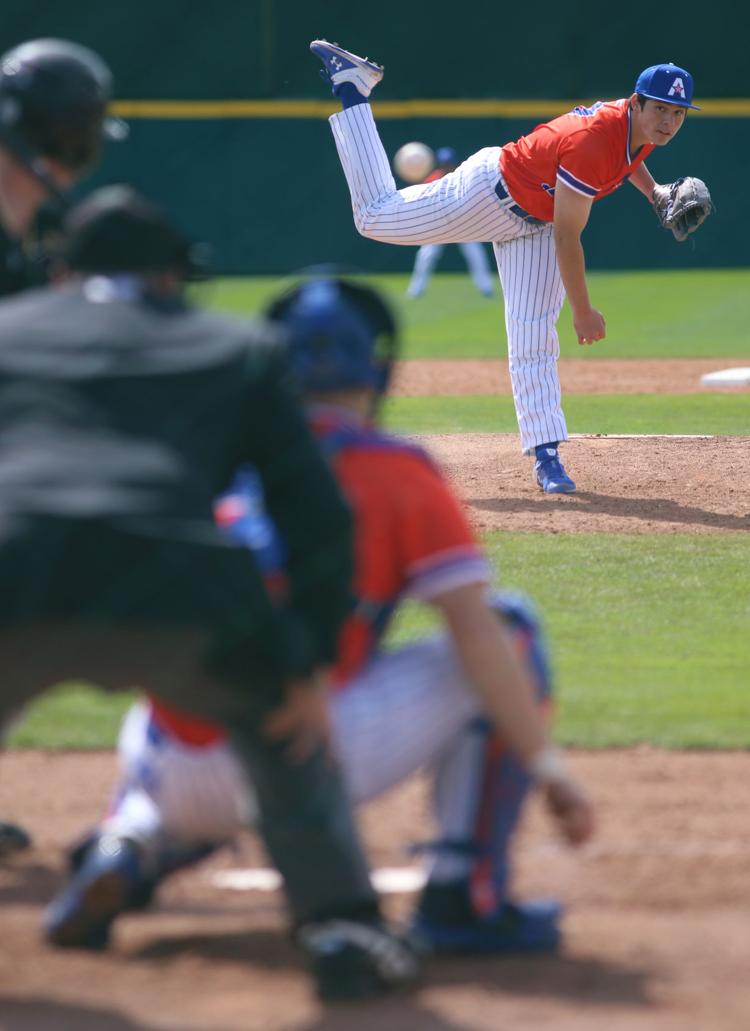 The Mavericks also tacked on insurance runs in the fourth and the seventh innings. Junior designated hitter Anthony Dominguez added a solo home run to lead off the fourth. Junior outfielder Andrew Miller later smacked a line drive past third base in the seventh, driving in junior infielder Josh Minjarez for the Mavericks' fifth and final run.
"We're playing good baseball. We played good defense. It was windy, it was weird conditions today, we're not used to that here," head coach Darin Thomas said after the game. "It was good to get a win."
The Mavericks bullpen was once again the strength of the team, pitching 7 ⅓ innings of two-run baseball. Relievers Michael Wong, Cade Winquest, Tristan Tom and Andrew Gross all contributed to the win.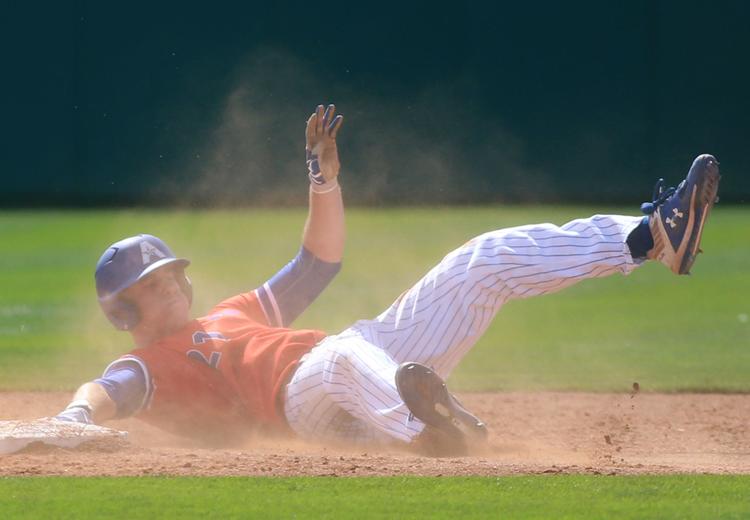 Junior starting pitcher Kody Bullard left the game in the second inning due to an injury. Bullard walked off the mound favoring his throwing arm.
"He tweaked something, hopefully it's nothing serious," Thomas said. "I'm proud of our other guys for coming in and filling the void there."
UTA will face off against Wichita State again at 11 a.m. Sunday at Clay Gould Ballpark, looking to keep the winning streak going. 
The Mavericks will rematch Stephen F. Austin State University in the final of the UTA Classic following the game against Wichita State.  
@coylio33