Hubert Jackson "Jack" Davis can be remembered for his lasting impact on UTA Athletics dating back to the 1960s and following him to his final resting place.
Davis died on Nov. 9 in Southlake, Texas.
He started supporting sports at UTA when football was still an integral part of the campus. When the program was cut in 1985, he turned his attention toward basketball.
In a testimony at Davis' funeral, Gary Wood, a longtime family friend, described Davis as a "simple guy from West Virginia" whose passion for basketball was evident in the way he would argue with referees during games at Texas Hall.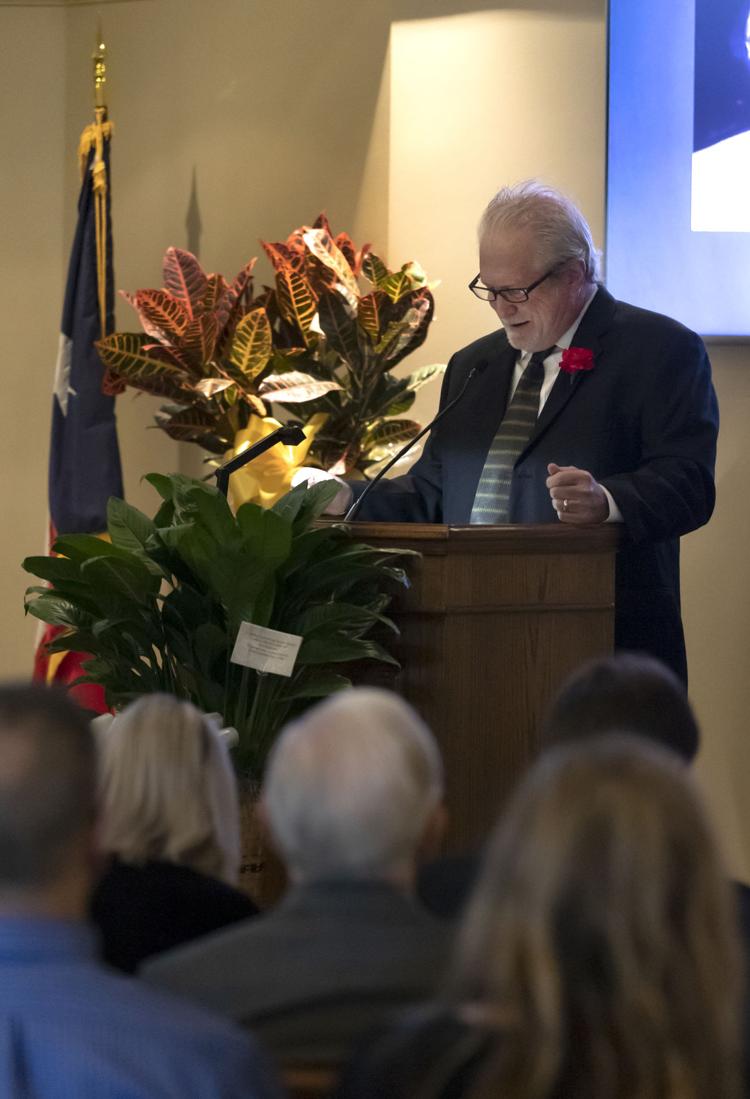 "We were sitting right behind the bench, right behind the coaches," Wood said. "First bad call the referee made he jumped up out of his seat and was yelling, 'Ref, you're crazy!'
"When we got back to the house, I learned that one of those games he got so aggravated with the referee that his false teeth shot out."
Davis' daughter, Jody Davis Pickering, said her father's true passion was in the student athletes. She said Davis and her mother, Ruth Ann Forth, were like a second family to the athletes who came from miles away to compete at UTA.
Her family left lasting impacts on many athletes that would pass through the university. An example was former UTA running back Derrick Jensen, who named his son Davis.
"They were, really, not just casual, they really made people feel like family," Pickering said.
Davis' years of service to UTA Athletics extended well beyond the lifetime of the football team. He and his wife played key roles in creating and maintaining the Maverick Club, UTA's official fundraising organization.
His legacy still lives on in the athletic department in the form of three scholarships. Two of those are given out to members of the men's and women's basketball teams.
"He was fantastic," said Kris Wood, associate athletic director for major gifts. "You could argue very quickly that the Maverick Club wouldn't even be [in] existence without him."
Although his alma mater was Marshall University, Davis became involved with UTA because he loved the college experience, Pickering said.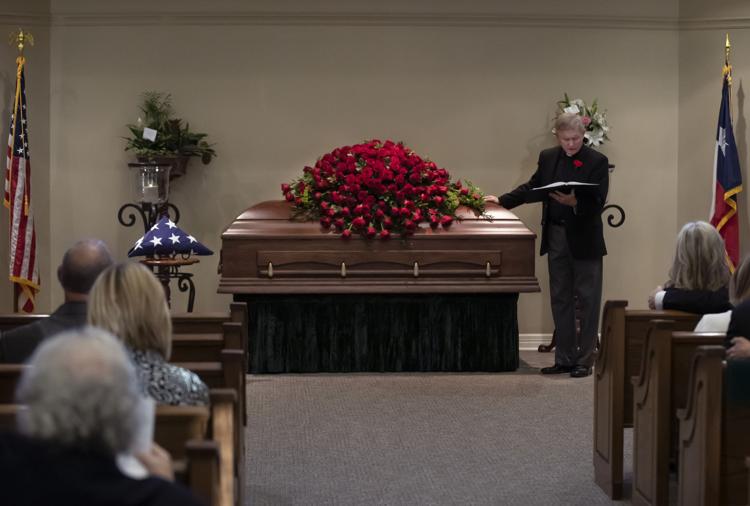 Davis was excited when he would hear anything about the university, Pickering said. She said Davis loved it when she told him she would be obtaining a master's degree at UTA.
"I thought he would pee his pants, he was so excited," Pickering said. "I think he would have gone on and done more education if he had an opportunity to do it at the time. He loved the school."
Even though he was usually even-keeled, Davis was most spirited when he would watch UTA basketball games. Former athletic director Pete Carlon said he saw Davis at his happiest during the men's basketball team's run to the 2008 NCAA tournament, according to a UTA Athletics press release.
Pickering said Davis' love and spirit for UTA followed him to the end. His family made sure he was wearing something during the service that showed his love for the school.
"He's got a pair of sweatpants on and a UTA shirt," Pickering said. "He would have loved that."
@c_amaya7