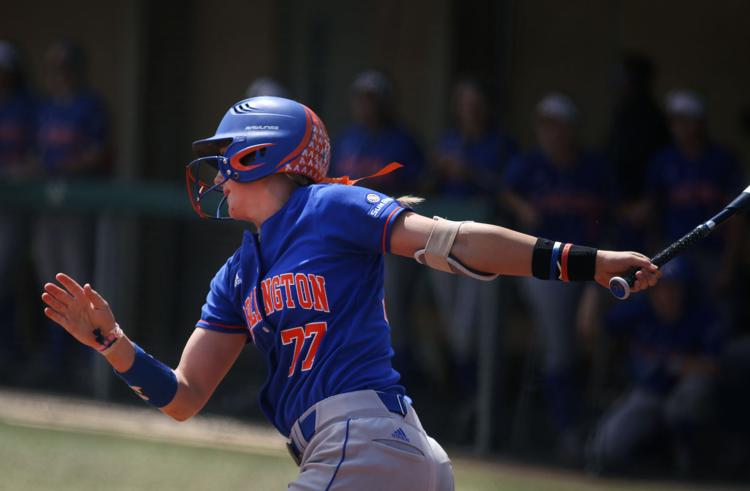 The softball team was projected to place fourth in the preseason Sun Belt Conference coaches' poll Friday. Two players also garnered individual honors.
UTA tallied 62 points in the rankings. The University of Louisiana at Lafayette, the preseason favorites, topped the poll with 98 points and eight first-place votes.
"The preseason ranking is nice, but it's important for us to remain focused on our ultimate goal," head coach Peejay Brun said in a press release. "It's a long season, and as nice as the preseason acknowledgements might be, where we are at the end of the season is what matters most."
Senior outfielder Laura Curry and junior catcher Reagan Wright were named to the Preseason All-Sun Belt Team. Curry led the team last season with a .355 batting average, while Wright followed with a .312.
The Mavericks open the 2019 season with a 10-game road stand before returning to Arlington to host the 2019 Maverick Invitational on Feb. 22 at Allan Saxe Field.
@_julio_vega