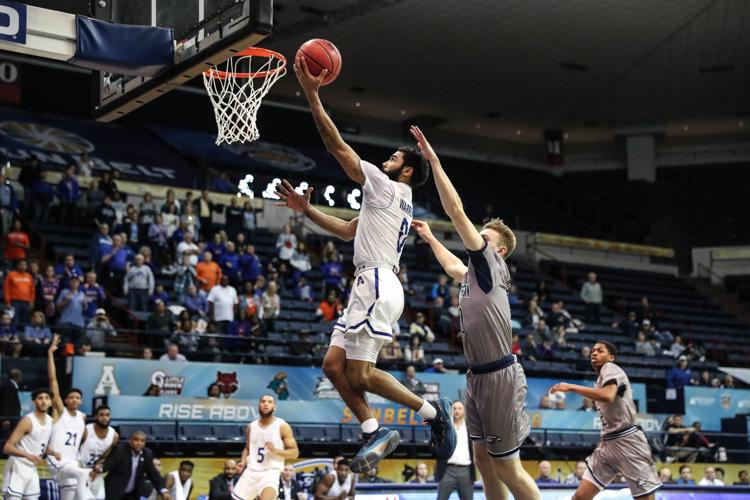 The men's basketball team will open its season with a Metroplex matchup against UT-Dallas at 7 p.m. Tuesday at College Park Center.
UTA is entering the contest looking to start fresh after falling one game short of the NCAA Tournament last season. UT-Dallas qualified for the 2019 Division-III NCAA Tournament, where it lost in the first round.
Last Friday, UTA was picked to finish second in the league in the 2019-20 Sun Belt Conference Coaches' Preseason Poll. Senior guard Brian Warren was named to the Preseason All-Sun Belt First Team.
The Mavericks currently lead the all-time series against UT-Dallas 4-1. UTA's lone loss to the Comets came in 2006, when UT-Dallas won by a score of 78-76.
@c_amaya7