Following their national championship-winning season in 2018, the Lady Movin' Mavs were presented with their championship rings at halftime of the men's basketball team's season-opener.
Last year's national title was the second in three years for the Lady Movin' Mavs. Head coach Jason Nelms said he wants to emulate the dynasty that the late Jim Hayes had with the Movin' Mavs when he was head coach.
Here's an up close look at the rings: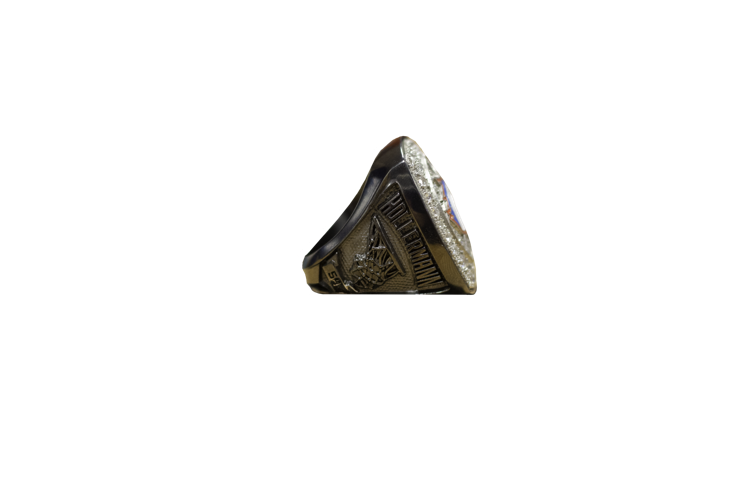 Left side
The players' last name and jersey number hug the engraved image of a basketball net. 
Black Finish 
A slick black finish contrasts the traditional gold or silver look that's found on the 2016 championship ring. 
Front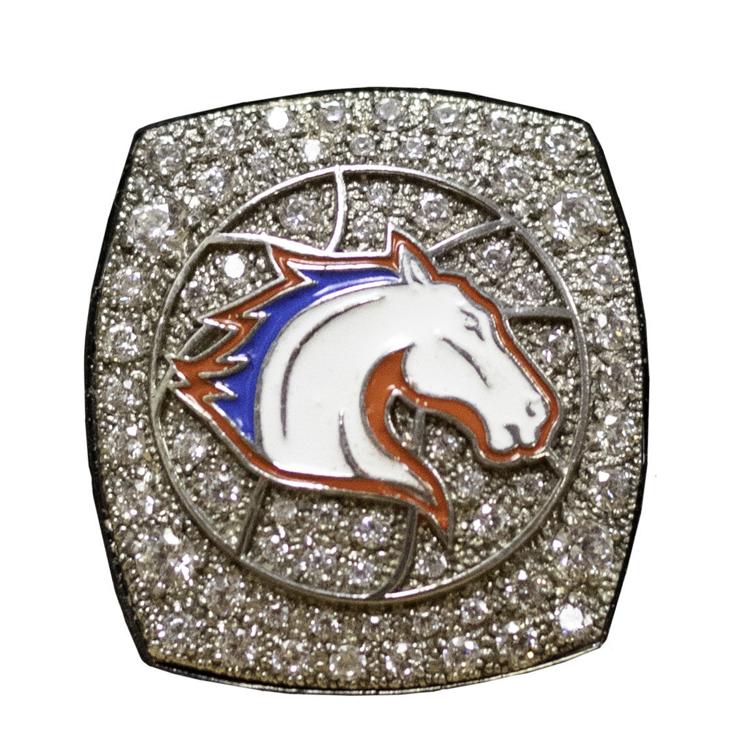 There are 66 studded stones scattered across the top of the ring, surrounding a basketball and the Maverick logo.
Inside
Each players' full name is engraved on the inside of the ring. 
Right side
Engraved between "National Champions" and "2018" is "UTA 20-0," representing the undefeated season the Lady Movin' Mavs had on their way to winning the national title.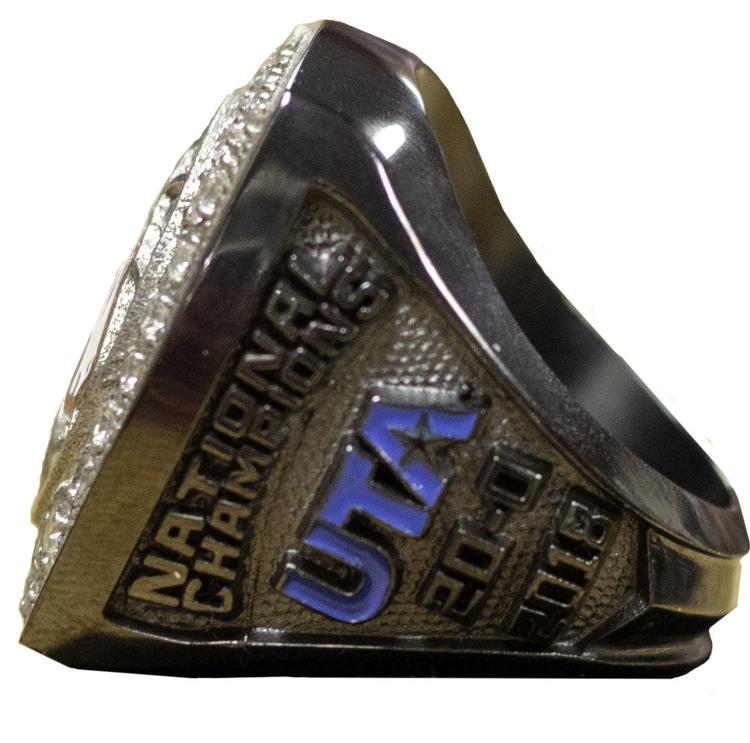 @_julio_vega