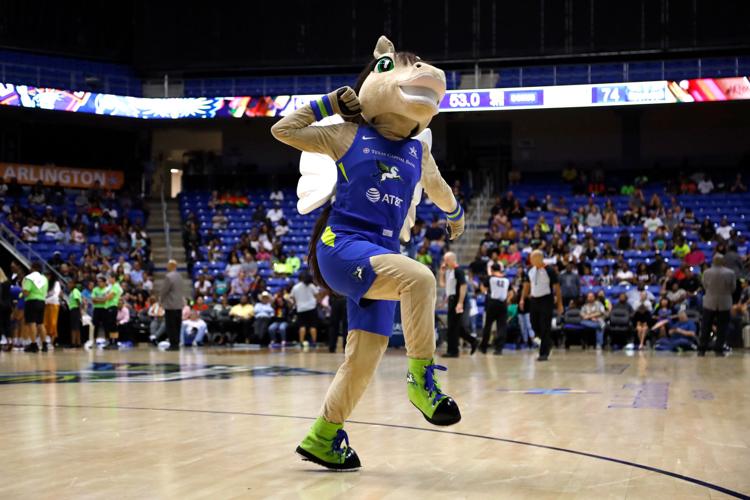 The women's basketball team (8-6, 2-0) will host a Dallas Wings Day when it plays the University of Louisiana Monroe at 2 p.m. on Jan. 18 at College Park Center.
Since the 2016 WNBA season, the Dallas Wings have played their home games at College Park Center. The team relocated from Tulsa, Oklahoma, in July 2015.
The event will serve as a way to inform fans about the upcoming WNBA season. Lightning, the Wings' mascot, will also be available for pictures with fans.
Until then, the Lady Mavericks will travel to Boone, North Carolina, this week to face Appalachian State University at 5:30 p.m. Thursday at Holmes Convocation Center.
@c_amaya7
sports-editor.shorthorn@uta.edu