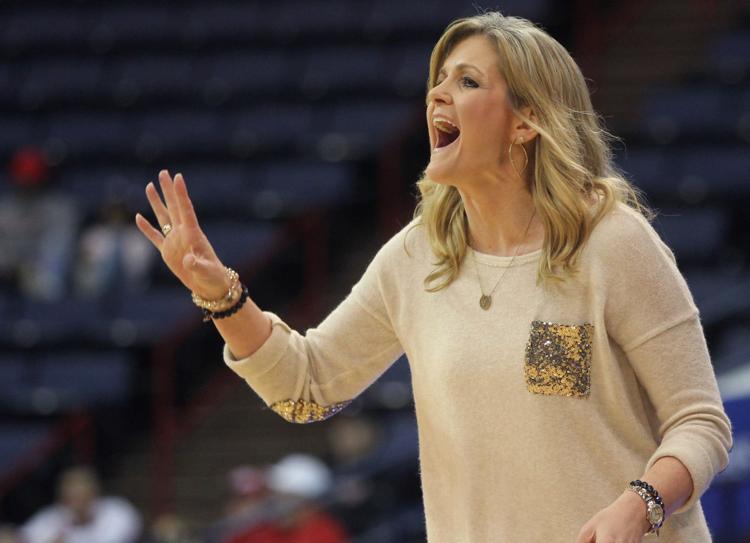 Krista Gerlich, women's basketball head coach, and senior guard Cierra Johnson claimed individual awards for the Sun Belt Conference on Monday.
Gerlich was named Sun Belt Coach of the Year after leading UTA to its first conference championship in 10 years. She said it was humbling to receive the award and credits her players and coaching staff for the accomplishment.
Gerlich has led the team to a 23-6 overall record, one win shy of the most all-time wins in a season. The 15-3 conference record is the program's best since joining the Sun Belt.
"I'm very happy for her," Johnson said. "She's only been here six years, and she's turned this program around. It's really exciting, and I love her to death."
Johnson was named Sun Belt Co-Player of the Year along with senior forward Ronjanae DeGray of the University of Arkansas at Little Rock, while making the All-Sun Belt First Team. Johnson leads the Lady Mavericks in several categories, averaging 15 points per game, sinking 145 field goals and shooting 82.9 percent from the charity stripe.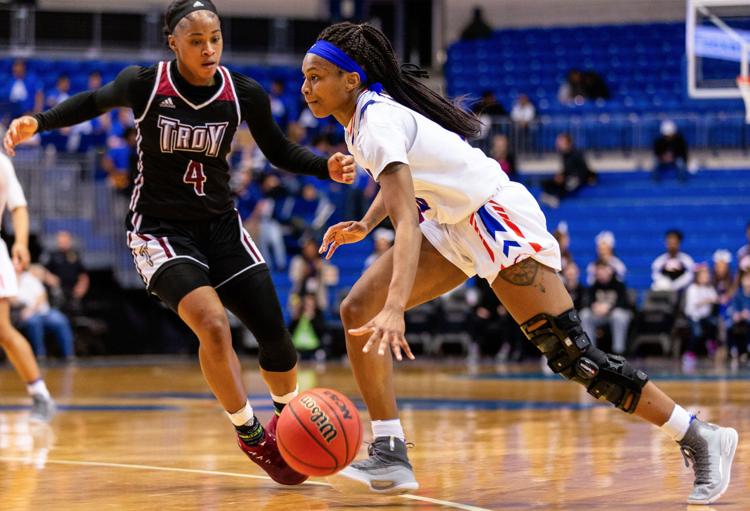 Johnson, who won the Sun Belt Defensive Player of the Year award in 2016-17, returned to the court this season after a torn ACL. She said the adversity she's faced has made her a warrior. This year, she broke UTA's all time steals record and is a coach on the floor, Gerlich said.
"I love that she came in as a defensive player and definitely showed her worth on that end," Gerlich said. "[She] has really worked hard to develop her all-around game."
The Lady Mavericks will open play in the 2019 Sun Belt Conference Women's Basketball Championship in the semifinal round at 2 p.m. Friday at Lakefront Arena in New Orleans, Louisiana.
@_julio_vega