Lydia Williford has carried her love for gymnastics to college, inspiring other students to pursue gymnastics and their studies.
The Iowa native is the founder and president of the UTA Gymnastics Club. She said her passion for the sport developed from a young age at her mom's discretion.
"She never wanted to put me in the sport because she thinks it's so dangerous," Williford said. "At the age of 7, I asked about wanting to do gymnastics, [but] we just couldn't find a gym in Iowa that was close enough."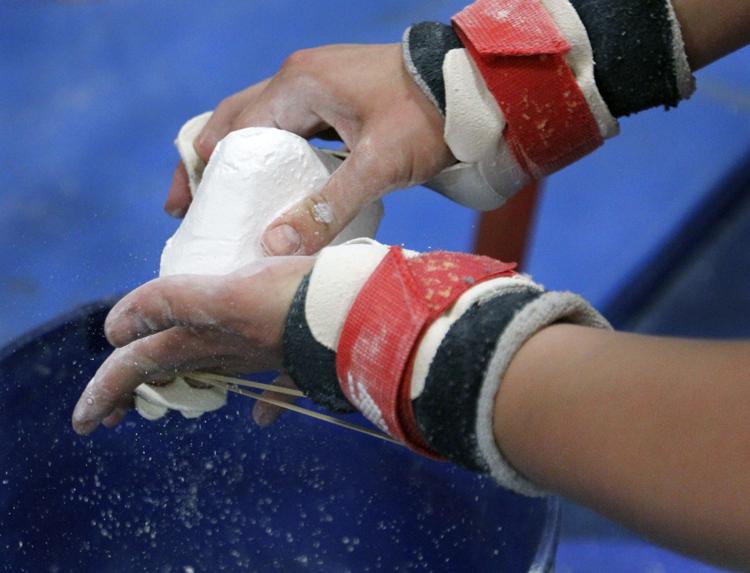 When Williford was in the seventh grade, she and her family moved to Texas, which gave her the opportunity to join a gym and pursue the sport competitively.
She began her career as a gymnast at the Empire Gymnastics Academy. She competed at the academy for three years until her freshman year of high school, where she then showed out for her high school team.
During UTA's annual activity fair in August, Williford said she advertised the gymnastics club, and it generated a great response from students.
"We had a lot of people sign up," she said. "We just said that they could work out and anybody can come. It doesn't matter if you have experience or not."
Williford said she talked with the sports club adviser at the Maverick Activities Center to see what the process was like for starting a club. She created a Twitter account to see how many students took interest, which accelerated the process to get it up and running.
Williford said advertising the club around campus through posters, flyers and having an online presence on Instagram also helped generate interest.
Psychology freshman Meghan Myers, one of the club's coaches, said her passion for the sport started at a young age, which led her to the team.
"I started gymnastics when I was 3, and it's all because my mom wanted me to be a cheerleader," she said. "I fell in love with it. When I got older, I told my mom that I wanted to do gymnastics. I told her gymnastics is what I want to do with my life as long as I can."
Myers, like Williford, honed her skills at the Empire Gymnastics Academy, where she was on the competitive team for about 11 years, she said.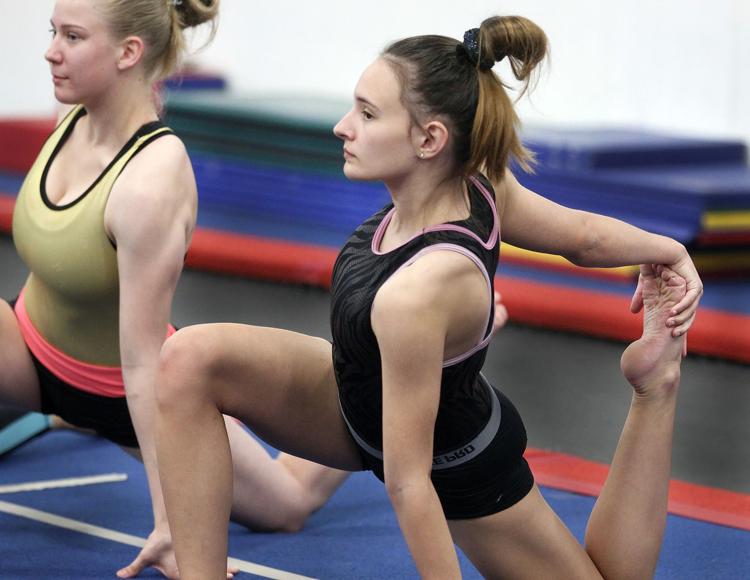 "Just being in a supportive environment like that, they are like my second family," Myers said. "It helped my passion for the sport to grow even more."
Throughout the process, Williford said she had to overcome numerous obstacles while trying to put the pieces together in order to register the club on campus.
Because she hadn't been in a leadership position before, Williford said she found the process of setting up meetings and signing paperwork to be stressful. She said trying to make sure everything was in the right place at the right time made the process of setting up a club a lot harder than it needed to be for her.
Steven Ramirez, biology and psychology freshman, said he took an interest in joining the team so he could stay connected with the sport.
Ramirez, who was a gymnast in high school, said he tried cheerleading as an alternative before coming to UTA but couldn't transmit the same level of passion he had for gymnastics.
"I transferred over here after finding out they had a team, so I joined because I missed it so much," Ramirez said.
The team first got together in October to go over the rules and regulations for the club and then carried out a normal practice routine to see how everything would go with the newcomers.
"College gymnastics is just a whole different level to what I'm used to," Williford said. "It takes more time and more effort get the skills that you need to compete and compete well."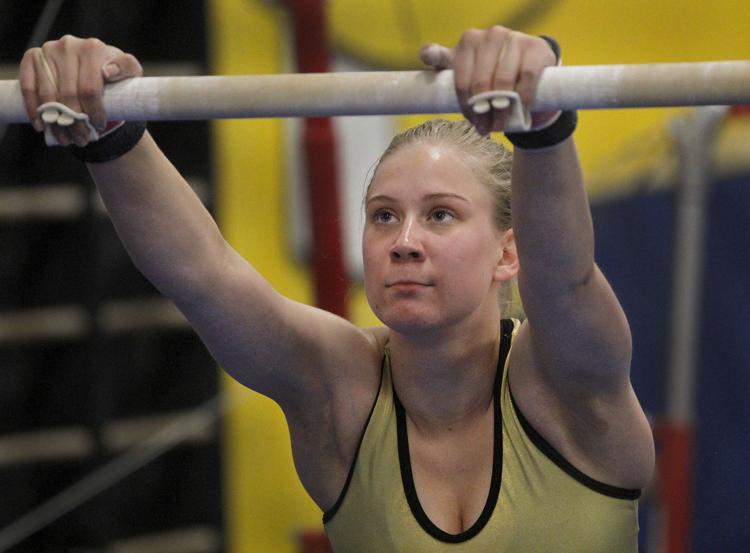 Practices for the competitive team are held Monday through Thursday, while the recreational teams practice on Mondays and Wednesdays.
The team practices at ASI Gymnastics, a place where Williford used to work and where she built relationships, for students to sharpen their skills. 
"The CEO ended up loving college gymnastics and loved the idea," she said. "He was like, 'It's a great idea and we would love to help y'all out with that.'"
Leading up to the team's first meet at the end of January, Williford said she hopes to finalize routines and make sure the team has its skills ready.
"Our goal is to get at least second place," she said. "We were told that we were guaranteed at least second place with the talent levels that we have. Hopefully we can go out there and do that."
@AbhijitMody12