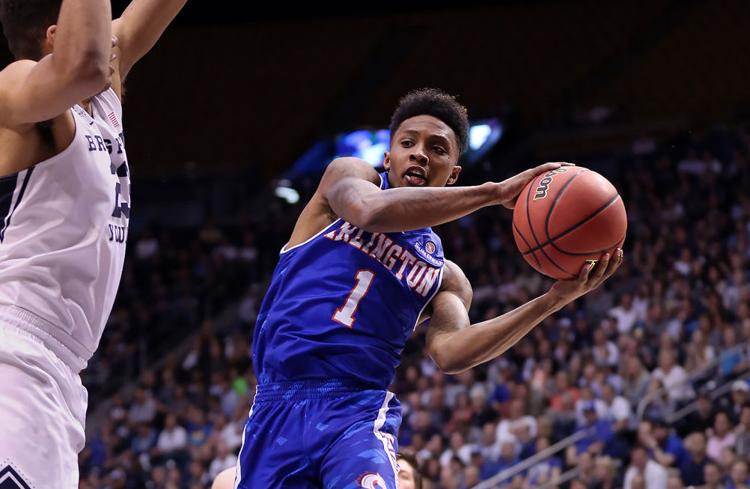 Erick Neal is taking his basketball career to the next level in Turkey.
The record-breaking alumnus announced the news in a tweet Monday, saying, "Thank you GOD and everyone that help on this long journey to my pro career. Now let's get to work." 
Neal signed with Yeni Mamak Spor Kulubu, a professional basketball team in Turkey. The team finished 11-11 in the Erkekler League this past season.
During his four years at UTA, Neal garnered many accolades and became the first player in Sun Belt Conference history to collect more than 1,500 career points, 700 assists, 400 rebounds and 200 steals.
Neal, a three-time all-conference selection, led the Mavericks to a National Invitation Tournament appearance during his junior year and a deep run into the finals of the conference championships during his senior year.
@nanavedia