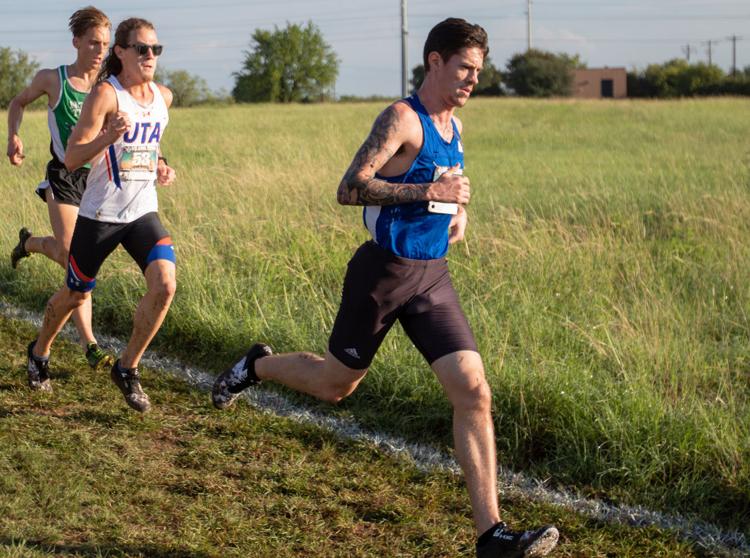 Junior Justin Domangue's eighth-place finish at the NCAA South Central Regional highlighted the end of UTA's cross-country season Friday in College Station, Texas.
Domangue finished the 10 kilometer race in 31:58.9 and matched UTA alumnus Craig Lautenslager's best-ever regional finish in the process. Following his 11th-place finish in the previous regional meet, this marks the second year running where Domangue is only a few places from qualifying for the NCAA Championship as an individual.
Senior Michael Guerrero capped off his collegiate career with a 24th-place finish in 32:33.4. He was looking to become the first runner in UTA history to make multiple NCAA Championship meets but ultimately fell short.
Junior Cole Klashinsky placed 54th place in 33:31.6 while freshman Jared Lautenslager placed 77th in 34:01.2, respectively.
Rounding out the Mavericks, sophomore Eliseo Rodriguez finished 84th in 34:20.9 and senior Grayson Birka finished 105th in 34:55.0.
On the women's side, junior Bailey Balmer and freshman Valeria Diaz also made the trip to College Station. Diaz competed and finished 127th of 154 runners, with a time of 24:21.4 in the women's 6k race.
@_julio_vega