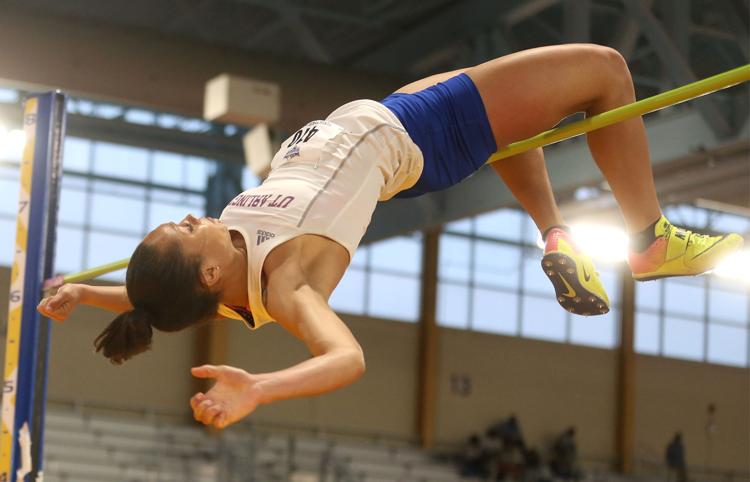 Senior jumper Alexus Henry will compete in the 2019 NCAA Indoor Track and Field Championships on Saturday.
The Bridge City, Texas, native will participate in the high jump event for the second time in her career. Last season, Henry placed 10th in the indoor event at the NCAA meet and claimed the NCAA individual title in the outdoor event.
Henry's clearance of 1.82 meters in the 2019 Sun Belt Conference Indoor Track and Field Championship was good enough to secure the league title and punch her ticket to the NCAA Championships. Henry tied for 10th in the NCAA with her strong finish at the conference championship meet.
The high jump event will take place at noon Saturday at the Birmingham CrossPlex in Birmingham, Alabama.
@c_amaya7