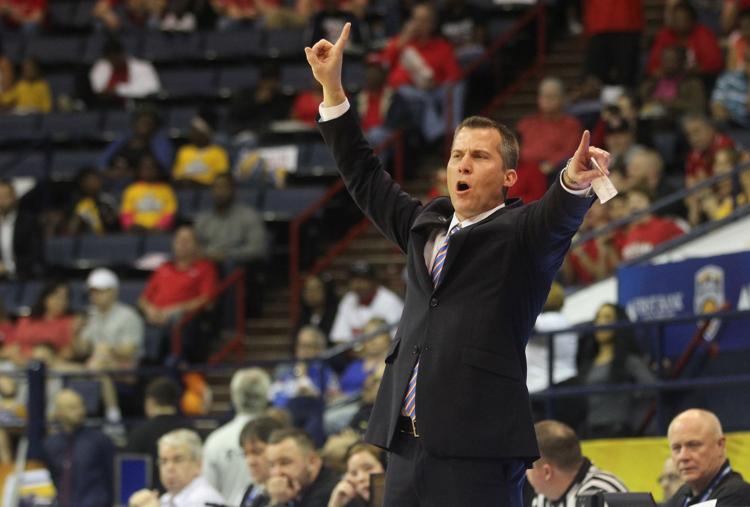 Scott Cross, former men's basketball head coach, is returning to the Sun Belt Conference as the head coach for the Troy University men's basketball team.
Cross, a UTA alumnus, was relieved of his head coaching duties March 26, 2018 after almost 12 years of leading the program. He compiled a 225-161 record during his tenure at UTA, 72 of his wins coming in his final three seasons at the helm.
The Arlington native accepted an assistant coaching position at Texas Christian University in April 2018. TCU finished with a 22-13 record in Cross's first and only season with the program. V
Cross will take the job at Troy, replacing Phil Cunningham who spent the last six seasons with the Trojans. Cunningham led Troy to the NCAA tournament in 2017.
@c_amaya7