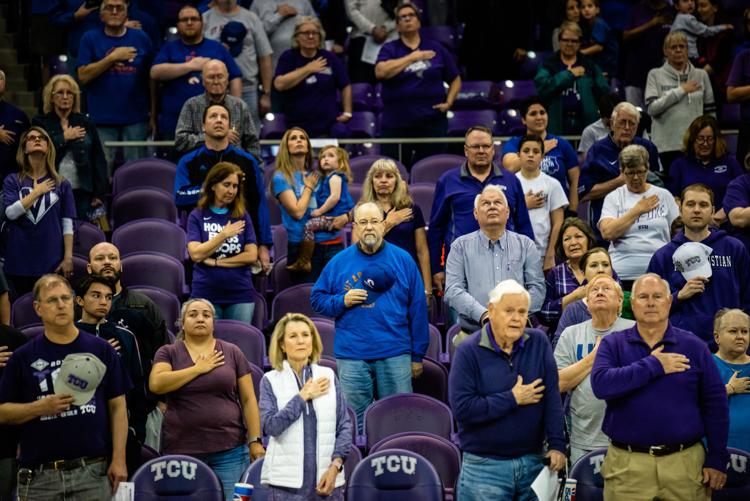 The men's basketball team finished 2nd place in the Sun Belt Conference in March after playing the championship game, with a squad almost devoid of upperclassmen and completely rebuilt since last year. The women's team is currently in the Women's National Invitation Tournament, soaring at heights many other universities could only dream of.
While UTA's vision of a premier basketball program is slowly coming to fruition, such plans were originally just one piece in a larger puzzle: that of making College Park District into a vibrant entertainment center where residents of Arlington and UTA students would mingle together.
Yet, I'd be hard pressed to say that a large portion of UTA's student body even knows where or what that is. When I ask some of the people in my classes why they've never been to a basketball game, even those who live on campus, the answer is almost always the same: "I never know when they are."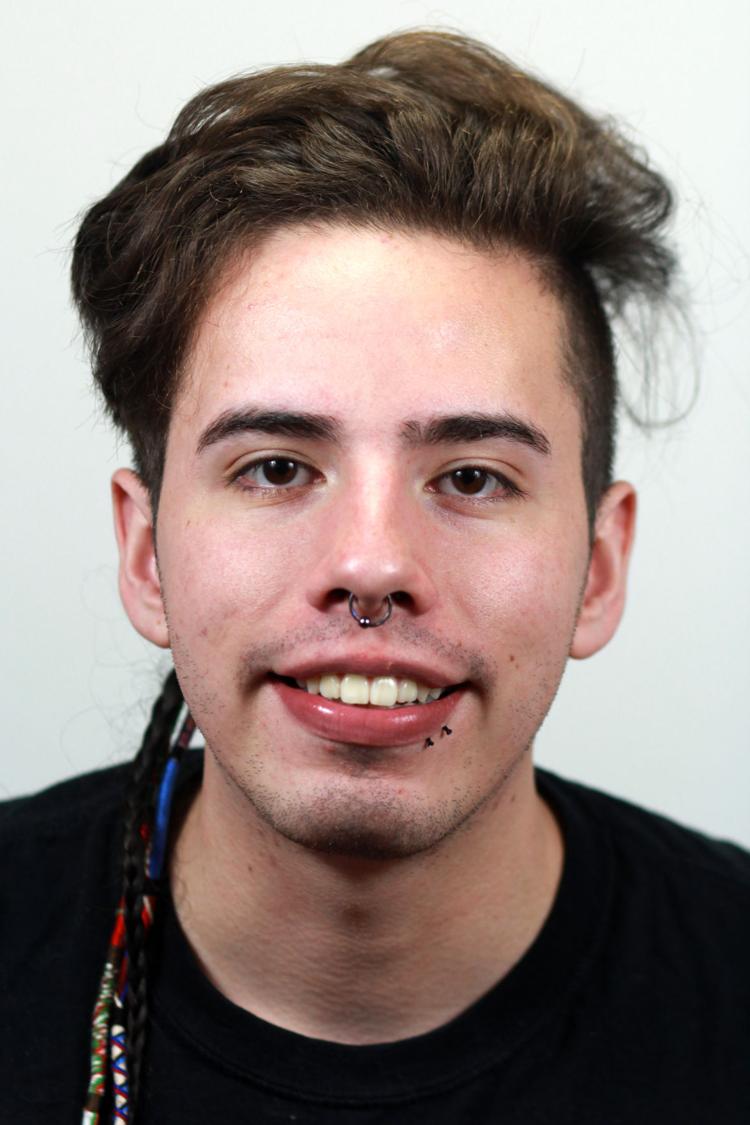 If you look at some of my earlier columns, you could probably observe that a year ago I would have blamed UTA's apathetic, nontraditional student body.
Today? I still do but to a much lesser degree.
UTA's administrators have, for a while now, dragged the university kicking and screaming to its very limits, in the realm of academics, research and quantitative growth. The transformation is ubiquitous.
The ill-fitting buildings and parking lots, the never-ending lines at the library, a newer Chick-fil-A and Subway, the amount of grants and endowment funds, the rankings and never-ending construction on Abram. For once in its long history, it seems the school's existence is at least acknowledged now.
Yet, by failing to provide an organic growth in all of the university's other aspects, we have missed the opportunity to make the university a true cornerstone of our city. Yes, the economic impact of UTA in Tarrant County is certainly vital to the region, but the university is simultaneously the biggest and most hidden institution in North Texas.
Walk into any grocery store in Arlington today. I dare you to take a look around. You'll see coolers, shirts, tumblers and hats advertising Baylor University, TCU, SMU, UT-Austin, The University of Oklahoma and the University of North Texas, but UTA is nowhere to be seen even though it has a bigger student population than any of them
I know that these are anecdotal and highly unscientific ways to measure the impact of a university. If the amount of merch sold represented how prestigious a school is, then Texas A&M University would be Harvard, and believe me, that is most certainly not the case. However, this illustrates the fundamental disagreement between what the leaders of the university think UT Arlington is and what students believe it could be.
Students are looking to not just purchase an education but the nostalgia to drown in a couple of decades after graduation. We all want a relationship with our alma mater. We tend to think of them not just as hubs of research and education but as a part of our development, places in which we partook in rites of passage and where bonds and memories are forged in the fires of Mount Stress.
This is because to Americans, there is more to a university than just how many grants it's getting from the Federal Government. It's this nonutilitarian appeal to something that students can call their own that makes Austinites fill up 100,000 seats on football nights and what has allowed Texas A&M University to receive a $11.55 billion endowment. Our student body, hailing from all walks of life and different parts of the world, is looking for a place to call home, and UTA has failed to let itself become that.
The decades long disinvestment in Downtown, the lack of a strong sense of place, our inability to understand students' demographics and preferences, and ineffective marketing strategies are all intangible problems that have just served to aggravate each other. It has been the case for so long that at this point, the problem has been our inability to fix the problem.
Is it any wonder that Downtown restaurants are filled up not by students but by older folk that come from other parts of the Metroplex? It's saddening that some of our athletes have to resort to posting on UTA's subreddit for attendance when both our basketball coaches win awards, and the teams are phenomenal. They deserve better.
So no matter how many restaurants open at College Wack District, they will all fail until our leaders realize UTA can be so much more than just the numbers of people we graduate every year. We need to start to counteract the challenges facing our campus culture and identity, challenges that have sprung up as a result of the cutthroat race for Tier 1 status. That's how we'll fill up College Park Center. Foot traffic is simply a by-product of a solid strategy to attract students and the abstract nature of camaraderie and school spirit, none of which have been actively pursued.
Endowments, attendance and recognition. So we see how the intangibles have tangible consequences.
For all of our university's bragging on Twitter, this place has no personality. A sizable portion of the student body does not want to stick around on campus any longer than it has to. There is no reason to stay. We have a huge population, yet we're nearly invisible.
We don't want to embrace and cater to our high number of transfers and nontraditional students, demographics we should be proud of. It's not something we like to talk about.
We have a visibility problem. In order to solve this, I propose we create simple, recognizable and clean UTA-branded clothing for mass distribution, even for little or no profit. I'll be the first one to volunteer in selling them if implemented.
We should let students advertise the school, as marketing is expensive, and with gear the impact of the university becomes more visible to the city.
We also need to tend to our campus culture, long-term. The best bet to engage the student body in sports is seeking out the possibility of renting a high-quality sports bar on campus for game nights, broadcasting Cowboys, Rangers and UTA games, and securing a space for UTA-endorsed tailgating. When restaurants do open at College Park, they must be student favorites and too good to pass up on.
The space reserved for tailgating needs to become a memorable spot on campus, and establishing this place as a location for food trucks, either by the Nanofab Building's courtyard or by the Green at College Park, would increase foot traffic in the corners of campus.
You can be sure that there is no shortage of people that would be willing to watch sports in the right atmosphere. I have talked to countless students that sound excited just at the possibility of tailgating, and simply put, food trucks just sound too good to resist.
Encouraging competition by decentralizing EXCEL and delegating the creation of student activities to smaller organizations, while increasing funding for student activities, would be a vital step.
The challenge is to draw student life away from the University Center and to all corners of campus the first few times, and if joints at College Park are good, students will come back on their own.
Grassroots marketing should also become a focus. The Cooper Street-facing banners on the side of the Science and Engineering Innovation and Research Building are fantastic. Let's print some of those and hang them on the sides of Pickard Hall and concrete slabs on Texas Hall, which would increase our sense of place and add some relief from the eyesore of concrete all over campus. These designs could be student-made and submitted, serving as a way for them to build a portfolio and experience. In order to keep existing College Park restaurants afloat, handing out a few thousand flyers a semester to keep students coming back to Burgerim and Panera is not a bad idea.
The University of North Texas is not only synonymous with Denton, it is Denton. Texas A&M University is College Station. Texas Tech University is Lubbock. Can we say the same for Arlington? UTA is already great, but it can be so much more than just that.