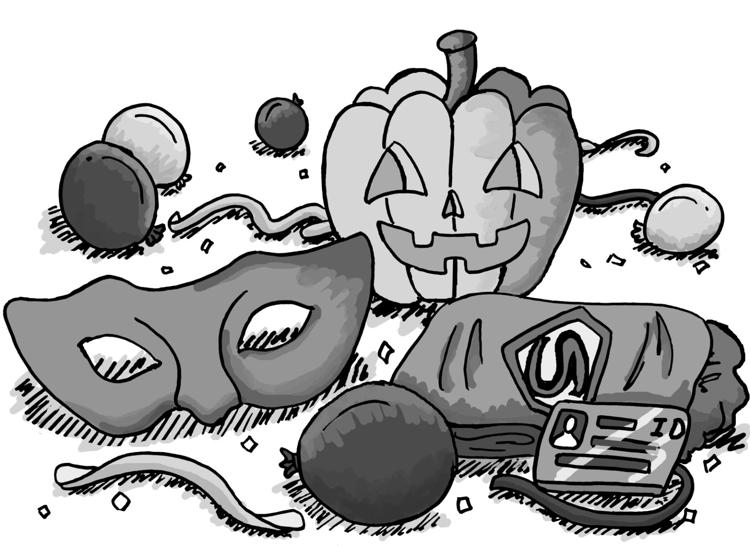 The Halloween season welcomes more than ghosts and goblins. There are pumpkin patches, haunted houses and the ever popular Halloween party, where guests of age can drink the night away and forget about the horrors of midterms. With all that comes a few words of advice to help ensure your Halloween embarrassments (if there are any) stay at the party.
Don't put your faith in people you don't know
What does that mean? Meet a cute person at the party you've had your eye on all night? Now is not the time to let them grab you a drink without you physically present.
According to the Psychology of Violence journal, 7.8% of 6,000 students surveyed claimed they had been drugged without their knowledge at some point. By ensuring you stay with friends throughout the night, you could avoid potentially unfortunate situations.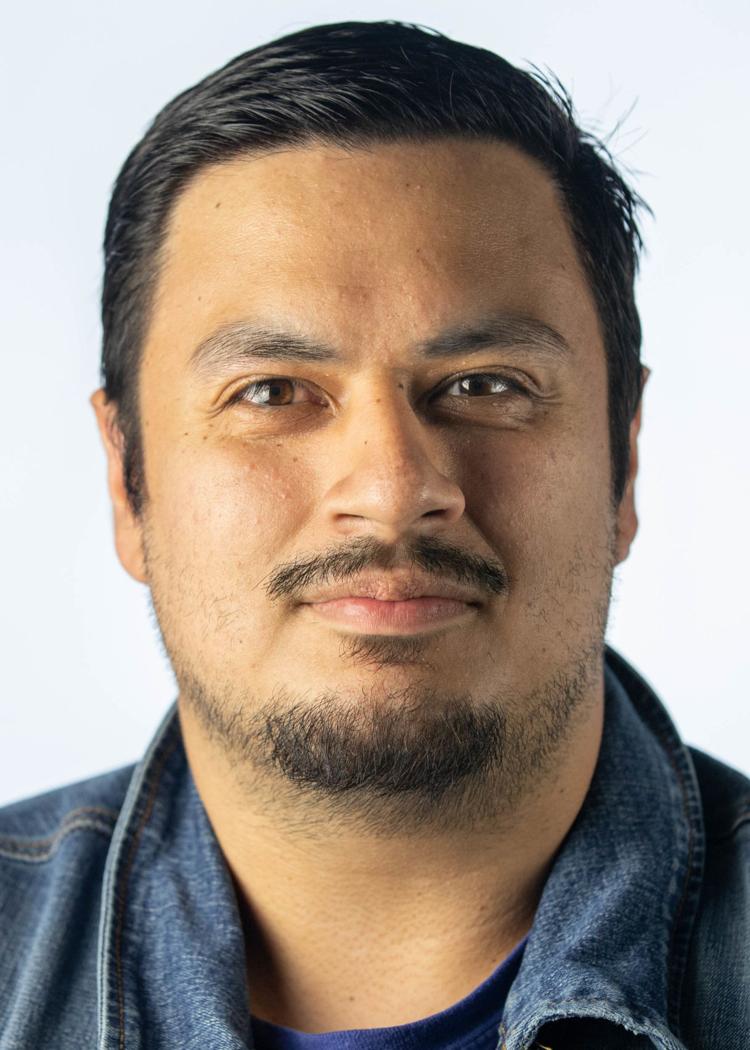 Halloween parties are probably not the best place for hanging out and hooking up with random strangers. Putting aside lust for a good time with friends may not be exciting, but it can help ensure you're having a safe and spooky time.
Don't drink and drive
Just don't. It's a simple rule we've all been taught since grade school — yet in 2017 drunk driving claimed 10,874 lives, according to the National Highway Traffic Safety Administration.
It's a problem that remains a difficult reality. Thanks to the services of Lyft, Uber and Via in Arlington, if you're traveling across town for a night of responsible partying and drinking, you can avoid driving all together. There was a time when rideshare options were not available. Though the services may be flawed in some aspects, they are a safe bet in ensuring you're not pulled over.
Don't wear culturally insensitive Halloween costumes
This includes blackface, traditional clothing of a culture you are not part of, or a costume that has a racist, homophobic, transphobic or xenophobic tone to it. We're all adults. A costume of a black celebrity should not require you to change the tone of your skin.
For years, blackface was a derogatory practice nonblack artists used to offensively portray stereotypical black characters. Though it's not common in the mainstream, blackface has been used in many instances in recent years.
Images of Canadian Prime Minister Justin Trudeau wearing brownface years ago when he dressed up as Aladdin have been discovered. The prime minister has since apologized.
Entertainer Julianne Hough apologized after she wore blackface to portray a character from the show "Orange is the New Black." So let's ignore the tone-deaf themes and online trolls that state the contrary and dress up as an astronaut instead of a Native American.
This is all to say that you should have fun this Halloween. What seem like three basic rules are too often broken.
So it bears repeating: be smart this Halloween. The scariest trick of all this year could be one bad mistake.
@JacobReyesUTA