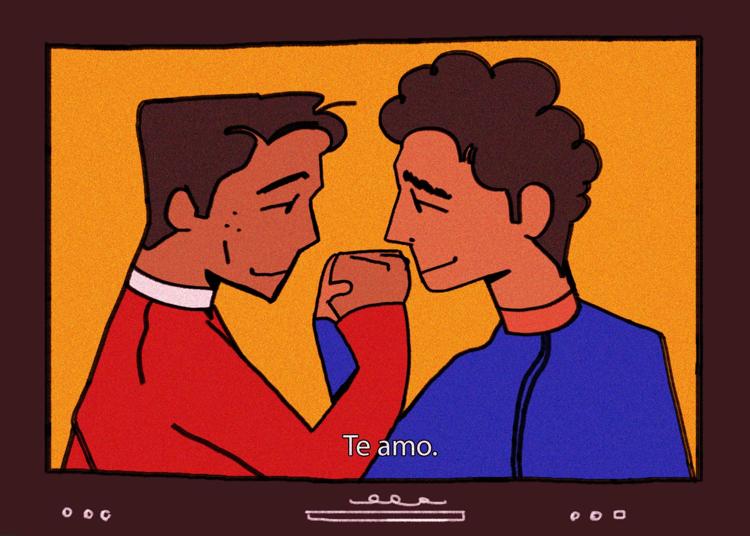 Telenovelas are a staple in many Latinx households. For many, they are a form of overdramatic and entertaining storytelling that pulls you in with relatable plotlines and characters.
As a young boy, I remember watching dramatic, romantic and suspenseful telenovelas with my mom, yet I always felt that the queer characters were shown in a tired trope of the super flamboyant gay man.
One of the many criticisms of telenovelas is their portrayal of queer people. In Latin media LGBTQ people are often depicted in poor taste.
The poor representation in these telenovelas can be easily spotted over the years. An example in the telenovela "La Fea Mas Bella" is the character Luigi Lombardi. He works as a fashion director at a multimedia company and has feminine mannerisms as well as flashy clothing. During some scenes "runway music" is played when Luigi talks or appears in the show. Some see this as comedic relief, but this only spreads and reinforces narrow depictions of gay men.
As a child, it gave me the impression that many of these characters lacked depth and feelings. It was only later looking back that I realized the negative implications of them showing and reinforcing stereotypes of LGBTQ people like myself, and not only was I upset but utterly disappointed.
A GLADD study in 2017 found that out of 698 characters in primetime programs, only 3% were LGBTQ characters. The study also found that out of those 19 characters, only two of them had a fully realized relationship. The programs that did include LGBTQ characters oftentimes included stereotypical representations of them, used incorrect terminology or stereotypes that contribute to homophobia, biphobia and transphobia, and showed a lack of understanding and empathy from heterosexual characters.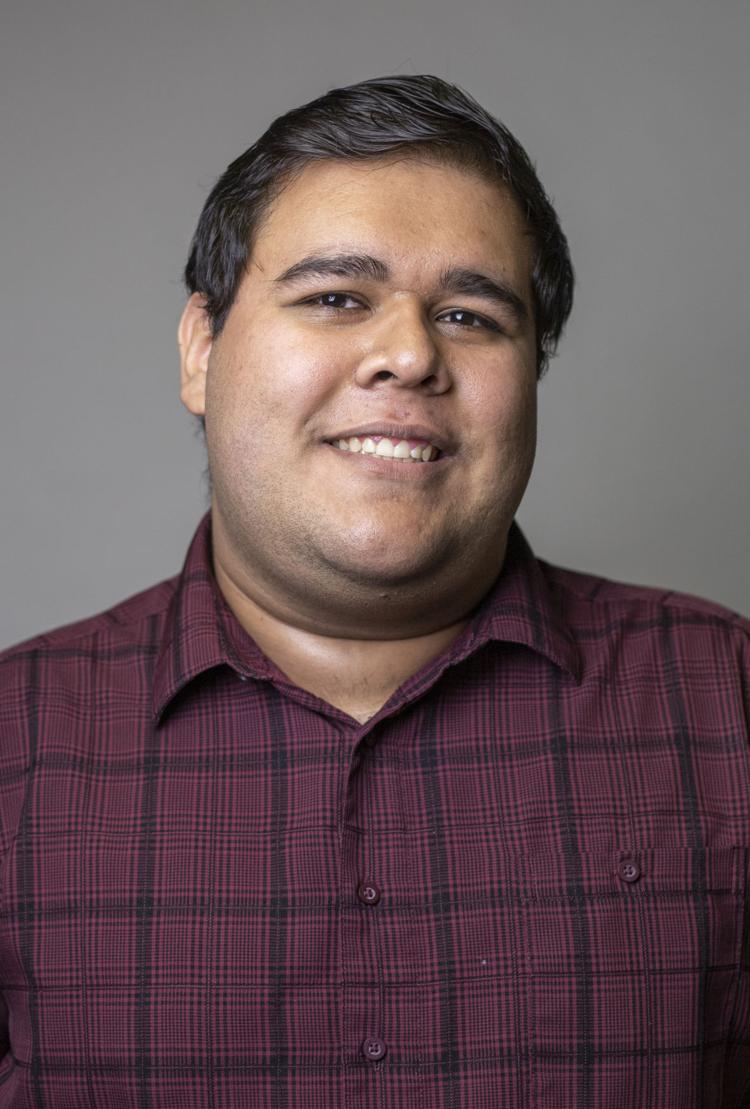 "Lack of inclusion or characters that are flatly stereotypical or used only for laughs can have a damaging effect on those watching, both LGBTQ and otherwise," said Sarah Kate Ellis, GLAAD's president and CEO, in their 2017 study, Still Invisible.
In recent years, though, LGBTQ representation in Latinx media has improved. One example is "Juntos El Corazón Nunca se Equivoca," translated as "Together The Heart Is Never Wrong," a series with prominent gay characters. It features a young gay couple as the show's protagonists. The show is extremely popular, averaging 1.1 million views per episode, according to the Univision public relations team.
The show introduces us to Aristóteles and Temo, who moved to Mexico City together to attend college. Aristóteles wants to pursue a music career, and Temo aims to be a politician in a highly prejudicial society. Their relationship faces many struggles queer people face in Latinx countries.
Mexican masculinity can often be focused on a "machismo," meaning a strong and aggressive, masculine pride. Seeing not only a same sex couple on screen but parents who openly accept Aristóteles' sexual orientation and his relationship with Temo is refreshing.
Since telenovelas are so popular in homes with multiple generations, it is very important to showcase inclusive behaviors. It also helps create empathy for people among the public, which is why it's so important to show LGBTQ characters in a positive light rather than tropes and caricatures.
This series is historically significant for Latinx media. There is still more that can be improved, but it is a step in the right direction. I know as a young boy, I would've enjoyed seeing this show as I never really had any relatives or family members that were LGBTQ role models to look up to.
"Juntos El Corazón Nunca se Equivoca" will hopefully help not only reduce the stigma of LGBTQ people in Latinx cultures but also give LGBTQ youth someone to relate to. That is something every young child wants: to feel seen, appreciated and heard.
@Joel_Cueto