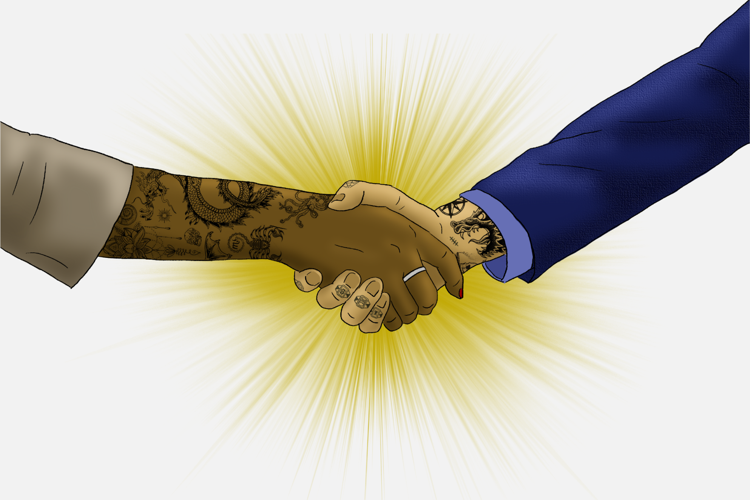 How many people do you know with tattoos? They may be the ones closest to you, a best friend, an uncle, even your own parents.
You may consider them to be ambitious, hardworking and charismatic, but in the eyes of an employer, there is prejudice before a word is even spoken. Solely because the other person has tattoos.
Why is there an immediate judgement when we see an individual with one or many tattoos? It may stem from personal beliefs or simply not understanding the meaning behind the tattoo.
Despite the reason, the disapproval is hurtful. It can put certain job opportunities at risk for many young people. According to an NBC News/Wall Street Journal poll, 40% of 18- to 34-year-olds have tattoos. That is a lot of applicants who may be rejected from a job simply because of what is on their skin.
If we really reflect on why we judge people with tattoos so harshly, it's about what appeals to the eye. We judge the colors they chose, the size they chose, the area of their body they chose to place it. We constantly assume and criticize when in reality none of those factors matter. It is the meaning that matters.
The shoulder or wrist that reads a name or date in bold, black ink with an oversized font may appear to some as appalling or unattractive, but to that individual, it may represent the loss of a child, a friend, a parent.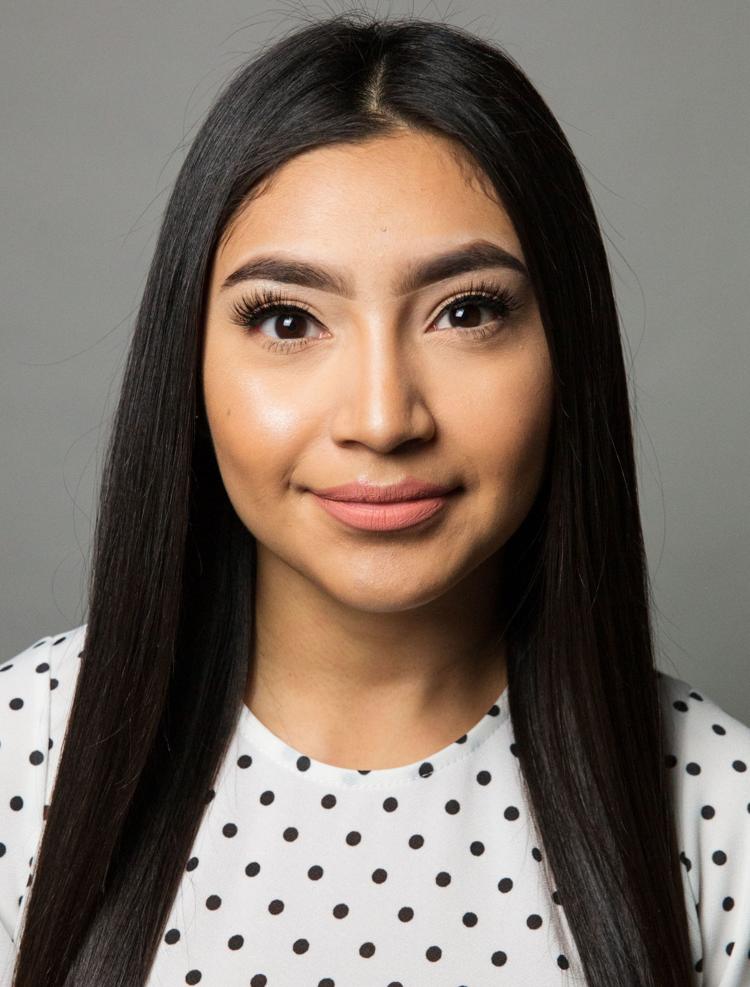 That multicolored sleeve containing various shapes, flowers and animals may seem strange or distasteful to some, but to that individual it could serve as a visual representation of self-expression. It may symbolize an important time in their life, or it could simply be an image they designed and customized that makes them feel unique, a beautiful masterpiece on their very skin that they can view daily.
There are many celebrities who can attest to this. On the one-year anniversary of the Manchester Arena bombing, Ariana Grande got a bee tattooed behind her ear in tribute. The bee symbolizes Manchester and is included in the city's coat of arms. David Beckham also recognized a significant moment in his life when he tattooed the number 99 on his finger to honor his wife and the year they got married.
No matter your profession, tattoos can serve as a meaning, a reminder, a story. As an individual with tattoos, I find them to be beautiful and comforting. They represent moments of triumph in my life and are a daily reminder of what I have overcome.
Although they carry great significance, I have kept them small and hidden out of fear of being judged or the possibility of not obtaining a job.
There shouldn't be a fear of rejection. Society instills this sense of unworthiness to others and over time, many may begin to doubt themselves and their character.
There are of course some less empathetic cases. An individual with multiple face tattoos and skulls on their neck will most likely be turned away for a job that may deal with small children.
There is, however, no standard so high that an individual with tattoos should not be considered for a job in other professional outlets, much less in retail or the food industry.
If an individual is hardworking, respectful, kind and is able to perform the simple tasks of that job, they should be considered. Their tattoos should not play the main factor in whether they are qualified.
We are robbing people of not only the ability to self-express but of opportunities that could lead them to further prosper and succeed.
The next time you encounter someone with tattoos, don't focus your eyes on the image or words on their body but rather adjust them to see the person, the soul and what they have to offer.
@Nina14Maria