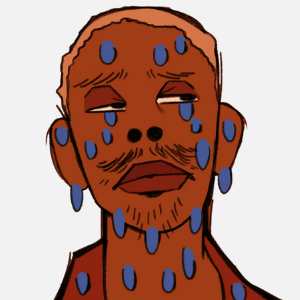 This November, it's Movember, the annual event where men grow out their mustaches and raise awareness of their own health.
Movember is a foundation that stands for tackling prostate cancer, testicular cancer, mental health and suicide prevention. Men everywhere grow a mustache to raise awareness for the cause.
According to the Movember website, 75% of suicides in the United States are men, and every minute a man dies by suicide. The number is high but not shocking. The discussion of men's mental health is still highly stigmatized and mocked. We live in a culture that is toxic to men.
Toxic masculinity is a restriction on the kinds of emotions men and boys are allowed to express. When we feel sad, we conceal it and ignore it because that's what culture dictates. Toxic masculinity is extremely harmful for men's mental health; it teaches us to stay quiet when we should be the loudest.
Hearing phrases like "Grow a pair," "Sissy," and "Are you crying?" can be extremely painful, and it needs to stop. Men already struggle with feeling like they never measure up. Most men will never admit that.
Growing up, I felt broken. At my core, I felt as if I wasn't a man. I looked and sounded masculine, I could even grow a full-sized beard. Yet I carried the judgment of the world with me everywhere I went. Other guys would tell me "You're such a girl" because of how I processed situations. I cried a lot. I couldn't escape from the wars raging — internally or externally.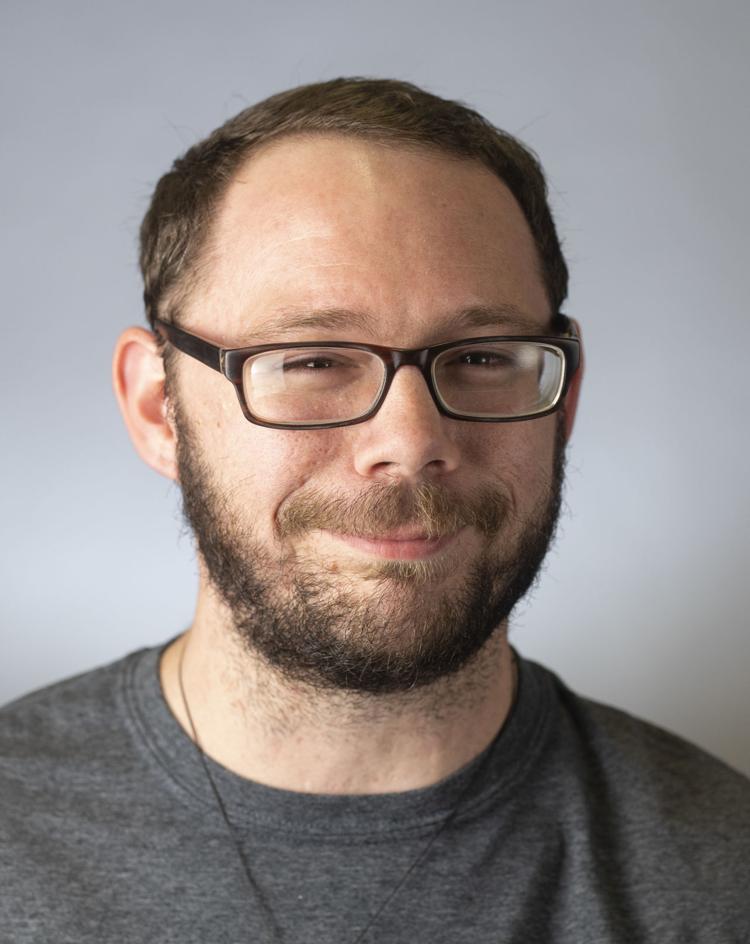 Growing up, I've struggled with anxiety and depression, and that's okay. That doesn't make me less of a man. I've had to learn to speak up. I've had to learn that it's okay to feel things deeply. Emotions are not a weakness; they can be our greatest strength. We rob men of being human when we treat them as if they shouldn't feel. Men aren't machines.
Men's suicide rate is high in part because they are taught that talking about their feelings makes them weak. Movember is a time to change that. Let's change the conversation from "You're too emotional" to "Hey, you're not doing great, what's going on?" You could save a life.
If you can grow a mustache, grow one out for Movember. When people ask you why you grew out a mustache, explain that part of the reason is to help end the stigma surrounding men's mental health. Explain to them that men are more likely to commit suicide because of their unwillingness to express themselves or get help. Life is hard. It's hard on everyone. People are always up against the next big giant that wants to defeat them. Let's create a space where men can talk and process and where emotions, anxieties and fears aren't a weakness but a part of being human.
@batt_mush