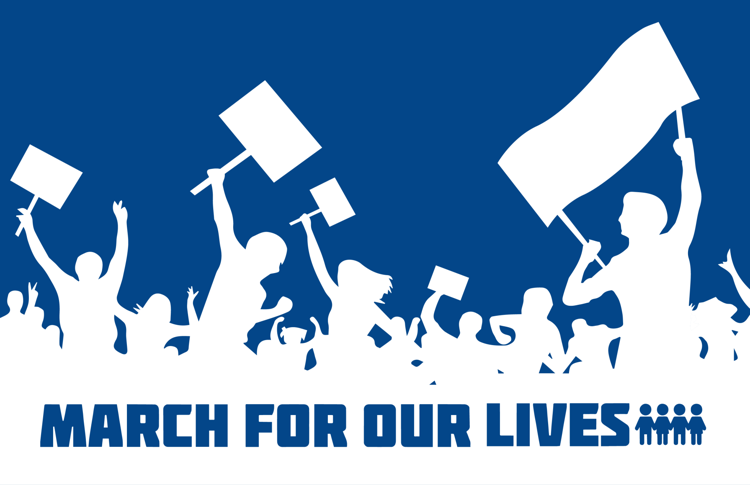 In 2018, there were a total of 14,725 deaths that resulted from gun violence in America.
Of those 14,725, there were 17 students and adults shot and killed in Parkland, Florida, on Feb. 14th.
This mass shooting generated national and global attention, touching the hearts of millions. It sparked the March for Our Lives and launched the fight against gun violence awareness.
March for Our Lives did something that many organizations have continuously failed to do: Get young people involved. It is needless to say that the March for Our Lives started a national conversation. They toured the country with the Road to Change and Vote for Our Lives initiatives to raise awareness and encouraged young people to vote in the 2018 Midterms.
They made history.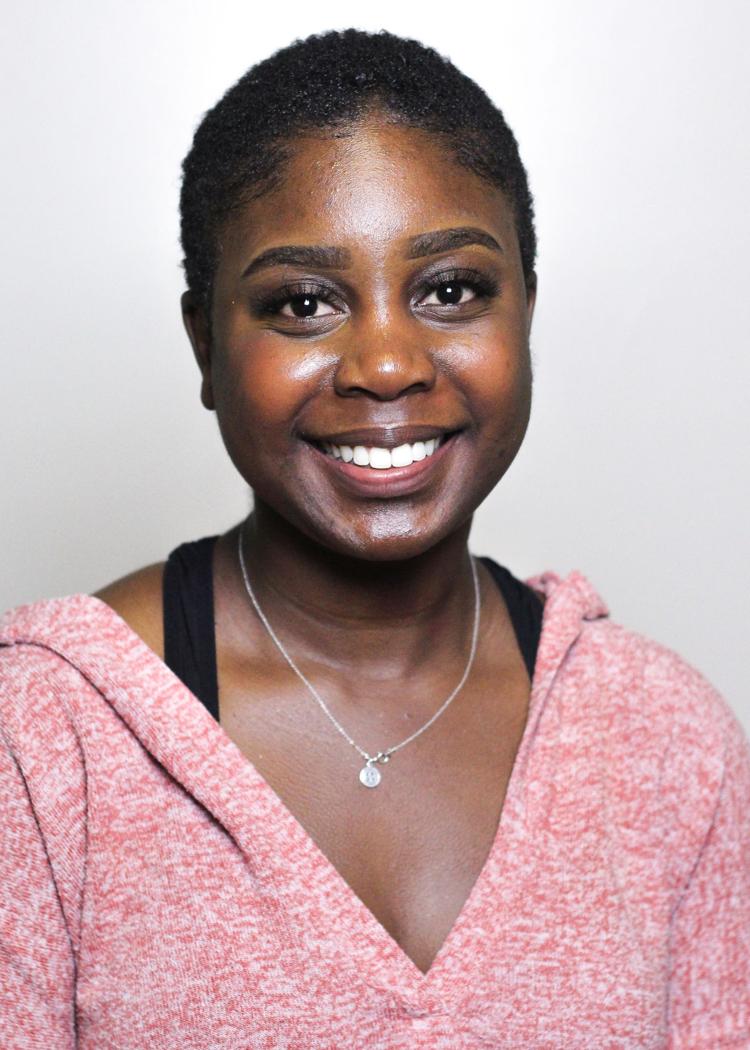 As the anniversary approaches, it's imperative to applaud the movement's accomplishments, all while critically analyzing what improvements the organization needs as a whole. Although they did the unthinkable, they still have a few shortcomings that need to be fixed as they enter their second year. The most staggering one of all is the lack of inclusivity in the organization and in their policy proposals.
Inclusivity and intersectionality are two of the most important aspects of any political movement. They shape an organization's image and its ability to make a real material change. Even though March for Our Lives worked hard to put the faces of young people of color at the forefront of its movement, it wasn't enough.
March for Our Lives exhibited what most "inclusive" political organizations do: tokenism. Tokenism has become a staple aspect of most organizations during this new wave of activism. As important as it is to have people of color present, it's just as important to give them the same platform and opportunities as their white counterparts.
March for Our Lives has continuously fallen short when it comes to giving young people of color the same opportunities as the white Parkland students. Those opportunities include holding important executive positions in the student-led organization. Even though it seems a bit far-fetched to accuse an organization like March for Our Lives of not being "inclusive" enough, it's still a valid point.
The more inclusive the organization is, the more well-rounded and effective they are in fighting issues like gun violence.
Gun violence is an issue that requires marginalized people of color at the forefront just like any and all movements.
That said, no organization is ever perfect. Having worked closely with the students and advisers of March for Our Lives, I have witnessed firsthand how much they believe in their movement.
As we enter the second year, March for Our Lives is starting with a blank slate and a plethora of opportunities to make the changes necessary. But that doesn't mean we should put all our eggs in one basket. We shouldn't solely rely just on March for Our Lives to make the change that we need. You can be a part of that change as well. UT Arlington is a diverse campus with vocal students.
In addition to that, you can join the efforts of local organizations that seek to raise awareness of everyday gun violence.
We have the ability to lend our voices and our experiences to the movement that often fails to include us.
@magoncha3