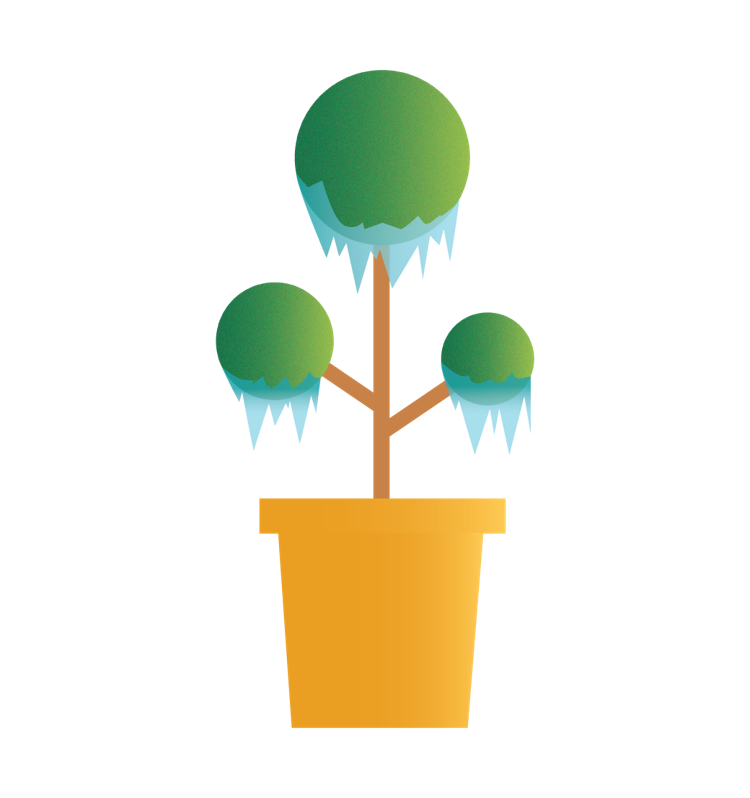 Students are like houseplants during the winter break and the semesters are like the seasons. When you're in the process of going from one season to the next, you'll want to prepare your plants so they don't get the winter blues. 
Although it might be weird to think of yourself as a houseplant, doing so will help you make the most of this winter break.
When preparing a houseplant for the next season you will want to make sure that it gets the appropriate amount of water. In colder seasons, plants need less water so people tend to over-water them.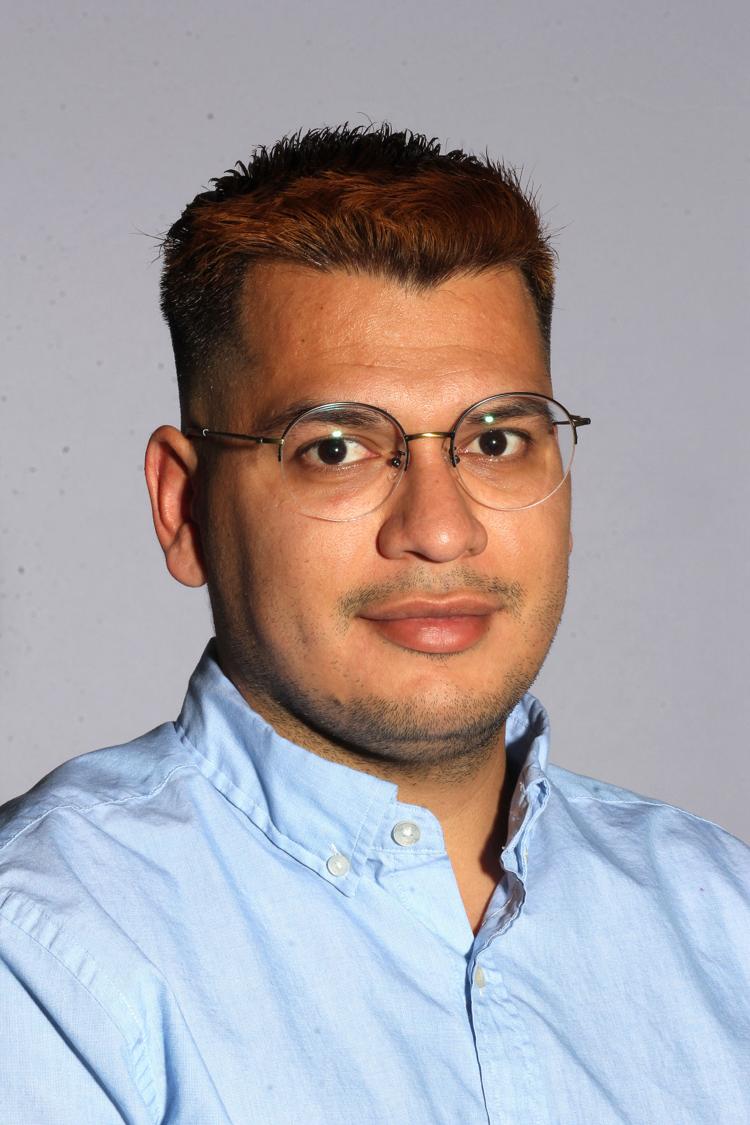 You might feel the same this break when it comes to your social life. During the semester, you are bombarded with social situations in which you have to interact with many people at once or for consecutive days. This break, try moderating your social life by taking in less time with people and spending more time on yourself.
Our days get shorter in the winter, so during that time you want to make sure that your plant gets enough light. You'll want to move your plant closer to a window or place it under a grow light.
This break, instead of being indoors the whole time, try going outside and getting some light yourself. 
Being outside will not only help you get some light but also stay fit. A houseplant will not grow as much in the winter as it does in the spring. As a result, the plant requires less food, which means you will not want to give it new fertilizer.
Since you will not be as active this winter, right now would be a great time to start a calorie deficit. Eating fewer calories will mean that you won't be gaining too much weight. Instead of starting a new diet now, begin planning one that you can implement in the spring.
During the winter, the worst thing to do is repot your plant because at this time of year it's in its dormant stage. Although this isn't a rule to strictly adhere to, it's better to wait until the plant is "active" in the spring.
When you're in college you should accept your dormant stage during the break. This means you will not have the usual schedule you would in the fall. Instead of being completely dormant this break, make sure to schedule things to keep you up and going. Also, do not dramatically change your schedule for next semester unless there is a spot that opens up in a class you really want.                             
It might be strange to think of yourself as a houseplant, but when you do make the comparison, you will notice some similarities. Avoid the winter blues this break by preparing yourself as you would a plant.
@rivrod209