Why is our retention rate so low? Why is our graduation rate only 41.9 percent? Why is that people decide to come here, then leave? A school of our size and caliber should report higher numbers.
My theory? Communication problems that start at the top.
I was a Coordinated Admission Program student when I started at UTA. However, toward the end of my freshman year, I heard from the Assistant Dean of the Honors College that a neuroscience major program was coming to UTA.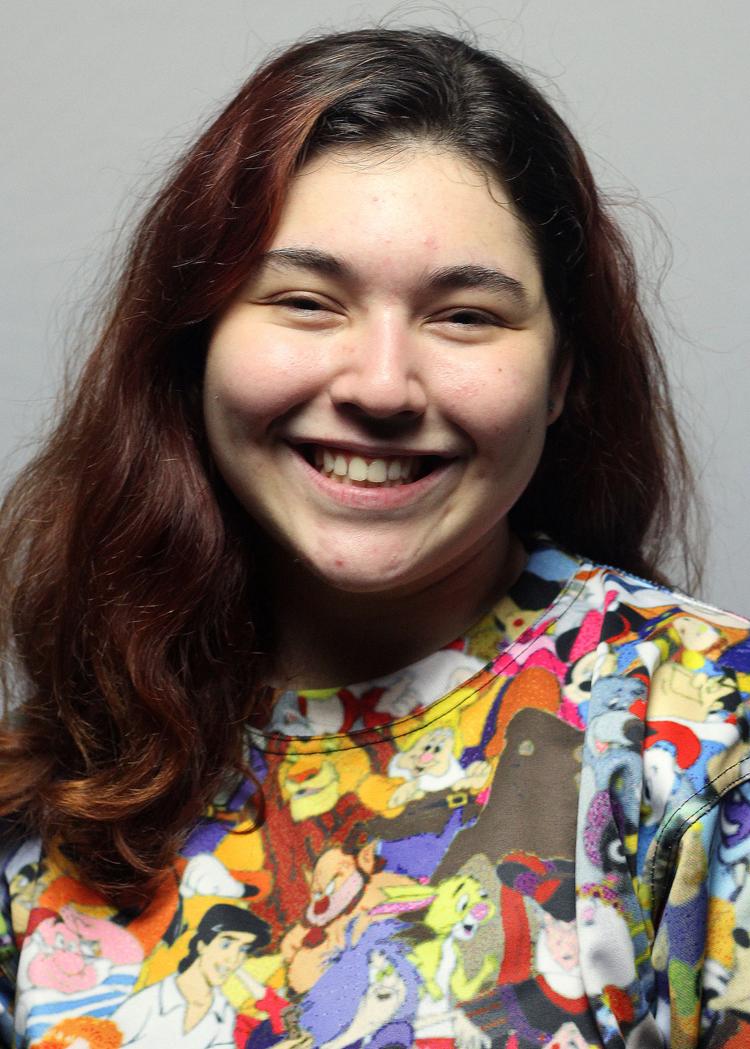 I took it upon myself to reach out to advisers and professors to see how accurate the information was. Sure enough, about five or six different people had all told me the same thing: the major was good to go for the fall 2019 semester. It convinced me to stay.
The next semester, spring 2018, I met with the phenomenal undergraduate psychology adviser Megan Juel, who had provided me a full course schedule. Again, I went back and spoke to the same people I had spoken to before, they all had agreed that neuroscience was still a go for the next semester.
In the summer, I took it upon myself to plan out my last two years at UTA, since I had the 120 required hours for the program in front of me.
Come the second day of classes, I went to Juel's office to discuss why I was still categorized as a biochemistry major. I anticipated a quick two-minute meeting and then I would be on my way.
I'll never forget when she said those two horrid sentences. First, "You wanted to talk about the minor, correct?" and second, "Oh, the president declined the neuroscience major."
Juel unfortunately had no specifics as to when or why it was declined. It was a major upset to my plans at UTA. My first course of action was to reach out to President Vistasp Karbhari. When I didn't hear back from him after some time, I contacted the provost. His response was less than fulfilling; it was just confusing. And when the president did respond, it was even more baffling.
The provost argued that "the neuroscience minor here is very close to a typical neuroscience degree program. Therefore, I don't think you will learn any less here as compared to UTD."
To my knowledge, a minor is never equivalent to a major. And how would I learn the same information if I took 18 hours as opposed to taking 50-plus credit hours?
When the president did respond, let's say it would have been better if he didn't reply. In his email, he spent the first half explaining how a major gets added. Yes, President Karbhari, I am aware of the lengthy process.
The second half was spent telling me it "would be incorrect" to say he declined the neuroscience major because he had "returned it with questions."
My original email to him had asked him what his concerns were and when he made his decision. So he glossed over my inquiry to prove he never technically declined the major, he only sent it back.
After speaking with Juel, the provost and the president, I was stuck in a biochemistry program I didn't want to pursue. My only feasible options were to either major in psychology or biology with a minor in neuroscience, thus staying at UTA, or transferring over as a neuroscience major at another university.
I wasn't content with the first option, so I had decided transferring would be best. Though UT-Austin was my initial choice, after close examination of UT-Dallas, I believe they would be a viable selection.
But was I being rash about transferring? I mean, I'd fallen in love with UTA enough that I had decided to stay here initially.
I loved calling myself a Maverick. The friendships and professional relationships I've formed here are rewarding and lifelong. Two of my older sisters graduated from here and call UTA their home away from home. I was comfortable here.
But thinking about the transfer, I recalled what my dad had always told me: I would shine wherever I would go. I could forge lasting friendships and impress my professors.
So where I was didn't matter if I believed it was right for me. This transfer process has not been easy at all, but has been necessary.
Come spring 2019, I'll be in the major I want, keeping the cherished memories of UTA I'll always hold near and dear. Always.
@misshallah11