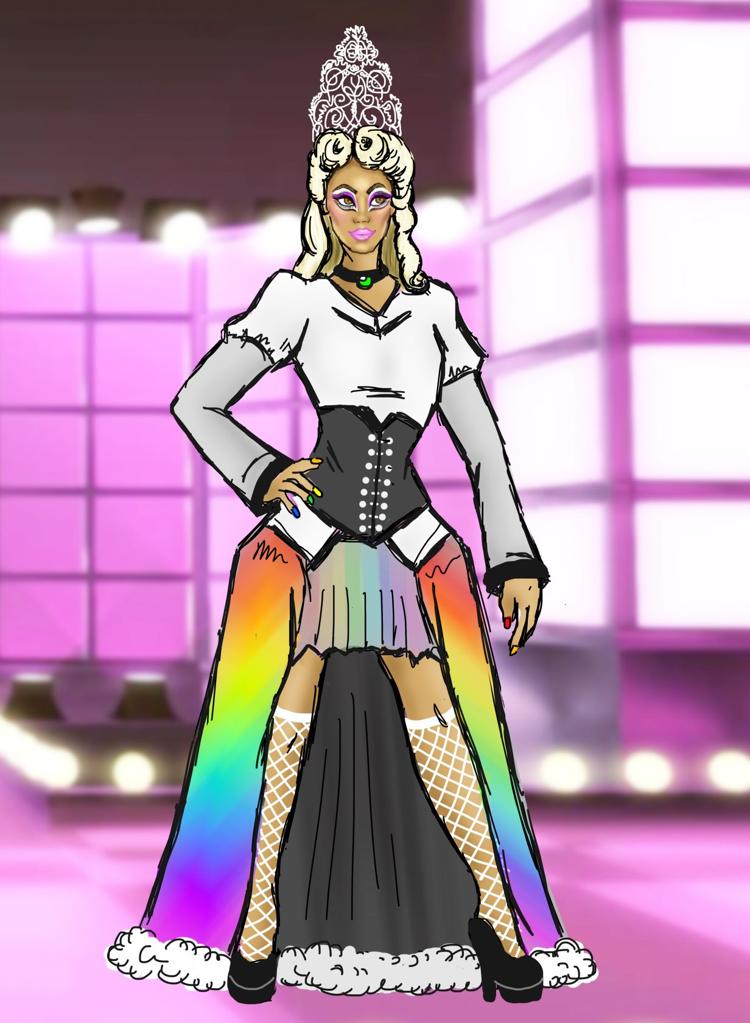 I attended my first drag show at The Rose Room in Dallas when I was 18.
Recently out, I had no idea what a "drag queen" was or what they represented.
What I found was color, dance, pop music and an adoring crowd, tossing their cash to a performing queen, swaying on stage.
In that moment and the years after, I learned about the rich culture of the LGBTQ community through the art of drag. I also learned to have cash on hand for whenever they performed.
It turns out that if it were not for the thousands of drag queens who came and went before me, I probably wouldn't be living my truth as an out gay man today.
Through activism and entertainment, one thing remains for sure: Drag is not about gender at all. It's about the expression of femininity, masculinity and breaking the barriers of societal roles.
Drag queens are not only a vital part of the LGBTQ community — they helped create it.
The late Marsha P. Johnson and Sylvia Rivera, two drag queens, were two pioneers in the LGBTQ community. Along with other self-identified drag queens, the pair helped lead the Stonewall Riots.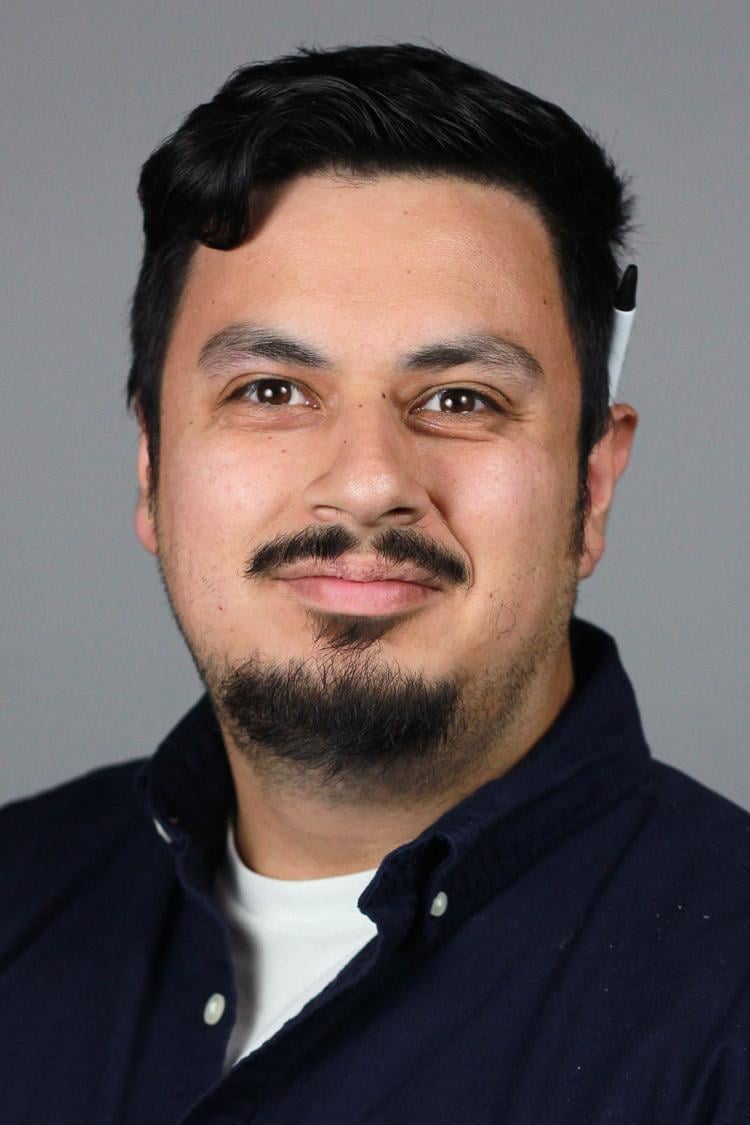 The Stonewall Riots were sparked in response to a series of police raids against the Stonewall Inn, a gay bar in New York City. The bar's patrons finally fought back, and since then, the event is commonly known as the beginning of the modern day gay rights movement.
The activism of drag queens, and kings, is a major part of their brand as a whole. Don't get it twisted, though. They're still entertainers at heart.
Turn on "RuPaul's Drag Race" and you'll find queens reading, sewing and lip syncing for 90 fabulous minutes. RuPaul, a legendary drag queen, has mainstreamed the art of drag with his namesake reality show competition.
There's no denying "RuPaul's Drag Race" has made an important mark on the LGBTQ community as a whole. The finales are often hailed as the LGBTQ community's Super Bowl.
The show is also a little problematic.
It portrays drag queens mainly as cisgendered gay men. In reality, the art of drag has been portrayed by transgendered persons for decades.
The mainstream of cisgendered men as cross dressers was popularized through movies such as To Wong Foo, Thanks for Everything! Julie Newmar, Mrs. Doubtfire and RuPaul himself. Transgender women have also made huge strides in the art of drag, even though they're often not equally represented in past and current entertainment programs.
Johnson and Rivera were both trans women. Local drag queen and UTA alumna Krystal Summers identifies as a transgender woman. All trailblazers in their own right.
My hope is that someone who is struggling to come to terms with their identity can look to drag and find that there is hope and liberation in expression.
Drag queen Latrice Royale once said, "I am living proof that all things are possible."
Despite the setbacks our community faces, we latch on to the idea of hope and perseverance. The Stonewall Riots started a movement that was led by drag queens, men, transgender women and everyone in between.
If members of the LGBTQ community want to look for a leader in their next endeavors, all they have to do is look no further than a local drag show. Hopefully, with cash in hand.
@JacobReyesUTA