For many, voting is the most sanctimonious right available to an individual. A clear and open election, welcoming to all citizens, is what keeps our government in check and allows us to live free from fear of endless oppression.
For some, Election Day is a holiday we all have to work on.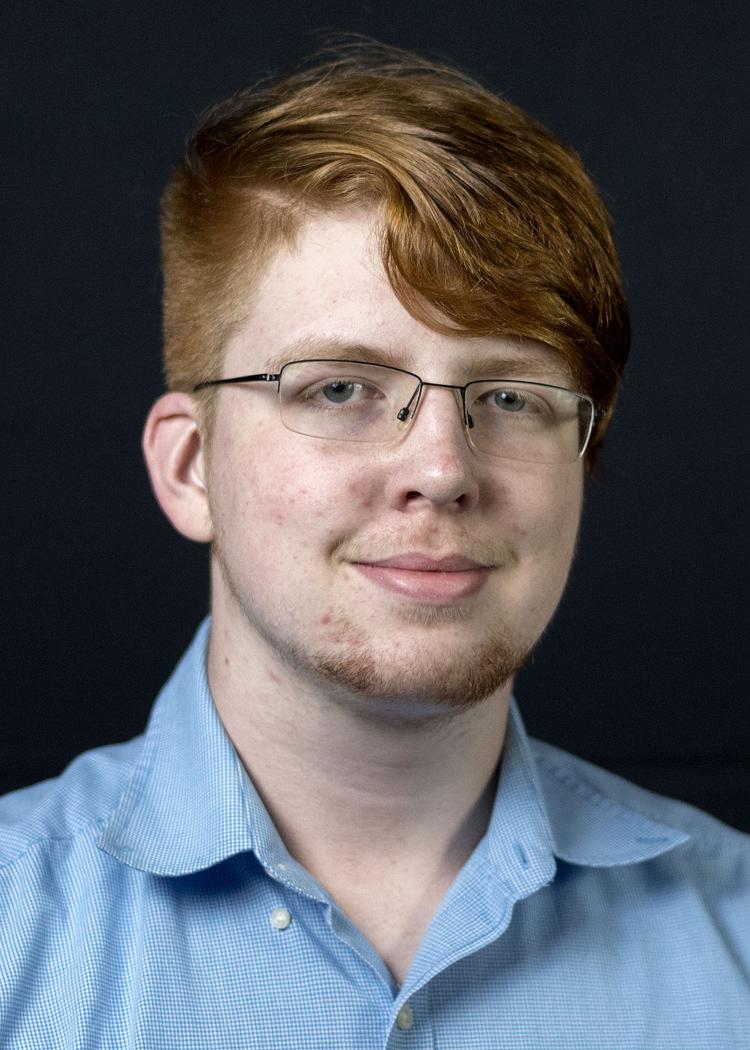 Consider Christmas without Christ. Consider New Year's without the calendar. These things are what make the holiday what it is. Now, consider a vote in which not every ballot is counted. Consider an election where troops stationed overseas are denied the very rights they are dying for.
To vote as a stationed serviceman, there are obvious boundaries. A lack of polling places has left the government with interesting and unique challenges when dealing with overseas ballots. The short version: remote ballots must be mailed by Election Day to the county of their permanent U.S. residence. Mail-in submissions are given at least 10 days to arrive.
Enter the hotly contested 2018 Florida senatorial election. With a governorship and senate seat on the line, Florida law triggered an automatic recount of the votes as Republican senate hopeful Rick Scott led by roughly 12,000 votes over his opponent, Democrat Bill Nelson.
The law states that if the margin between the two tallies is less than 0.5 percent of the total vote, a recount is mandated. Simply put: a call for recount is not necessarily needed, but the state will recount anyway.
The estimated turnout was a little over 5 million of Florida's 13.2 million voters, according to the Orlando Sentinel.
With such narrow a lead, every vote counts. In an election cycle that has hurt the former Republican lead, red-stained politicians are trying to quit while ahead.
The loudest call to stop the recount came from President Donald Trump's Twitter account on Monday, Nov. 12. The election occurred on Nov. 6.
With zero supporting evidence, the president called for the vote counting to stop, claiming that it was corrupted beyond repair, with massive voter fraud conducted by "ethically-corrupt" Democrats. The claim of fraud was echoed by Scott.
Let that sink in — the president personally requested that the counting of votes be stopped even before the last overseas ballots had arrived, on Memorial Day weekend, no less. This disgusting, unpatriotic call by the highest office in the nation is stupidity tantamount to flat-out telling servicemen not to vote.
Our president is a man who thinks the military's voice should not be heard, and that is single-handedly one of the most insulting and un-American things to do to our troops.
Die for a man who silences you, who does not think you matter. That is what this nation now demands.
Rather than stand by our servicemen, rather than condemn the actions of an unhinged president drunk on power, half the nation cheered.