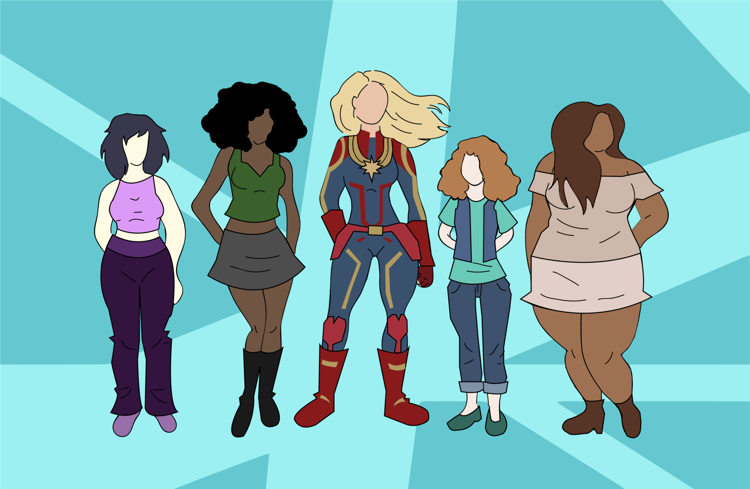 Add Captain Marvel to the long list of box office successes from Marvel Studios. The epic film has racked in over $900 million in box office sales worldwide.
What also makes this movie stand out among the other blockbuster films is the representation of a female in the lead role.
There is a growing trend in Hollywood that portrays members of marginalized communities as heroic figures. In Captain Marvel, Brie Larson plays Carol Danvers, a woman who is slowly realizing that she is much more powerful than she initially believed.
Captain Marvel empowers young girls. This may seem trivial, but it's the opposite.
For far too long, most of the heroes portrayed on screen have been white males. That's not to fault the heroes themselves, but we can now applaud the growing trend of representation in media.
That opportunity of representation on the big screen allows people to finally feel seen. Young girls are not bound by gender norms and can see themselves as heroes. That's not a dig at femininity and the traditional branding of princesses and royalty. But the style of imagination often leans toward one side for both genders.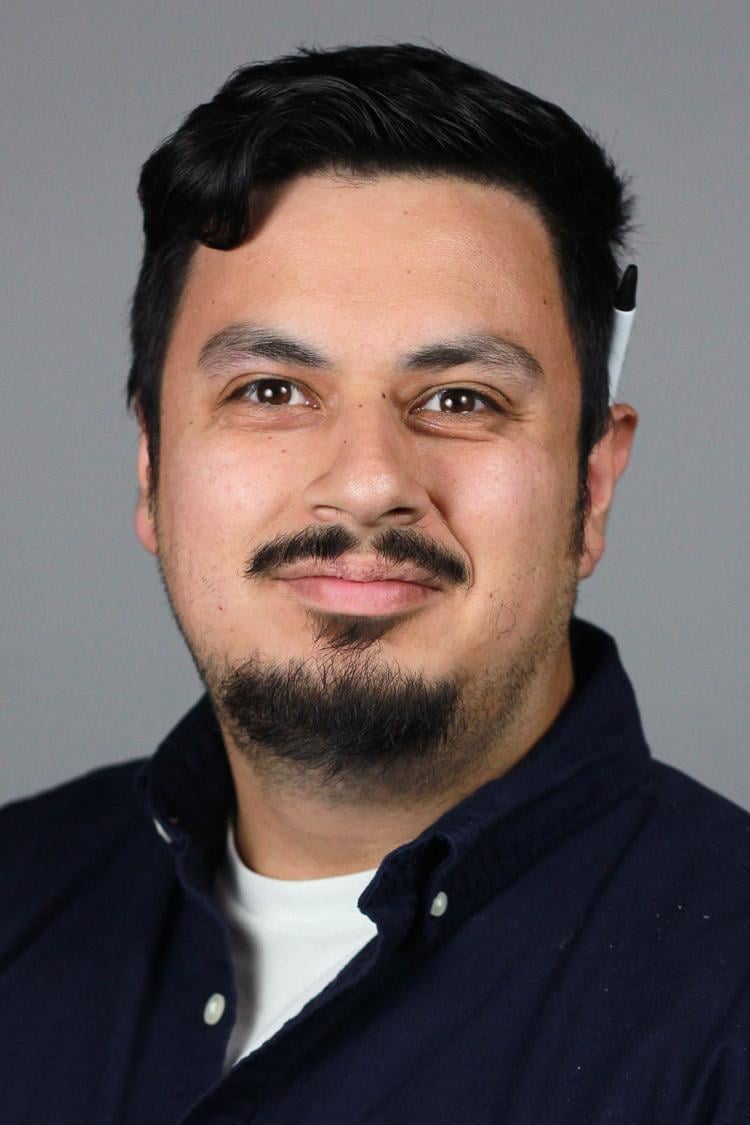 What we should do is welcome every type of role to all genders. We can break down societal norms by showing communities who are underutilized in a certain genre.
Thanks to the popularity of characters like Wonder Woman and Okoye from Black Panther, we're beginning to see more representation on screen with the addition of Black Widow and other female-driven action films in development.
Recently it was announced that Chella Man, a deaf and transgender YouTube vlogger, will play the role of Jericho in "Titans," a TV series on the DC Universe's streaming service. Rightfully so, Hollywood is mirroring the growing demographics in America.
This representation also sets up the opportunity for people to develop a sense of compassion for those they can't relate to personally.
The late, great film critic Roger Ebert once said, "The movies are like a machine that generates empathy."
When we witness a person underutilized in media and Hollywood, those who identify with them can feel empowered. Those who don't can develop that ever powerful sense of empathy and find adventure along the way.
There's power in that. No matter how big the screen is.
@JacobReyesUTA