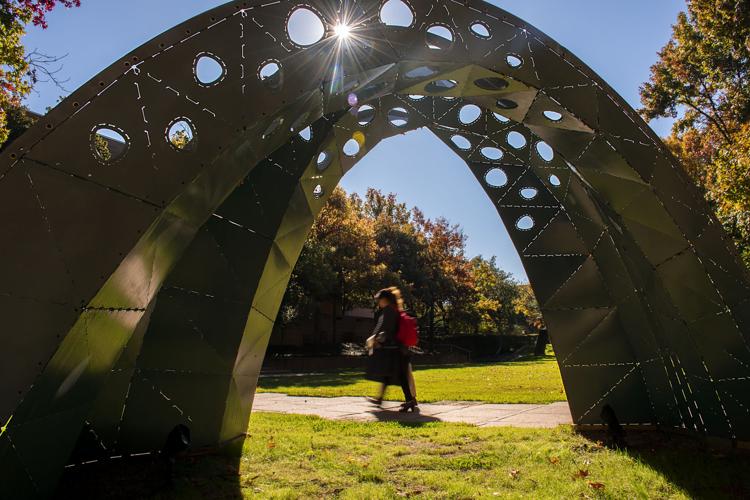 Inside the College of Architecture, Planning and Public Affairs building, students are studying how our society works, lives and plays in the current climate.
Architecture students not only learn how buildings sit on a landscape, but also how they relate to the surrounding context and ponder what a person would be looking at or feeling when passing by the structure they've designed.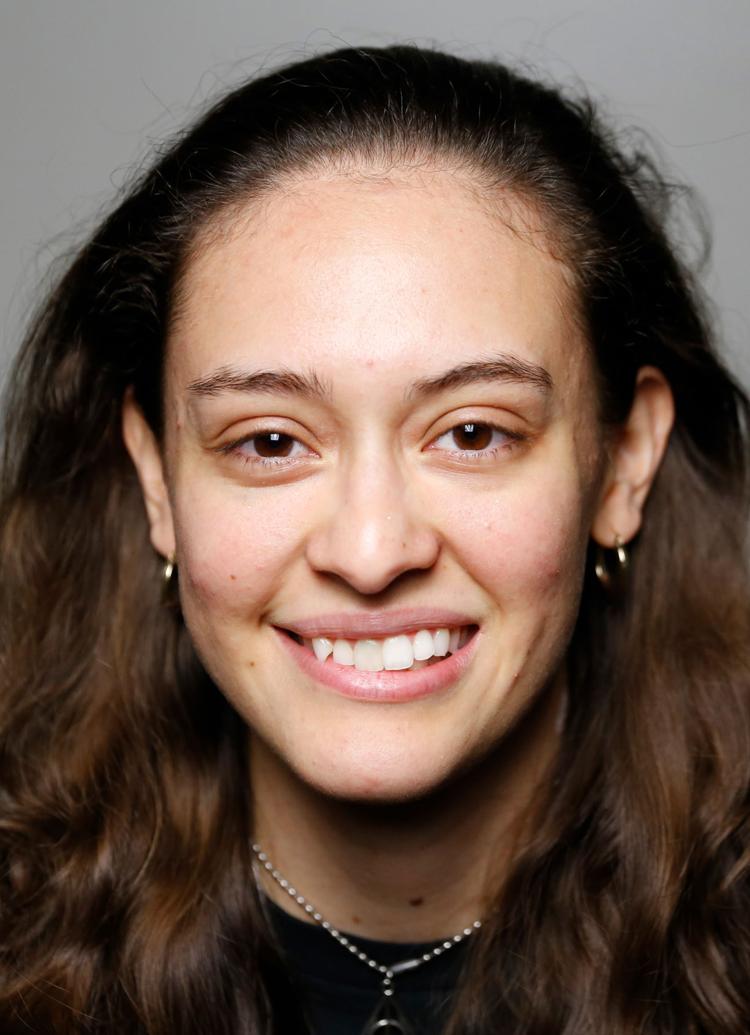 A lot of research, learning and education about design and design-related topics happens in the CAPPA building. Yet most non-CAPPA students always ask me, "What is CAPPA?"
I respond with the name and as soon as they hear architecture, they think they've got it. But CAPPA is so much more than just architecture.
Within the college, interior design is a professional degree that focuses on commercial, institutional and large-project scale activities of the profession. There is also a Master's in Public Administration and Master's of City and Regional Planning offered at this accredited institution.
These degrees are based on a strict and extensive set of criteria rooted in planning knowledge, skills and values.
Yet the truth is CAPPA is next to invisible on our campus. We are ranked nationally as one of the top accredited schools and programs for our multiple disciplines and yet we have regular elevator breakdowns and air conditioning issues in all parts of our building.
Our school of architecture ranks No. 16 for greatest number of undergraduate AND graduate students hired by Design Intelligence, yet we still can't get our bathroom stalls to lock because of faulty hardware.
It's little things like having world-renowned guest speakers come to our school to give a once-in-a-blue-moon lecture for free to our students and faculty, yet we can't get the microphone in our auditorium to work.
Douglas Klahr, associate dean for Faculty and Student Affairs, said in an email to The Shorthorn that CAPPA enrollment from Spring 2018 to Spring 2019 grew from 909 to 1,015 students, which made for an 11.7% increase.
The retention numbers are something to behold; Fall 2017 to Spring 2018 was at 89% and Fall 2018 to Spring 2019 jumped up to whopping 96%.
This means we are not only attracting students to our college, we are keeping them.
The education happening within our building is increasingly becoming more valuable to the community. The university needs to take notice of its students and the poor working conditions that limit their growth.
Some graduate students have private spaces to study within their departments in other parts of the campus. CAPPA graduate students should receive that benefit as well.
Also, CAPPA faculty is having to constantly change the walls within our building to accommodate for growing numbers. It's time we stop rearranging and get more space.
The university needs to accommodate for current and future numbers for CAPPA, and what comes next should be an improvement of what is currently available, not just more of the same.
CAPPA's mission statement says, "The College of Architecture, Planning & Public Affairs interweaves the unique gifts and expertise of each person and profession to co-create urban, ecological, and social fabrics that unleash the inherent potential of places and communities in the DFW region and beyond."
This may sound like a bunch of fancy words pushed together to make a college seem credible to the outsider.
But if you actually take in what each word and phrase of the mission statement means, you come to an understanding of what the college is trying to do for the community it's located in. The university needs to see the same about CAPPA and act accordingly.